Joining us in the orchard for a visit with the Waggoners and the Ranchers are Kelli and Patrick! Welcome, kids.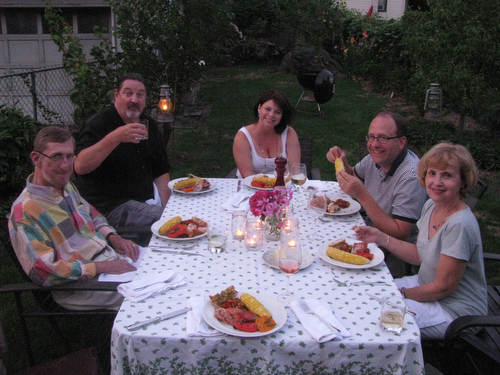 We started with the last of the gazpacho I'd made the other day.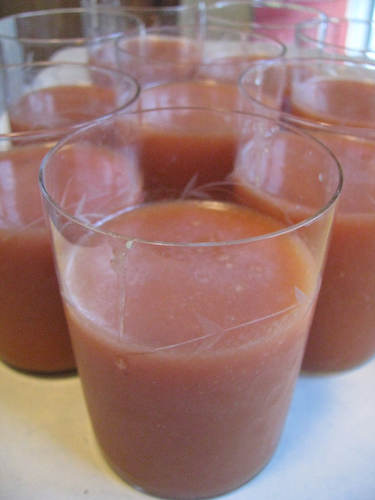 Greg smoked a couple of chickens: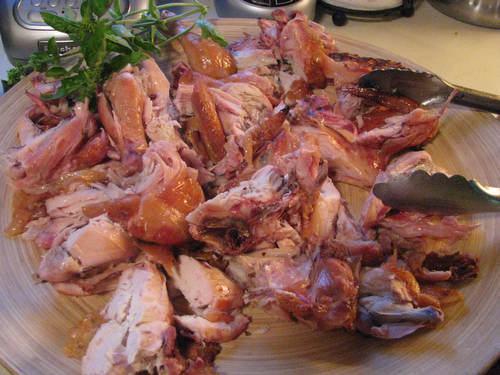 And some corn on the cob: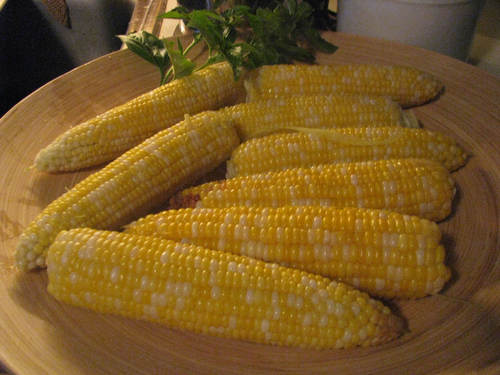 Tomato salad: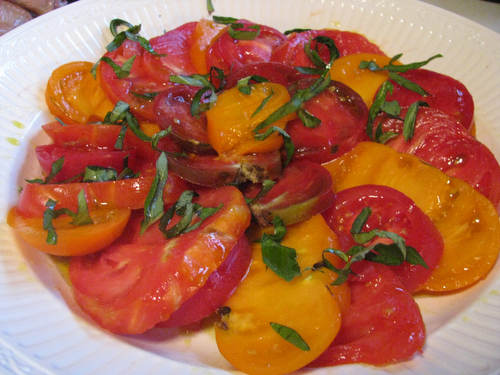 And the Tomatoes with Fennel and Beans: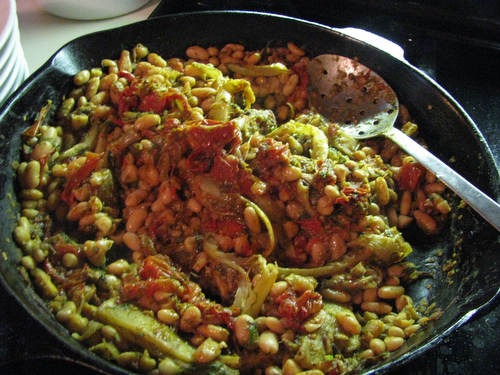 We made the bread with duqqua that we discovered the other day: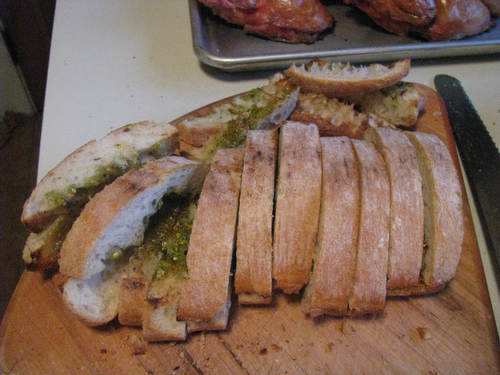 The table in the orchard: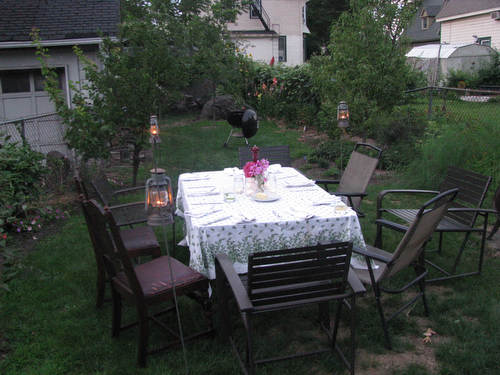 Flowers from the garden: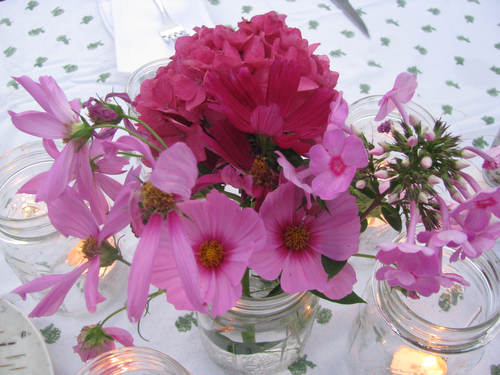 Hi Wilson and Jane!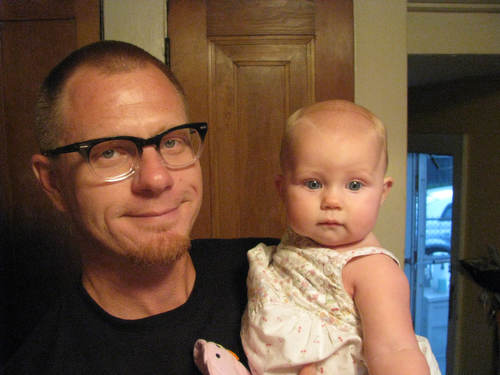 My supper: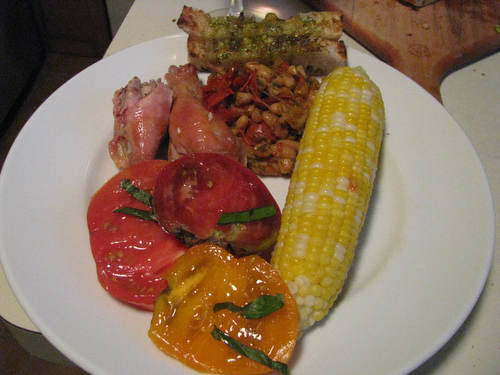 And for dessert, pies from The Pie Lady and Son in Nyack: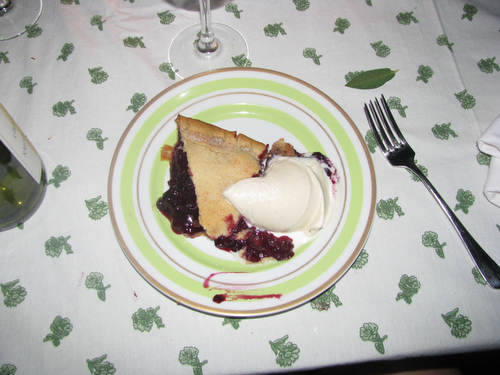 A fine time was had by all.