Here are a few photos from an afternoon spent relaxing on the beach in Amagansett. One of the most beautiful places on the planet.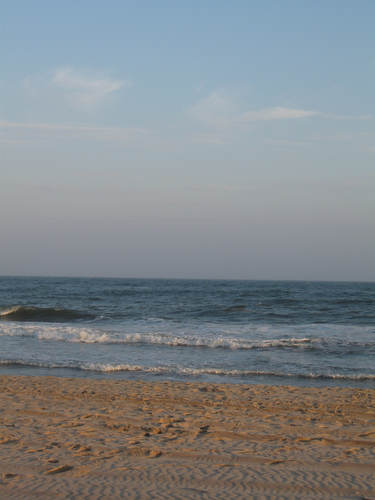 A few other souls on the beach: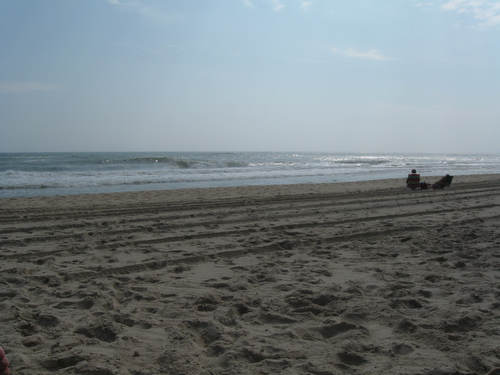 Kelli is reading: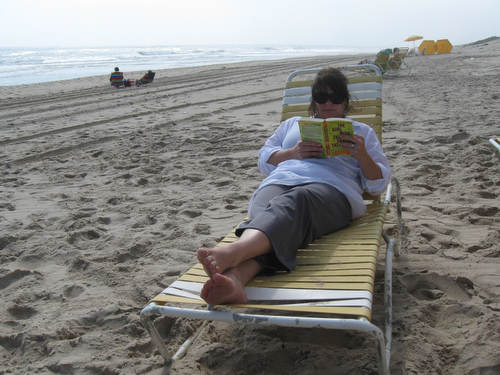 Hunna is sleeping: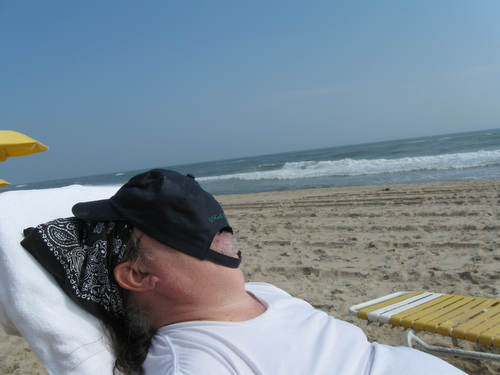 Boo is reading: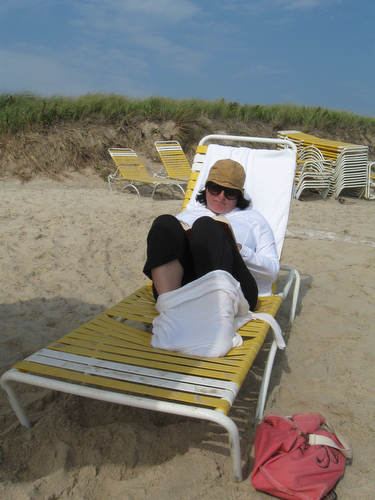 Patrick is sleeping:
Craig is somewhere between sleeping and reading: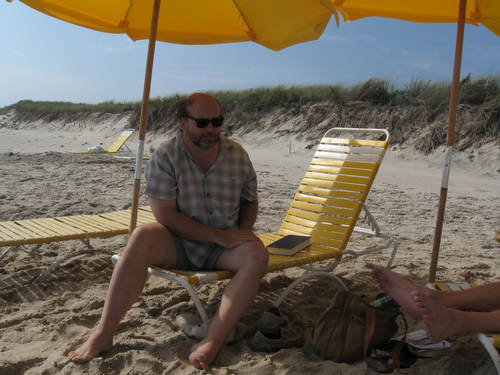 Later, for cocktail hour, everyone is awake: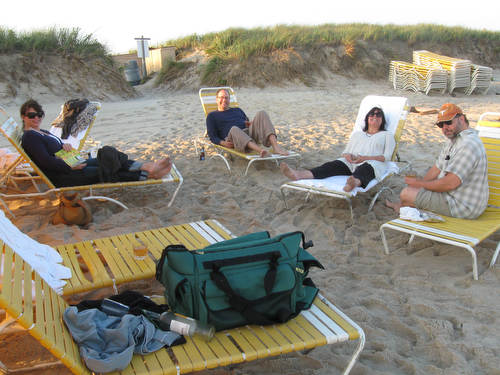 It's a little windy, so Hunna gets an umbrella: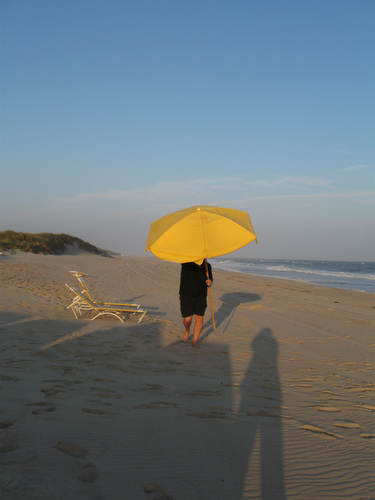 He's charging!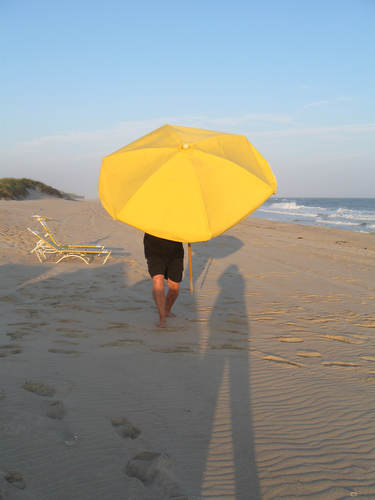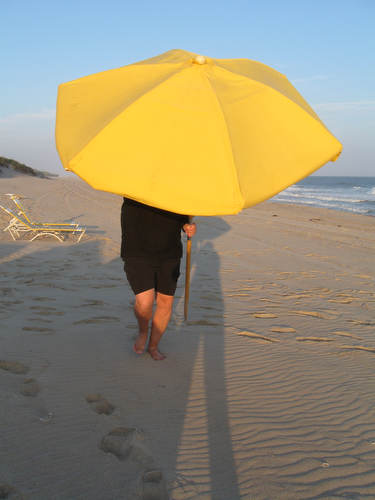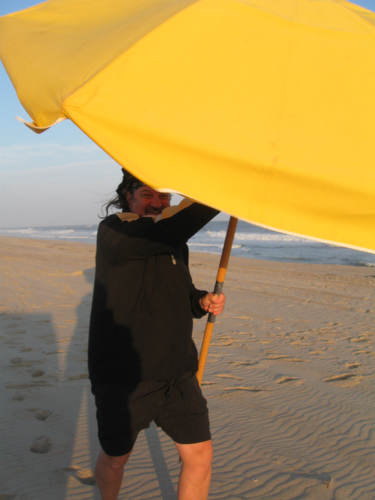 Cocktail hour can resume: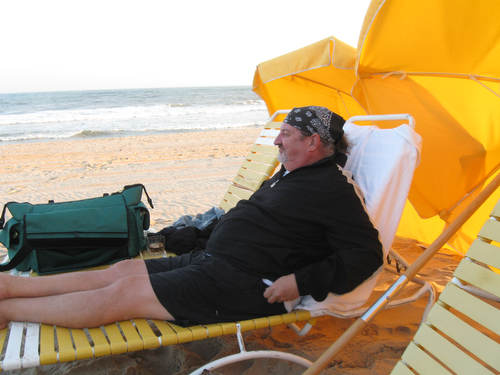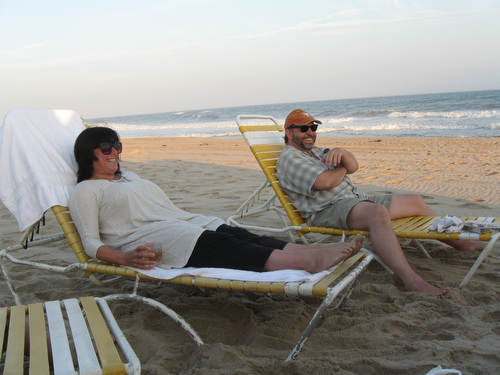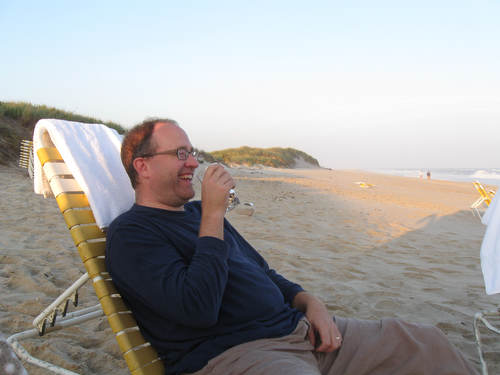 Beach: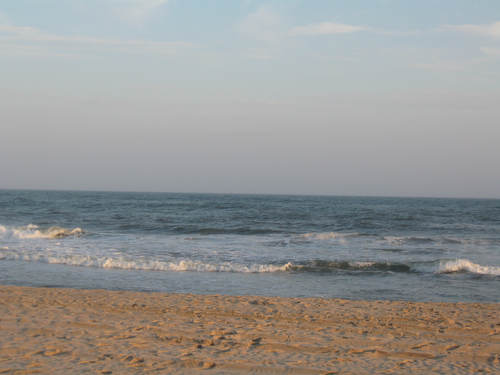 Beach, later: