Out on Napeague Harbor, there's an aquatic farm where they raise fish in big tanks. Its real name is the Fish Farm — and the sign (and Google) say Multi-Aquaculture — but I rather think it should be called the Fellini Fish Farm. Because you feel like you're in a Fellini film when you go there.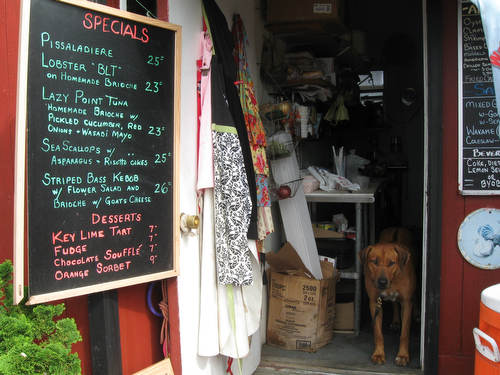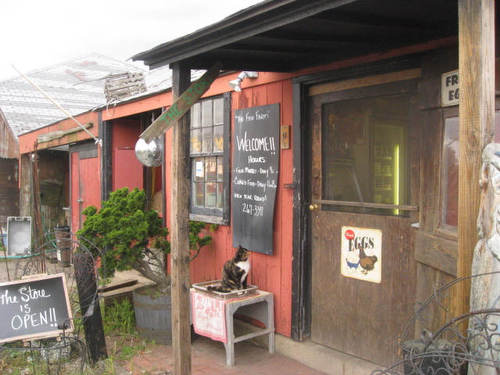 Mean, mean kitty:
=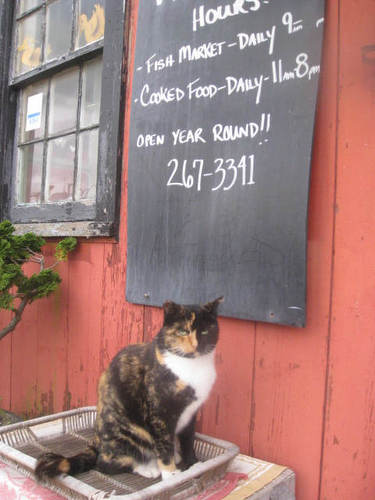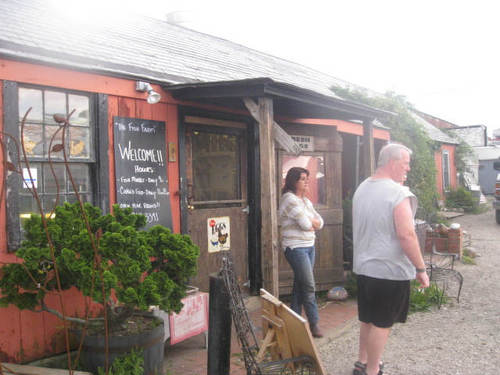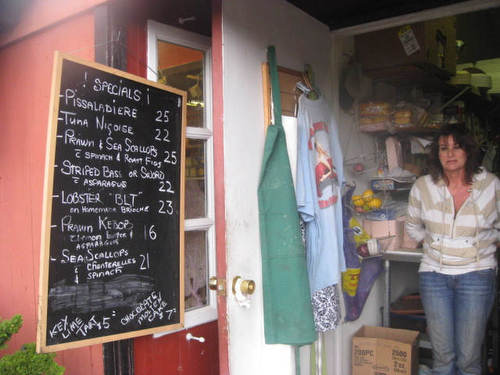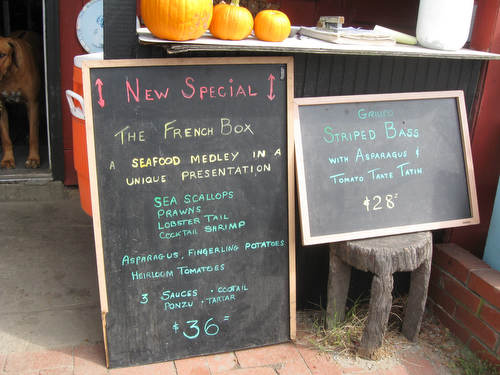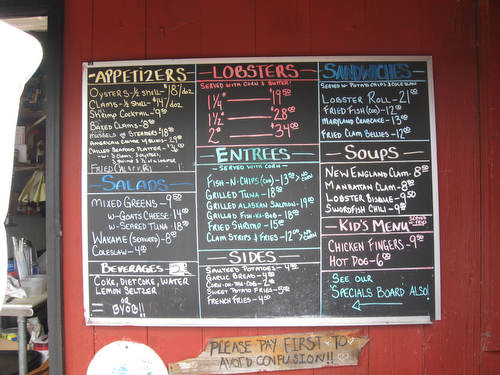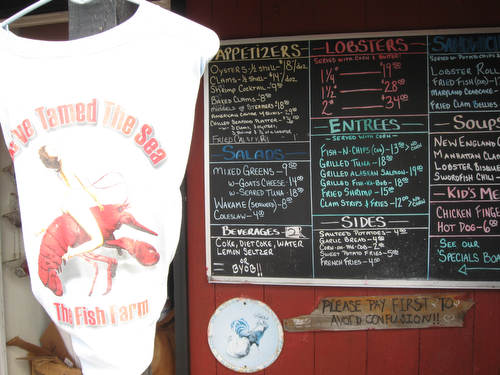 Inside the shop. Fish for sale: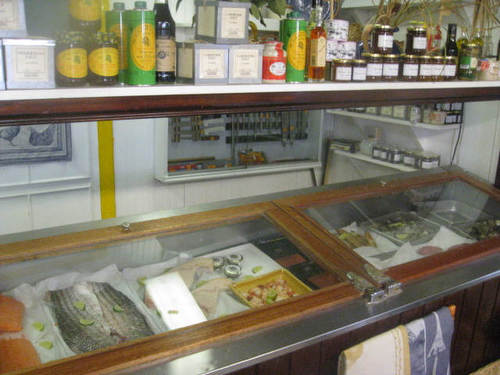 \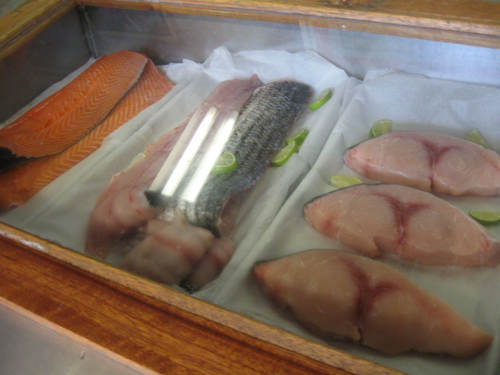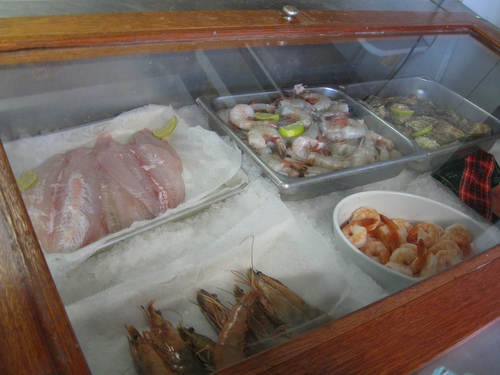 The fish is actually very fresh and good, and the items for sale are nice and tasty: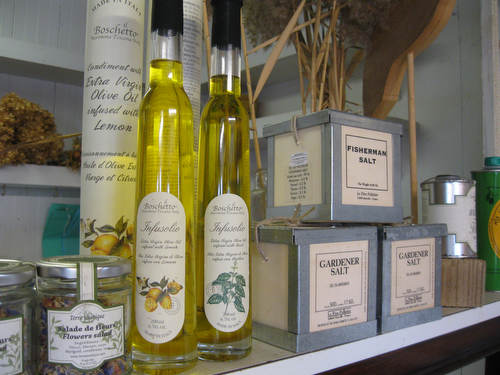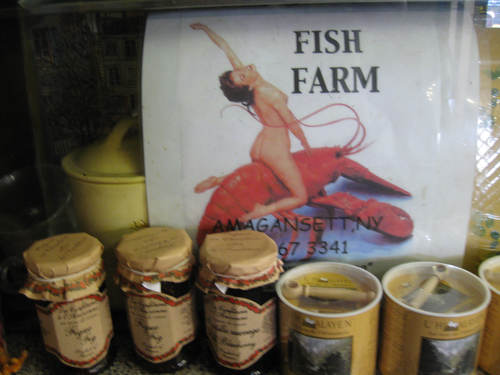 Other food items: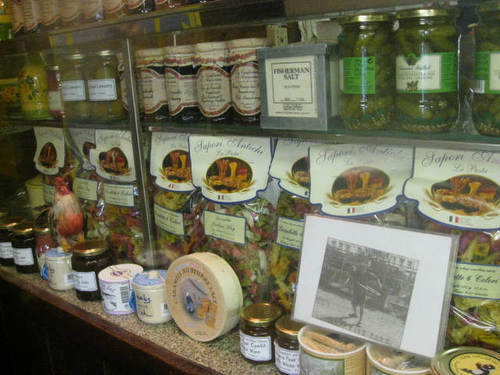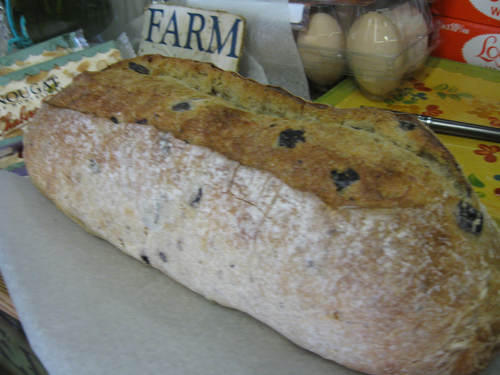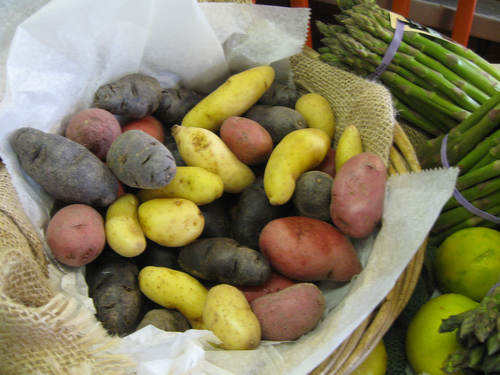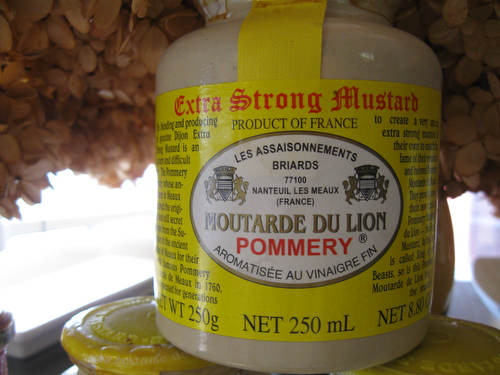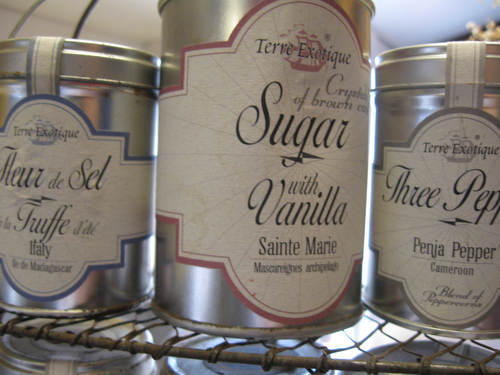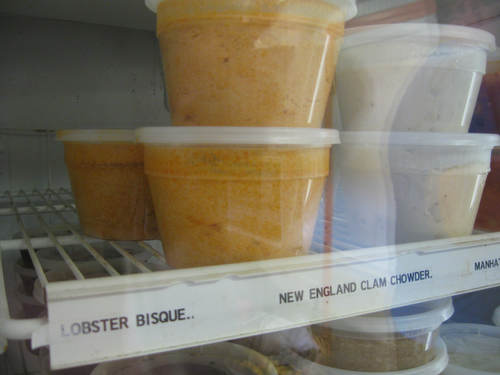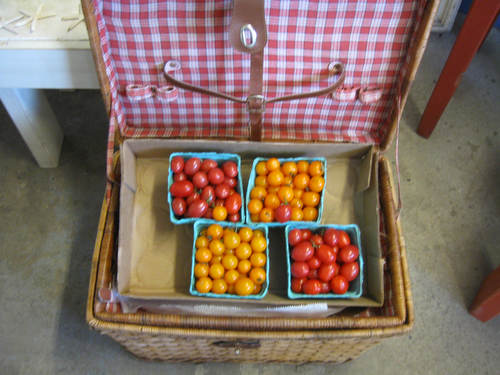 Crabcakes, tomato tarte tatin and asparagus: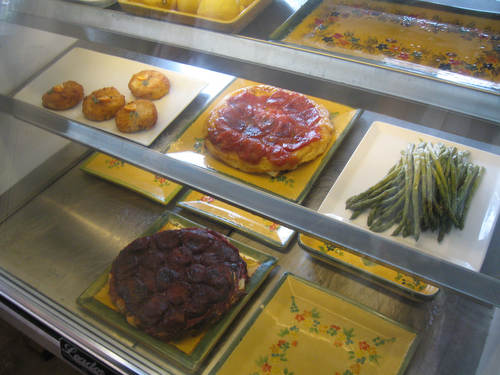 Pottery for sale outside: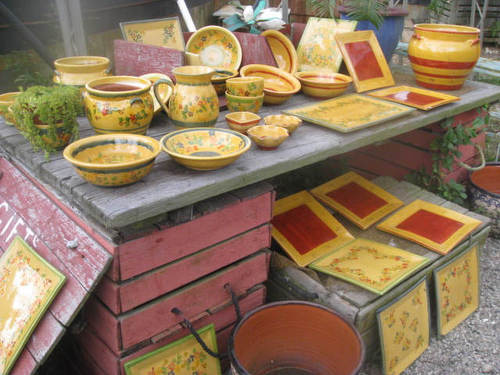 Outside is also where the fish tanks are: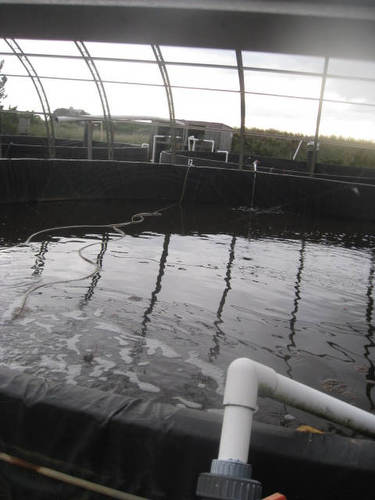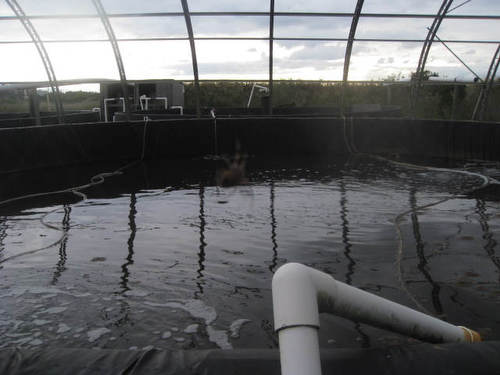 And the geese: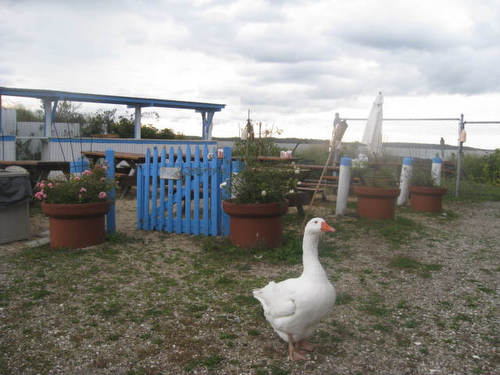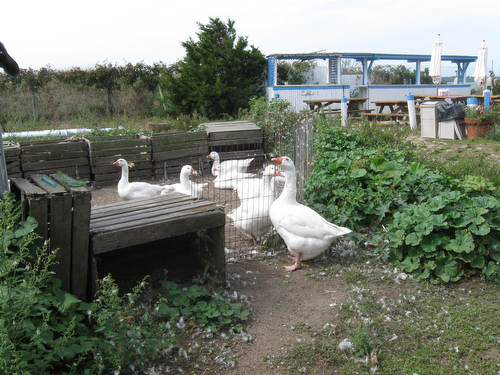 There are picnic tables for you to enjoy your meal: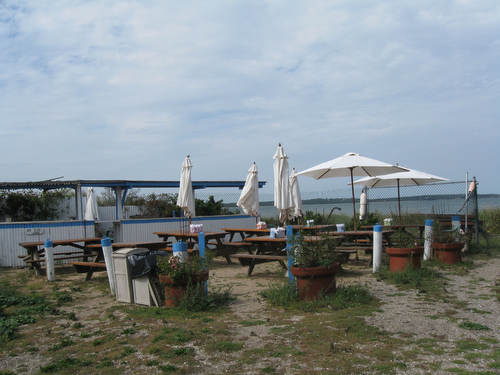 The view is rather nice if you look at the water: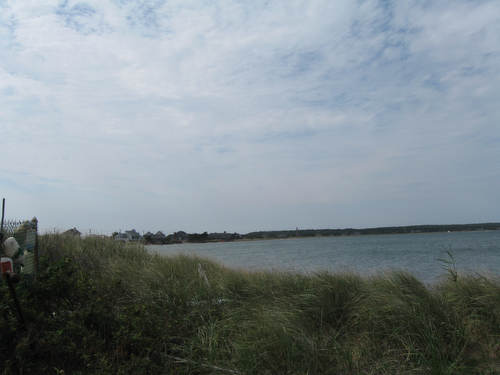 But not really if you look back at the fish farm: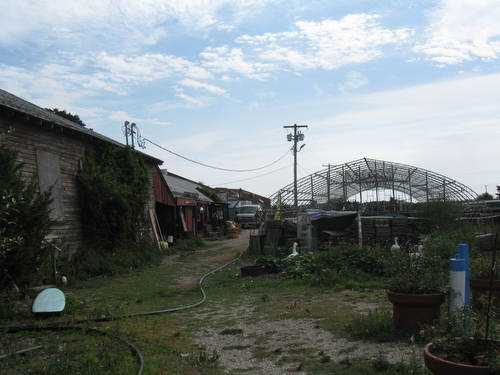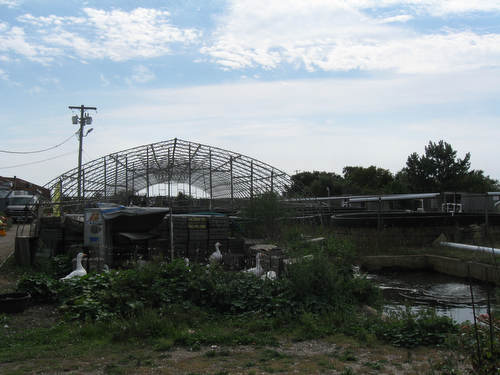 Yes, it is all just a little — odd. Isn't it?