The Farm is on the road! Well, half of the farm and its weekend resident, Boo. We were invited down to Philly to see the Barnes Foundation, an incredible collection of 19th and 20th century art (including Reniors, Matisses and Cezannes). The Foundation is moving, and we went to see it in its original location before the move. More on that in the next post, but first, a look around Rittenhouse Square.
We were staying at the Rittenhouse Hotel. No photo of the room, but I will tell you — it was luxurious and comfortable.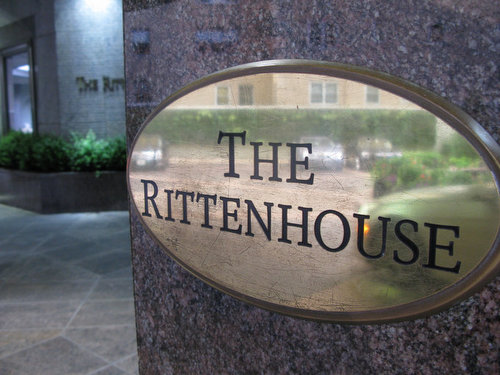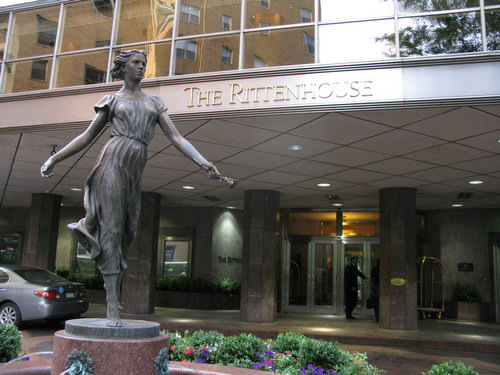 Here's Rittenhouse Square. Pretty park: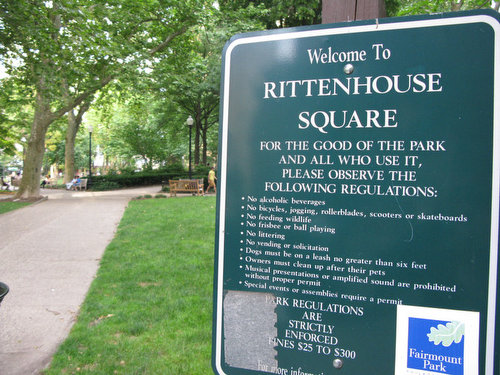 More, after the jump.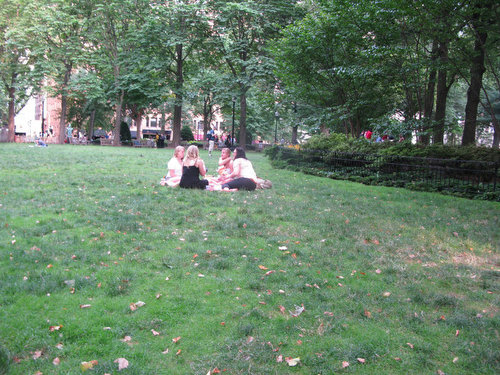 Statutes: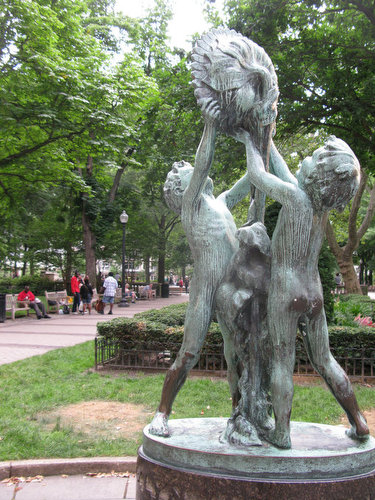 Boo in the park: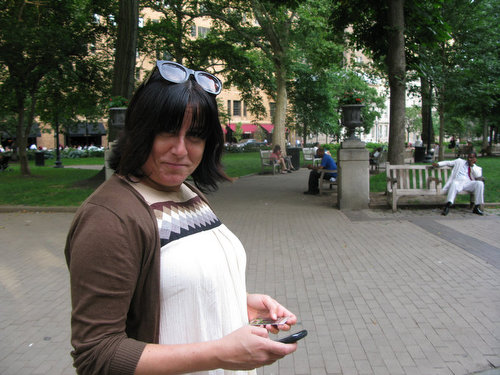 Bikes: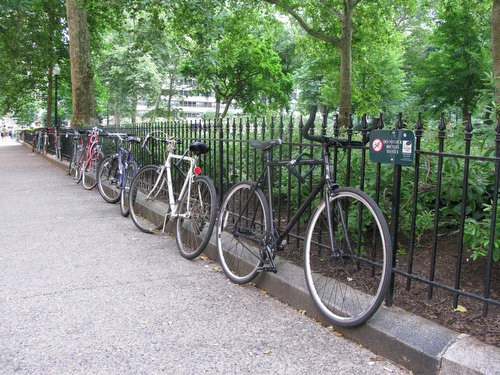 Signs: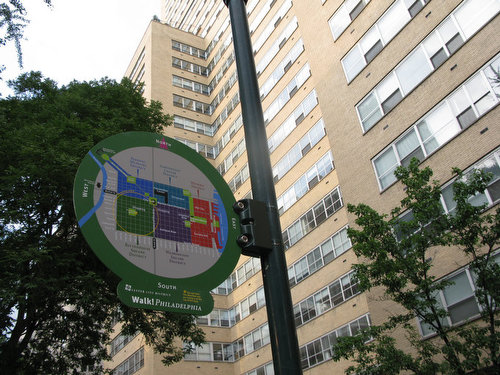 And a couple of restaurants along the park, including Rouge: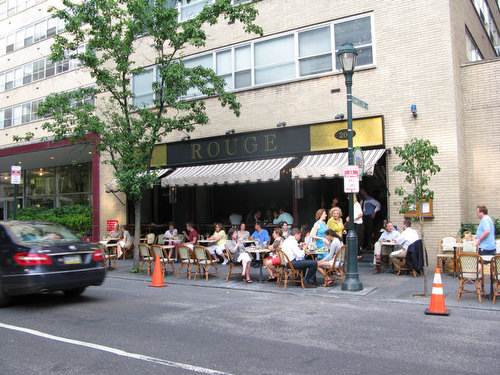 And Parc: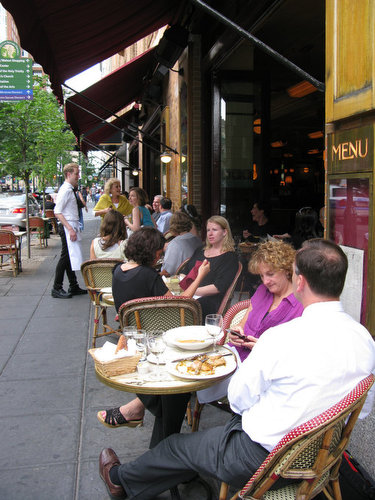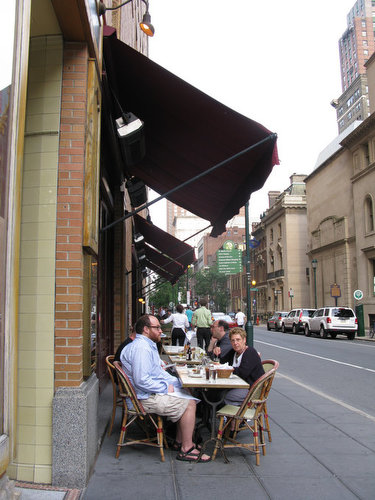 Good times.