We celebrated Grandmom's birthday with a supper in the orchard: pork, corn and Doris' cucumber salad. We had a plum cake to finish. An end-of-summer meal if ever there was one.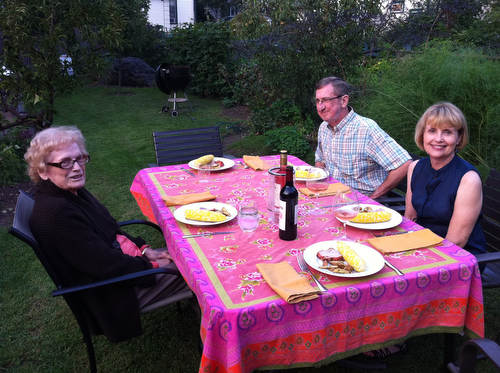 A little briney-brine for the pork. Fennel, juniper, salt and pepper: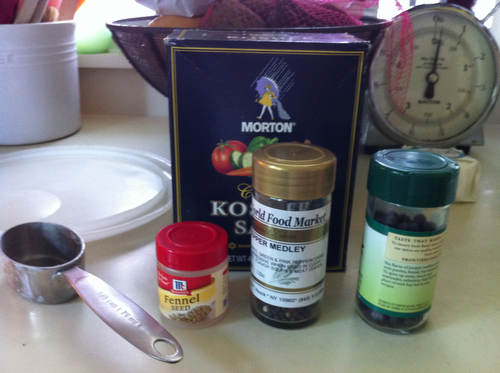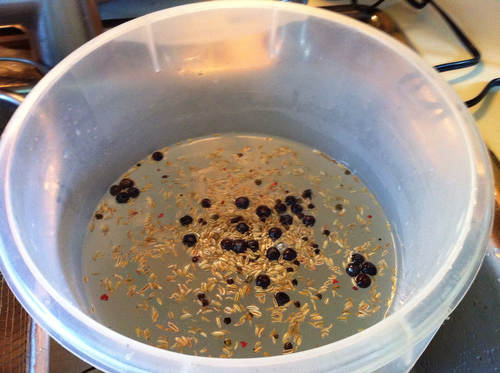 The pork came from Rettland Farm, from our trip to Pennsylvania: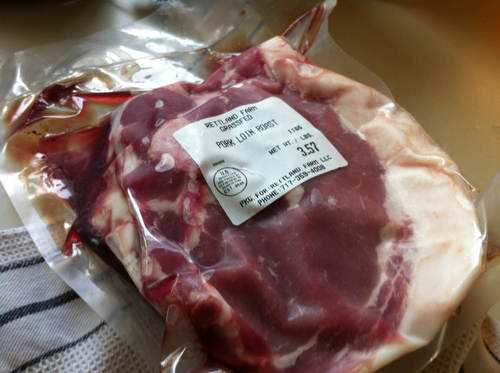 For hors d'oeuvres, Greg made two fancy dishes. Duck with a soy reduction: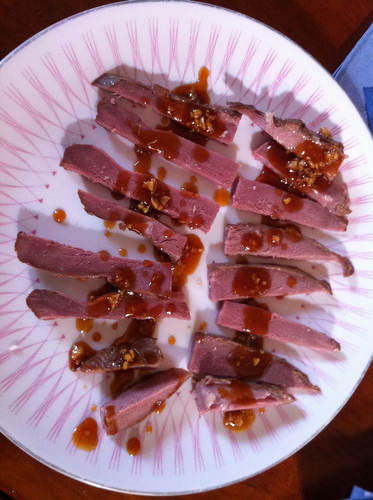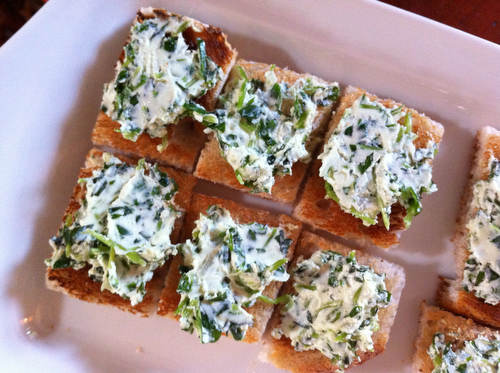 Leigh and Sondra:
Grandmom: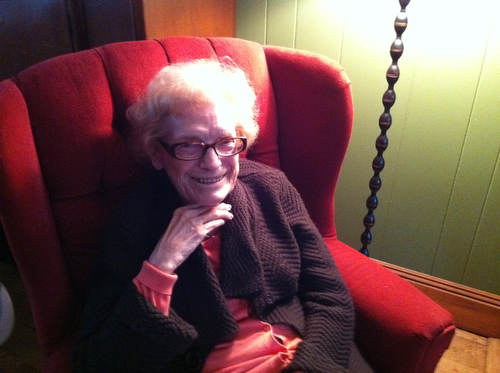 Greg, laughing!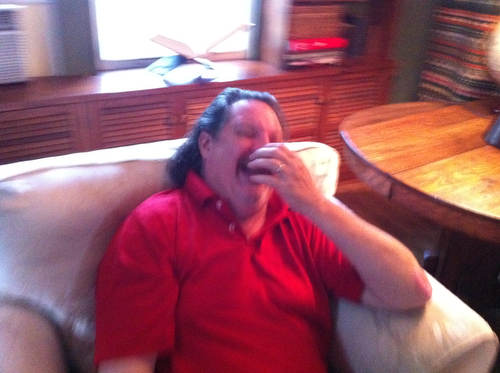 Pork supper, with corn, fingerling potatoes and Doris' cucumber salad: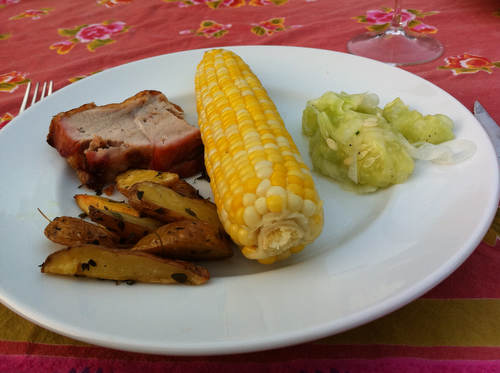 And for dessert, plum cake: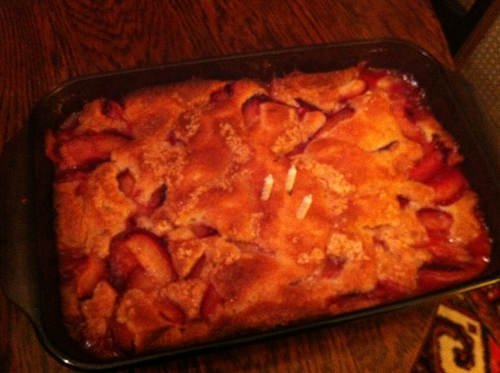 Happy birthday, Grandmom.