I can't believe it's been five years since little Hughie, our godson, was born. Five years ago, he was a little bundle in my arms. Today, he's blowing candles out on a Star Wars cake.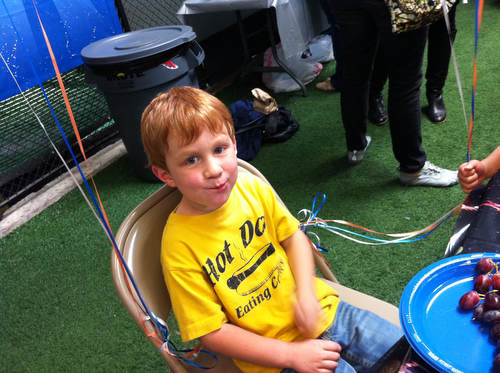 The party was a in a big indoor soccer field under one of those tennis bubbles. The kids ran around and got exhausted and then pigged out on pizza and cake.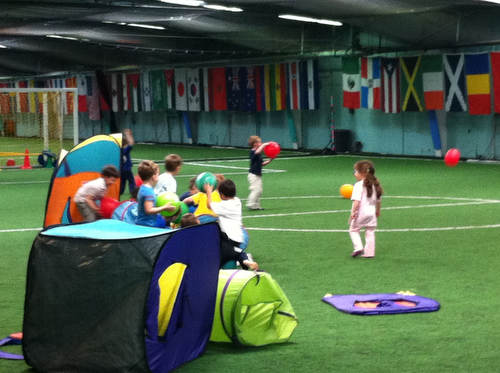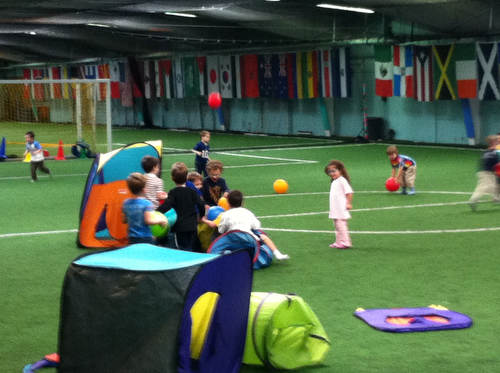 Kelli "Purel"s hands before pizza time: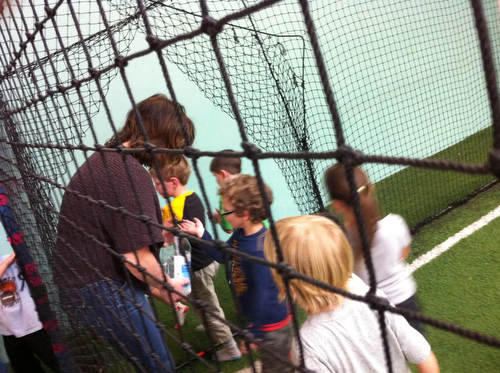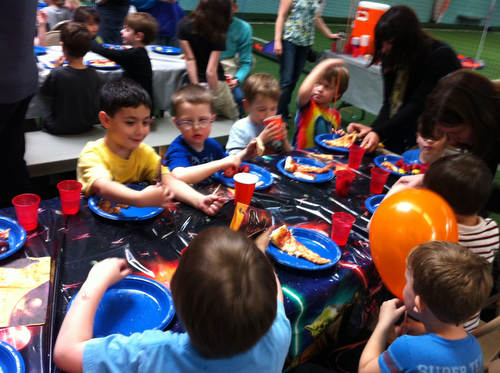 Sarah with her 'za: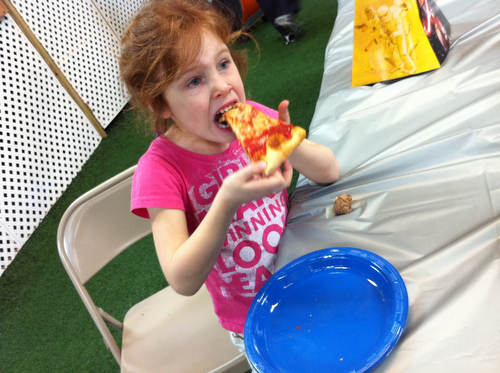 Hugh is curious about Sam: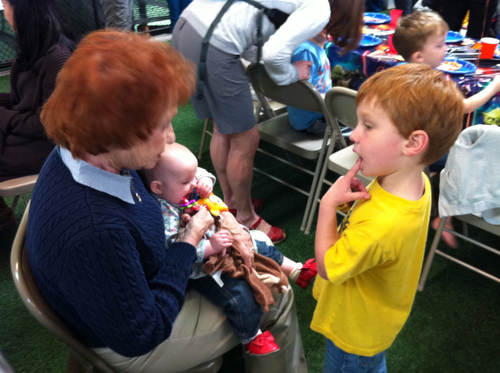 Cathy enjoyed holding Samantha: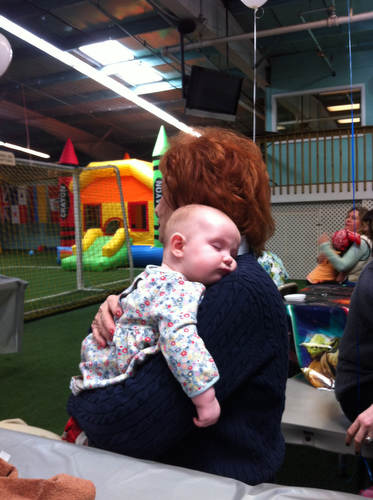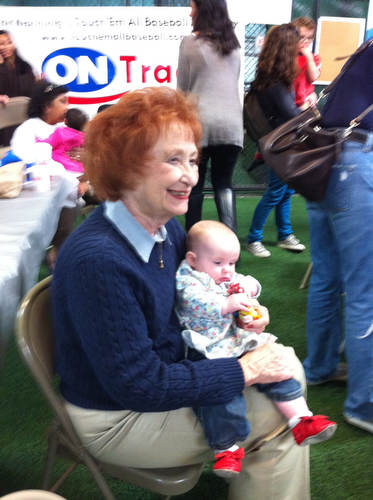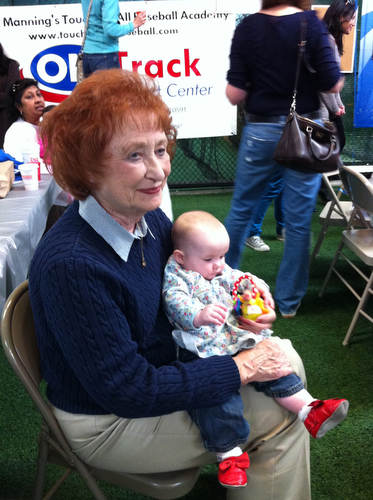 After pizza it was cake time: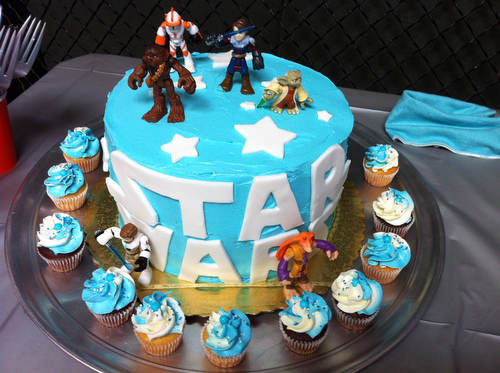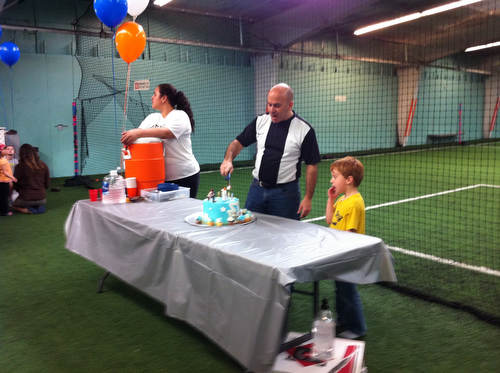 And then later, at home, Hugh got to open his prezzys: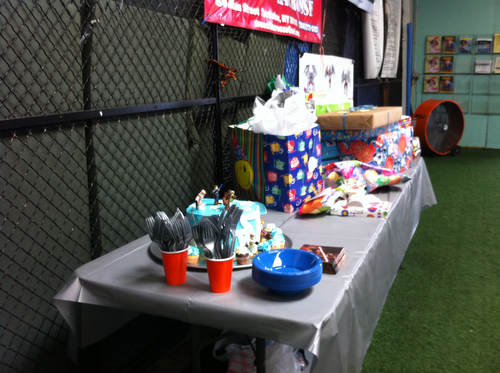 Nice loot! Happy birthday Hugh!