The talented photographer Mark took these portraits of Samantha before church on Easter Sunday. I'd say Mark has a second career in front of him should he ever decide to give up IT.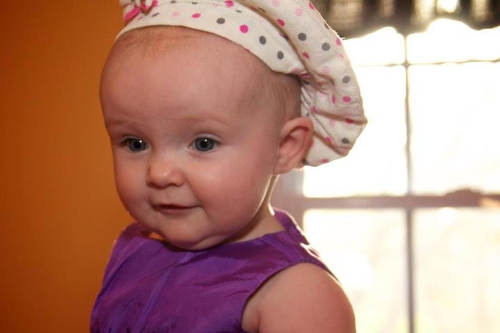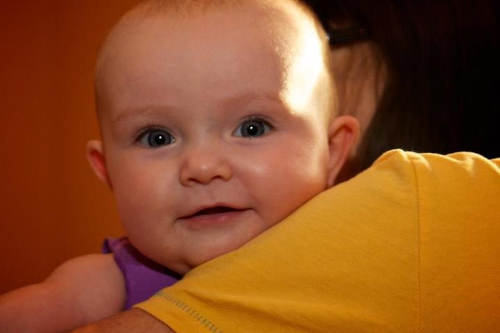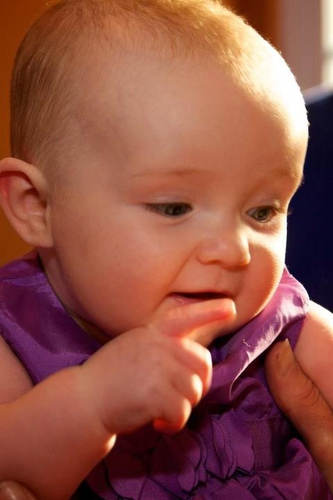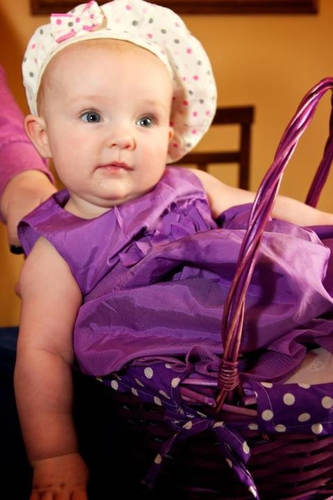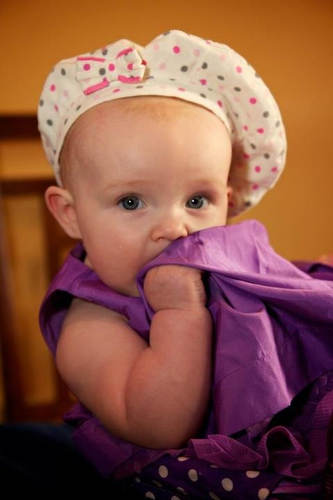 And yes, the whole Easter Sunday outfit can be seen here: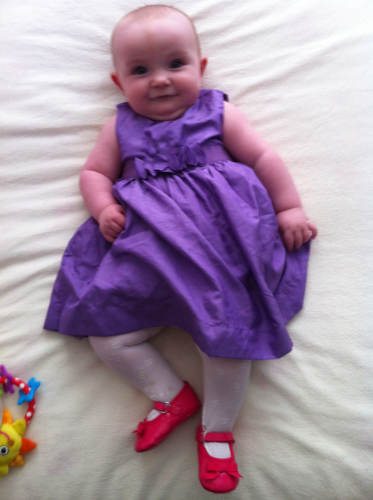 I mean.
And here we are at church with Gramma: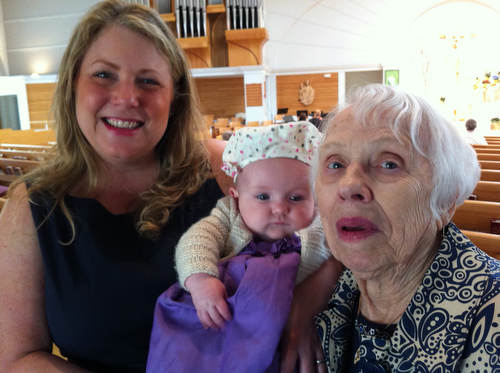 More, after the jump.
Proud papa:
Our friend Theresa: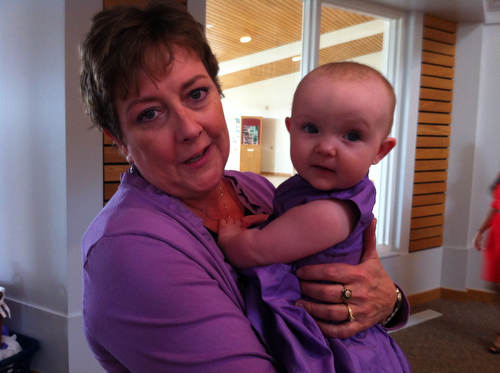 Beautiful baby Sam: