Jump to navigation
Christmas is Coming!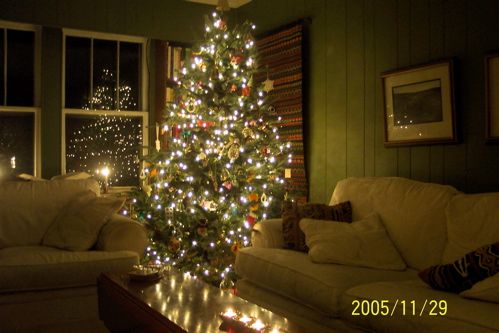 I know, it's not December yet. But I am . . . the girl who loved Christmas.
A.J. Plays Soccer?
I've joined a winter indoor soccer league. This might seem random to some. But, to others, I know this will come as no surpirse. I've got deft skillz. I run like a nigerian with a cracker in his hand and I'm swift like a lemon. Purple monkey telephone, I can play some soccer. I named our team "The Hindenburgs" and picked the logo. We've yet to see it on the silk-screen but hopefullly it will maintain enough detail so as not to be confused with Ron Jeremy.
Here's a photo: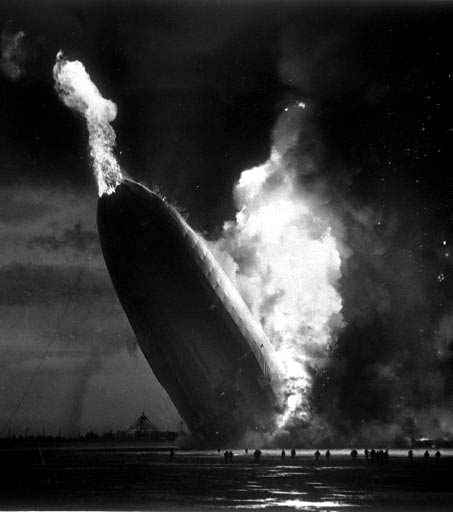 Halloween — Really!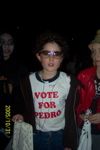 Here was our favorite costume.
We handed out Snickers and Kit Kats and blasted
a scary track
from the speakers on the porch.
Kids were terrified.