Jump to navigation
Saturdee Suppa at the Farm
After paging through a new Mexican cookbook Saturday morning, I had margaritas on the brain. So we shook some up and got out the chips and salsa.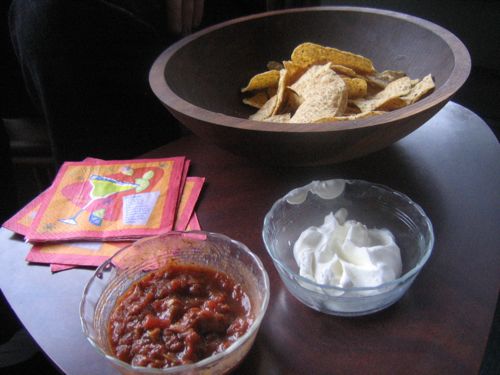 First, let me digress to show you this lovely arrangement I "borrowed" from the neighbor's tree.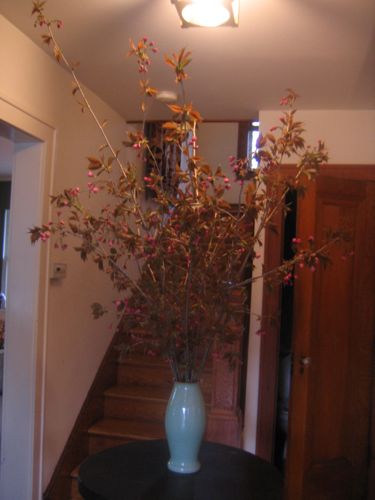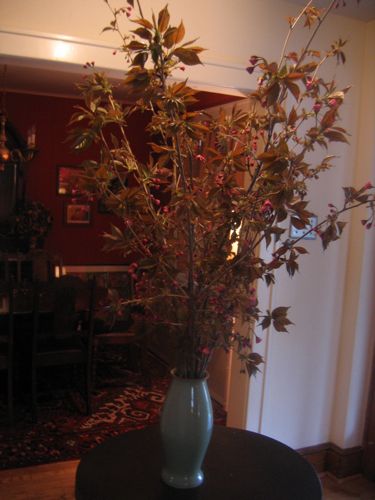 Don't worry, she won't notice. She passed away in January and her house is on the market. Meantime, the tree is blossoming on. And, as you can see, it really needs a trim —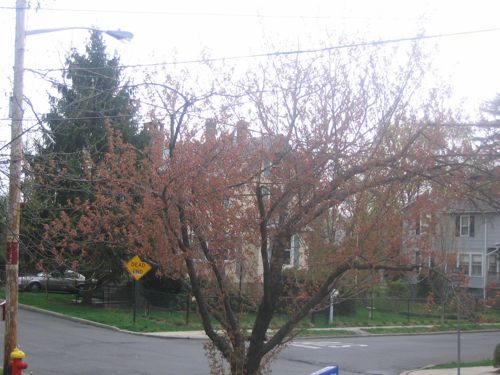 — so I don't think anybody's going to miss a couple branches.

Pretty: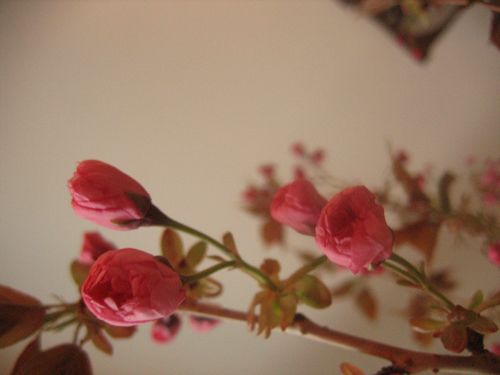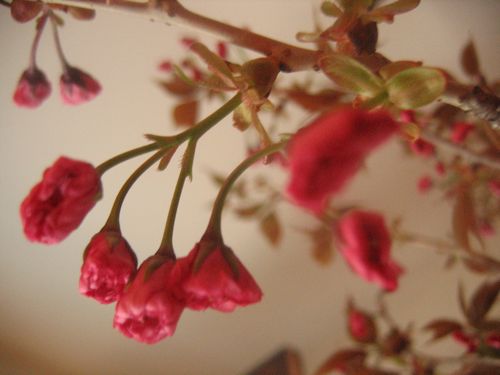 So, back to margaritas.

Limes? Check.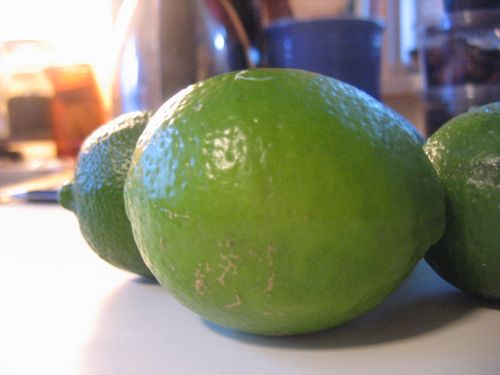 Cointreau and tequila? Check.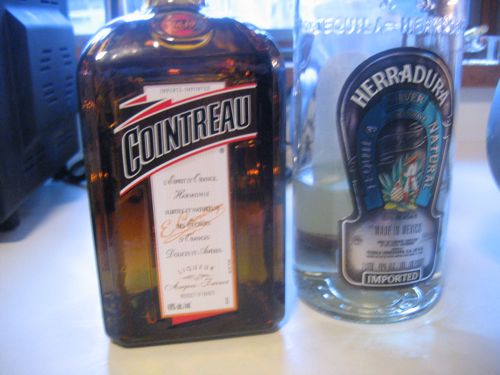 Drinks on the porch't? Check.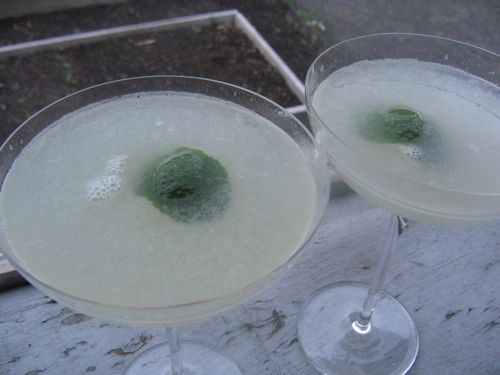 The cookbook that inspired me: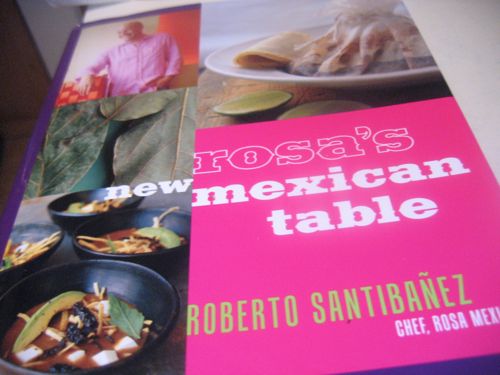 I thought the cocktail napkins were appropriate: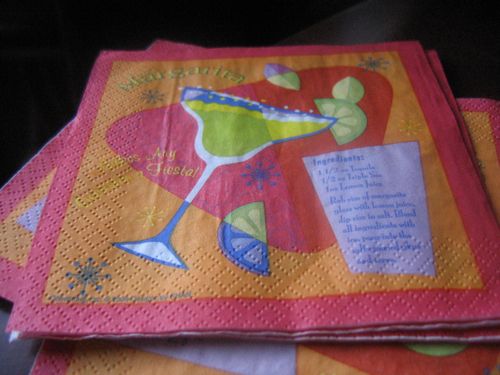 We enjoyed our margies so much that we kind of forgot about lighting the grill. Suddenly, it was dark.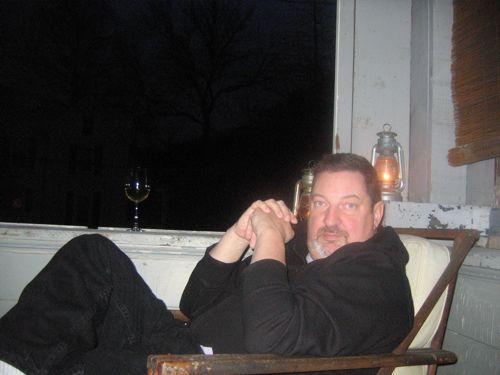 About an hour and a half later, the first hickory-smoked chicken of the season: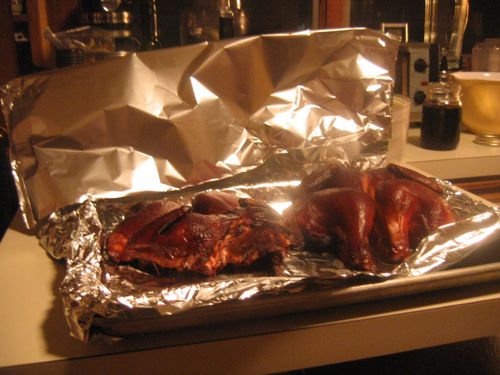 We also roasted sparrow grass.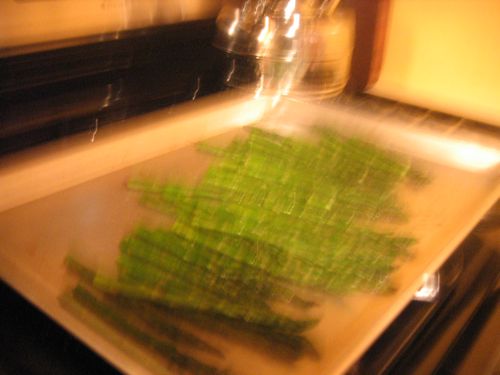 (What do you want from me after 2 1/2 margaritas in a dark kitchen? Clearly focused photos? Sheesh!)

The hunna carves the chix: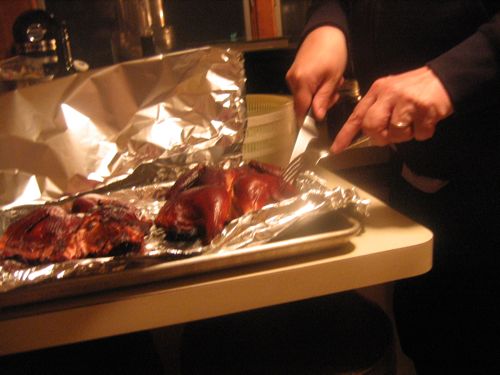 Mmm. Supper.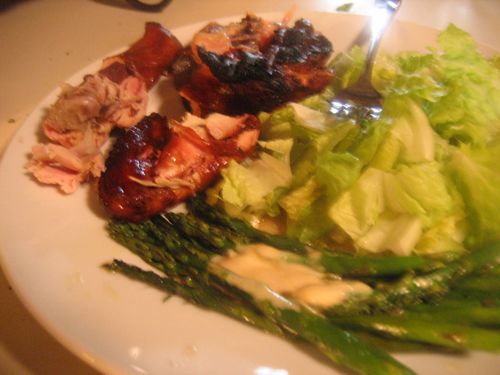 We fell asleep watching Pirates of the Caribbean 2.





Comments
Add Comments