Jump to navigation
Sunday Suppa at The Farm
We shared Sunday supper with Irene and my folks from the Ranch, and introduced them to a new summer cocktail I first discovered
at the Red Cat in Manhattan:
the Aperol Cocktail.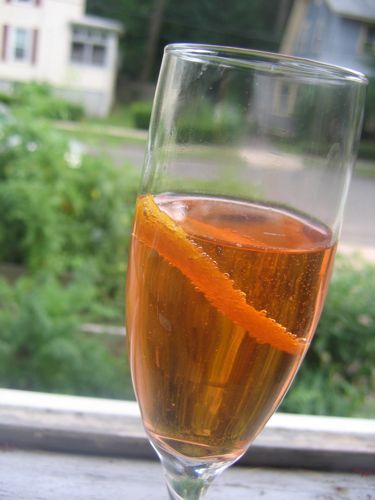 It's a take-off on a cocktail Tessa discovered in Venice called Lo Spritz. There, they take aperol — an orange liqueur: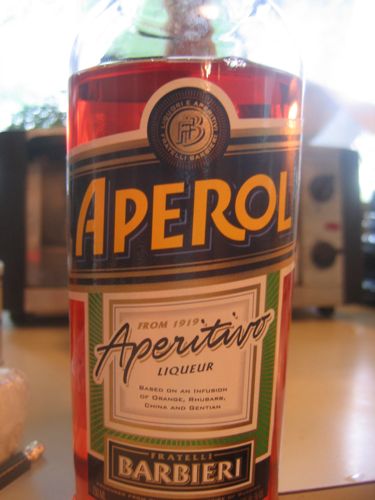 — and put it in the bottom of the wine glass. Then they pour white wine on top and then Pellegrino on top.

Here, taking after the Red Cat, we put a bit of Aperol in the bottom of a champange glass, then pour prosecco on top. Then we garnish it with an orange peel.

A lovely way to start the evening. We also served horse ovaries: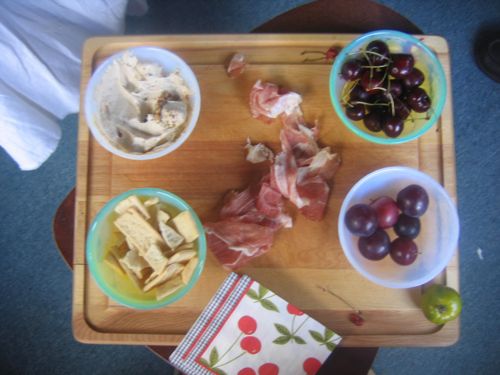 Clockwise from top right: Hummus, speck ham, cherries, sugar plums and crackers.

Mom and Greg enjoy horse ovaries.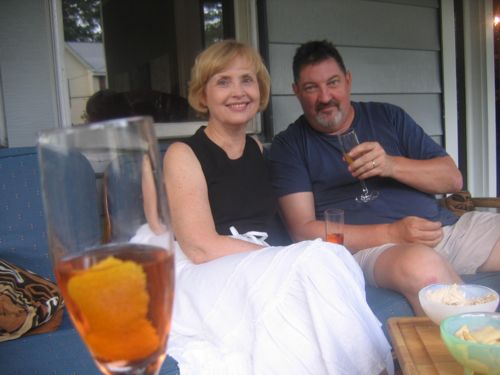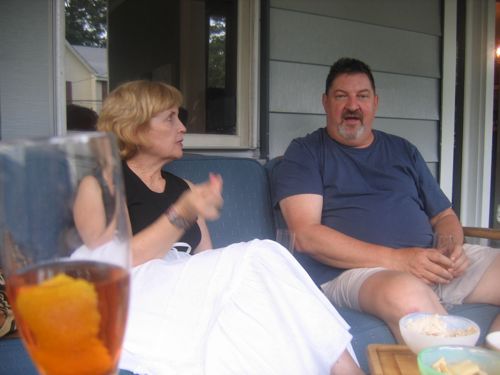 Leigh enjoys horse ovaries.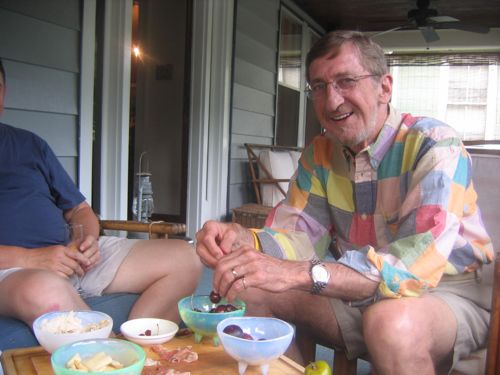 We had already made Alice's Corn Salad;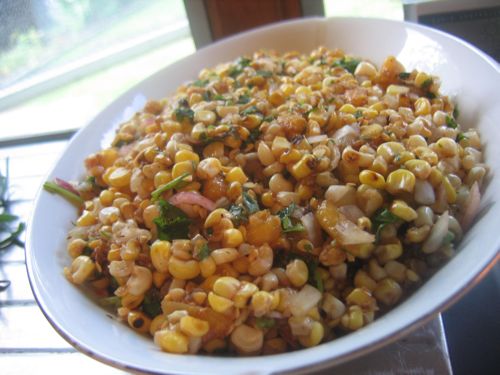 And we picked SCF zuchs: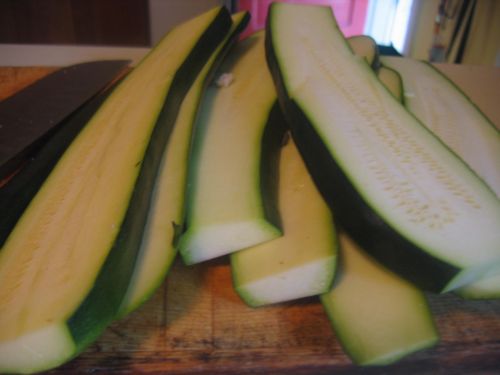 And I set the cheese out to warm up for the cheese course.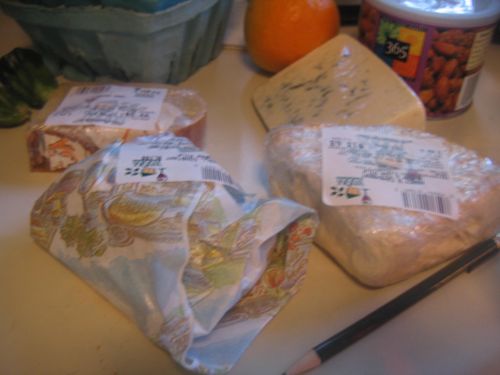 We also made watermelon-tomato salad.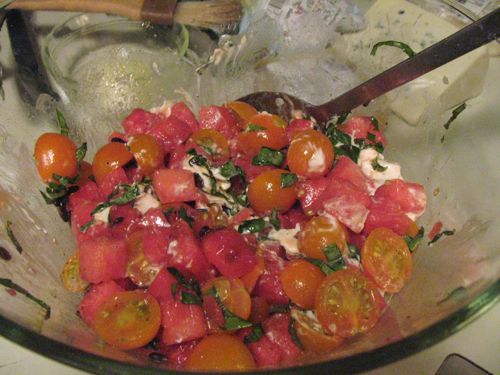 And a sour cherry pie.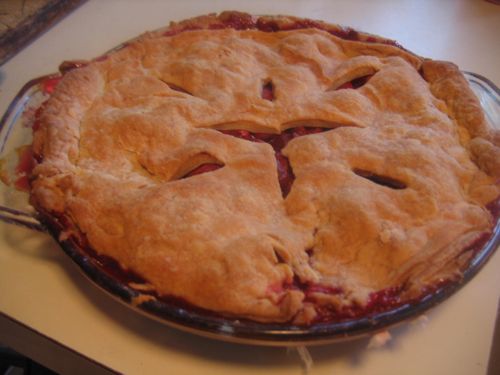 Irene joined us a litle later. She had to work late. (On a Sunday! Boo Hiss!)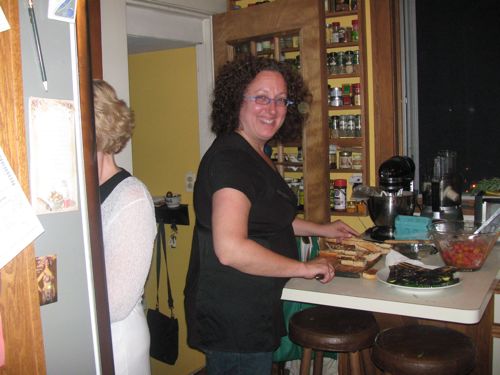 Greg grilled the zuchs.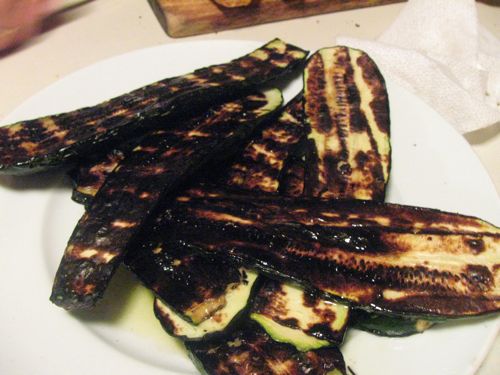 We also had garlic bread. My plate: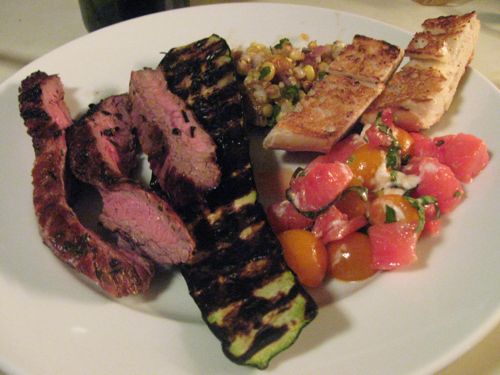 My plate outside: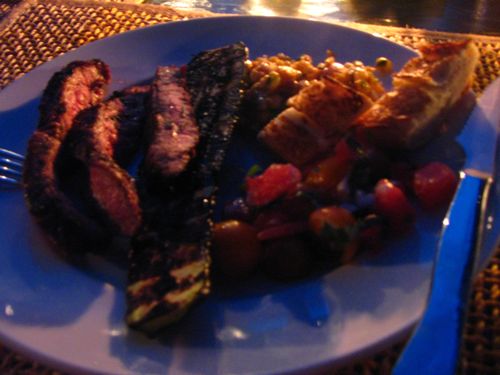 Mom was able to grow hydrangeas for the first time this year. She brought me a couple blossoms: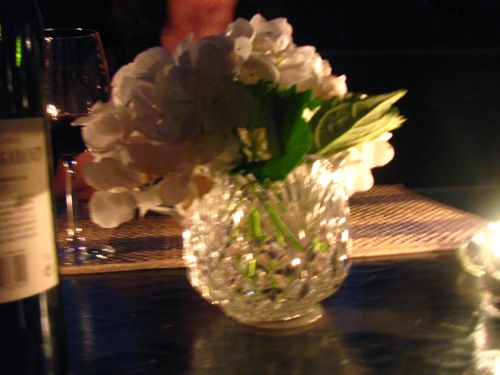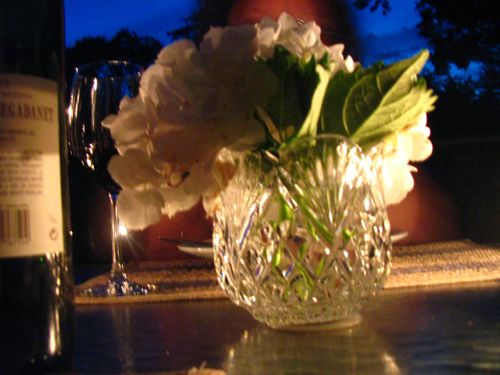 Here are some dark shots for your viewing pleasure: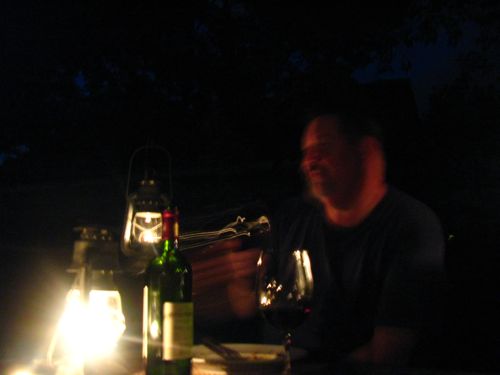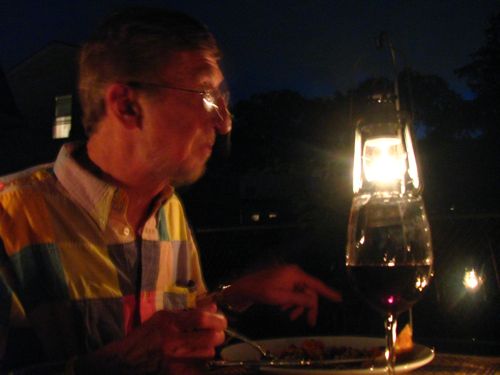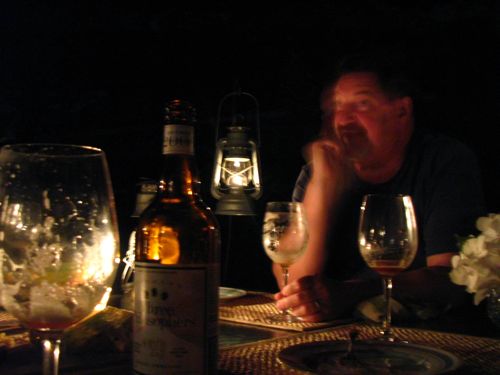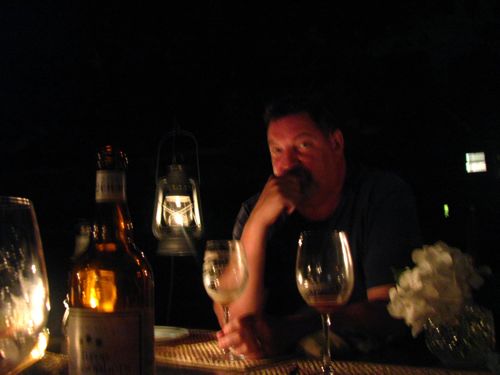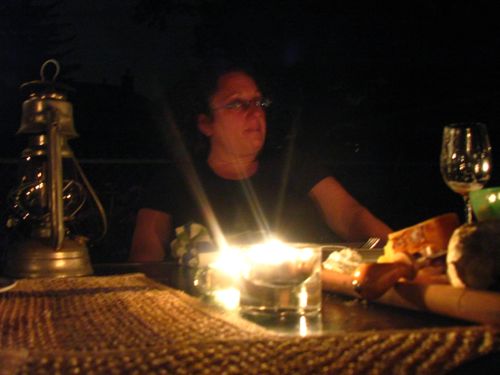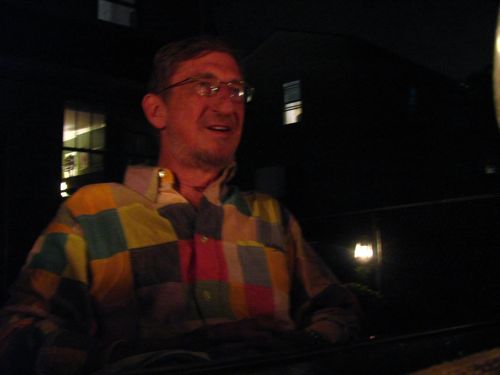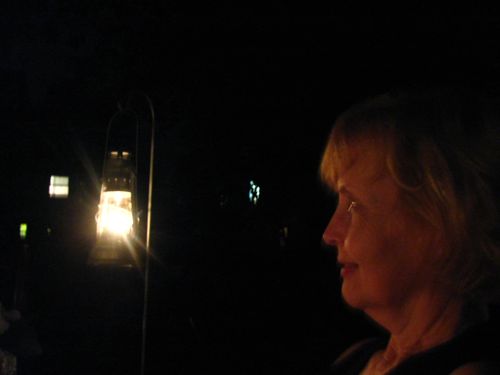 And, we ended with two things. Cheese course:




And SCF pie.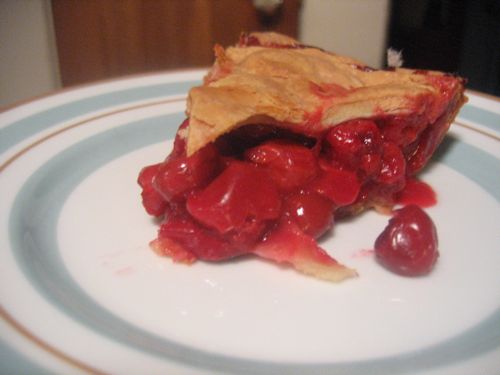 Mmm pie.



Comments
Add Comments