Jump to navigation
Welcome to Sour Cherry Farm Archives!
Sour Cherry Farm has moved to new software, and you can keep up to date with our eating, drinking and living over at the new site:
SourCherryFarm.com.
Come join us over there.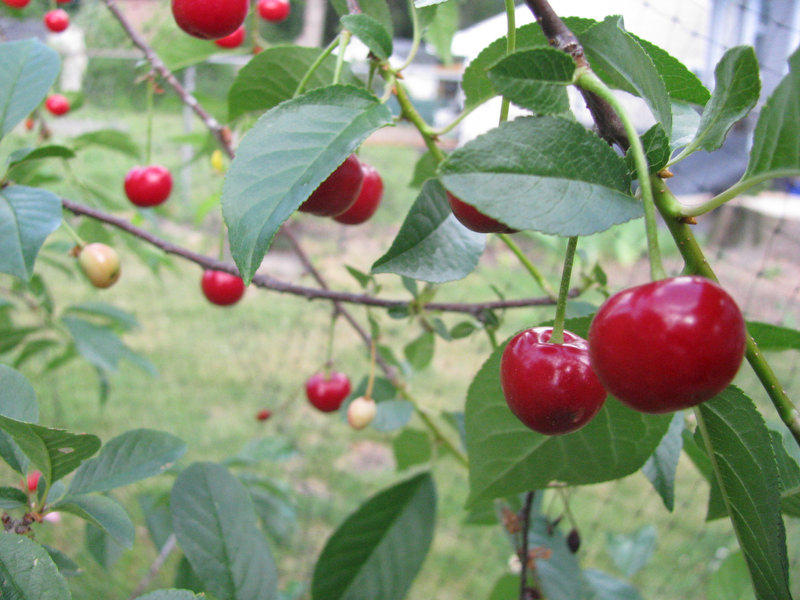 In the meantime, you can find links to archives here from 2006 to 2010. You can browse by recipes, or use the search bar to the right and enter a keyword.