Jump to navigation
Lunch at Cyril's
We had wanted to dine at
Cyril's Fish House
on Sunday night. But they closed real early. So we tried it for lunch the next day. The oysters were delishy.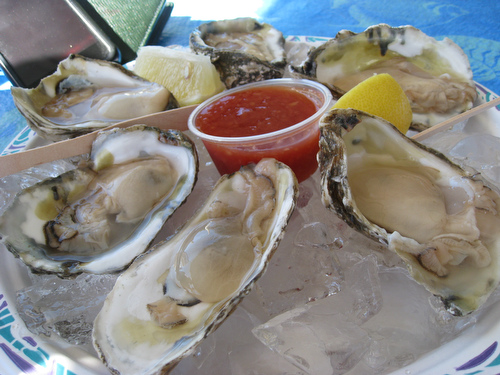 Not too much to report here. Tessa got the lobster roll. It was tasty, except for the celery. (Why? Why celery?) And it had some Cajun spices in it, too.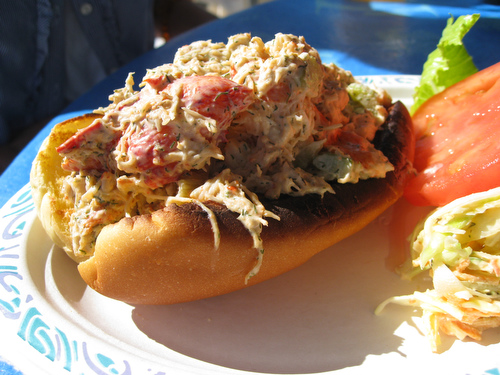 The gazpacho was a bust. Way too garlicky and too chunky for my taste.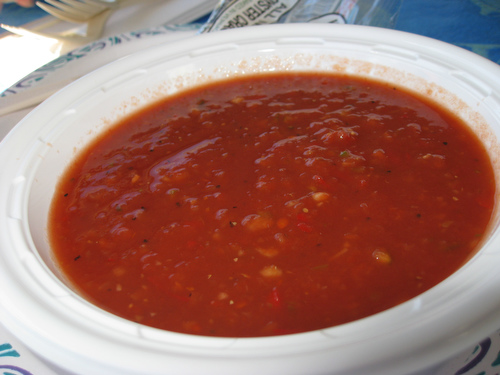 After a bit of sustenance we were back on the beach.
Comments
Add Comments