Jump to navigation
Lunch at Bill and Derek's
The Farm headed upstate Sunday to visit with our friends Bill and Derek. SCF fans may remember Bill and Derek from such posts as
Fall in the Hudson Valley.
At that time, two years before, Bill and Derek's home was in the throws of construction. This visit, we were welcomed into their comfortable new home with a delicious meal of roast pork, broccoli rabe and fingerling potatoes.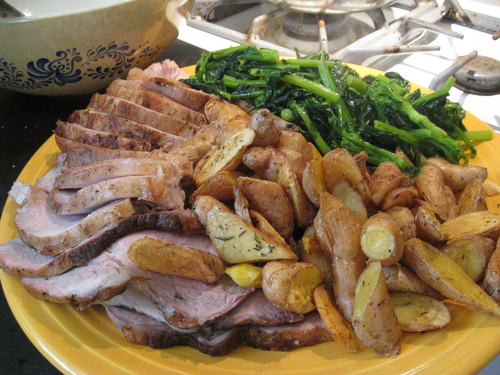 Mary and Bill were also guests. Hi Mary!




Derek, Mary and Greg on Bill and Derek's couch: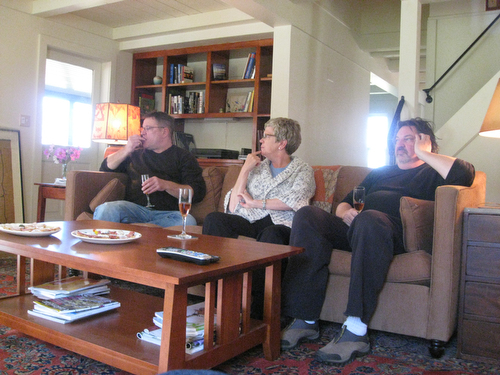 Bill and Bill: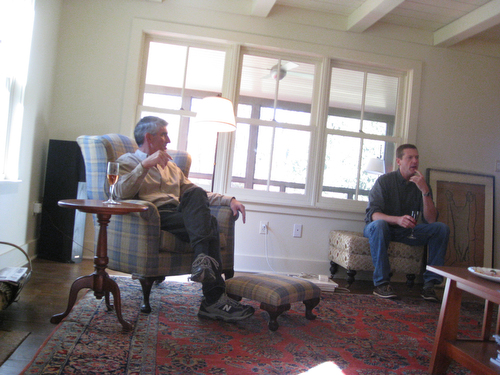 We snacked on crostini of prosciutto and blue cheese: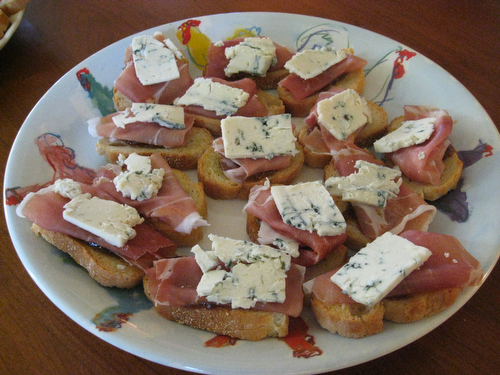 And radishes with butter: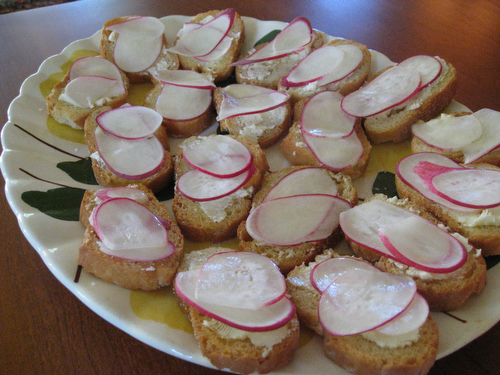 Bill's puts the finishing touches on the meal: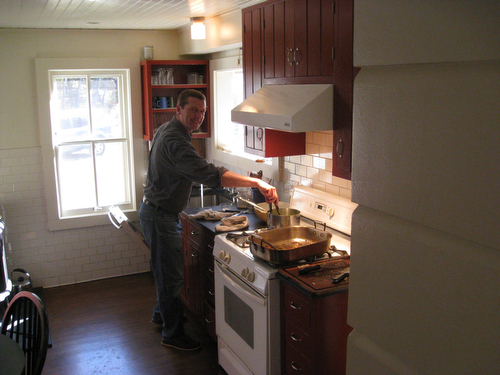 Rabe: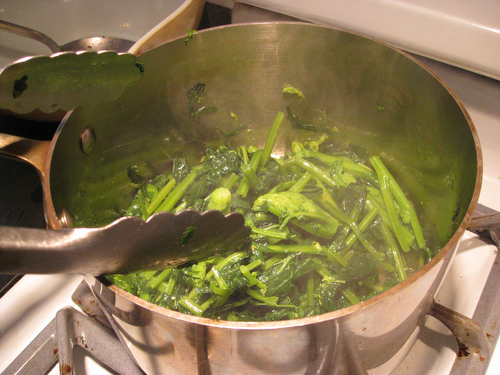 The dining room table: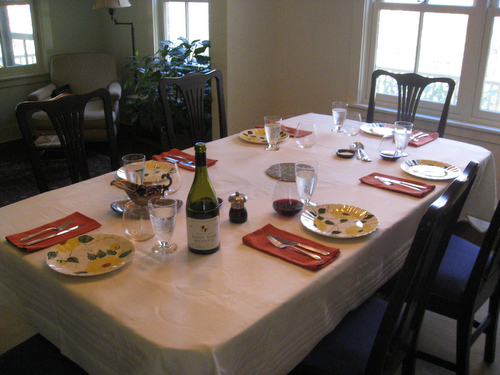 Plate of great food: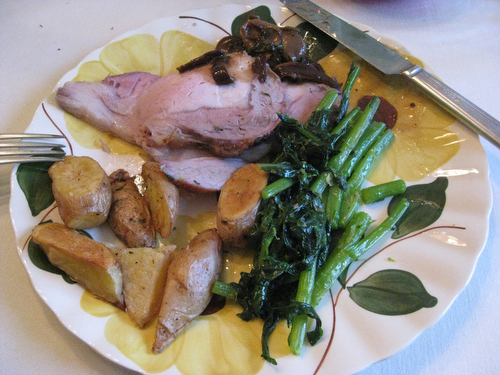 Bill tells a story: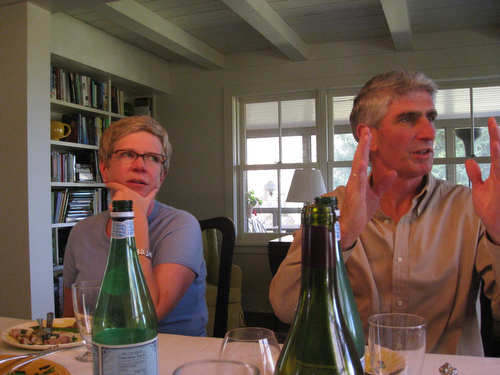 Greg and Bill listen. (Nice lemons):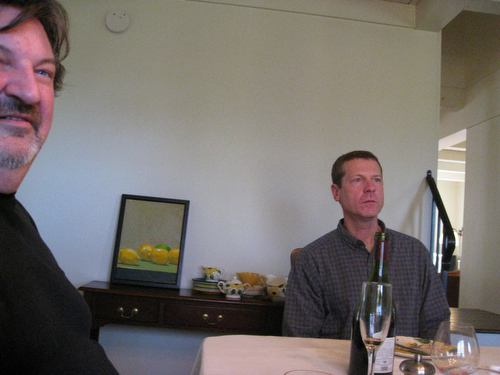 Bill baked a blackberry tart with a cornmeal crust. Smile!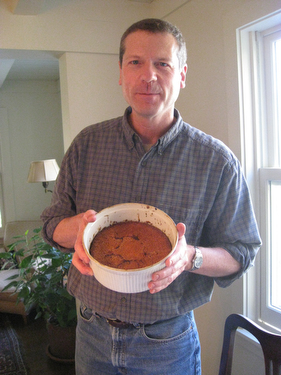 Tart: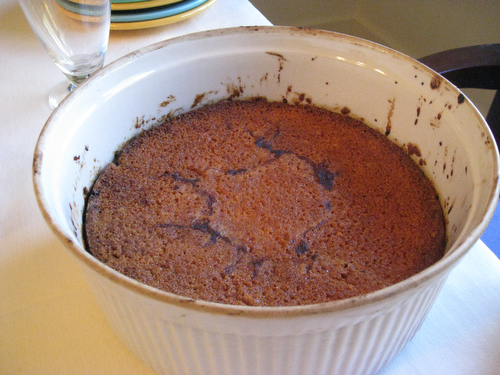 Bill — the other Bill — a la modes the tart:




Dessert: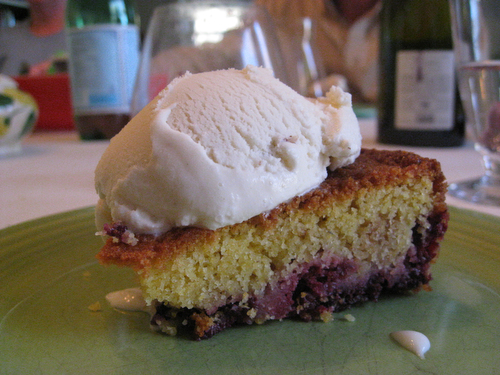 Table after Sunday lunch: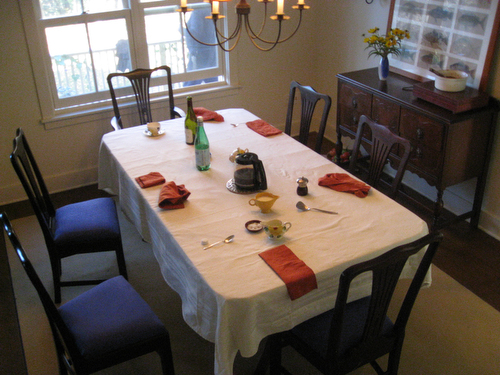 Comfortable library off the dining room: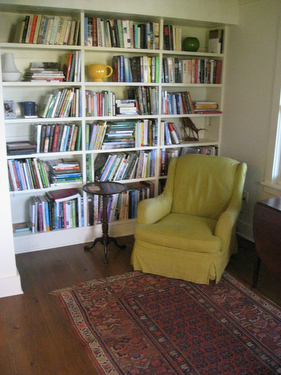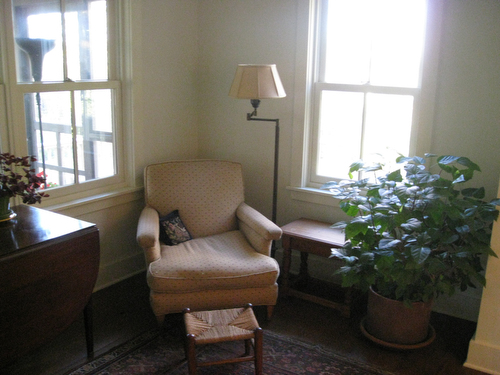 And warm and inviting kitchen: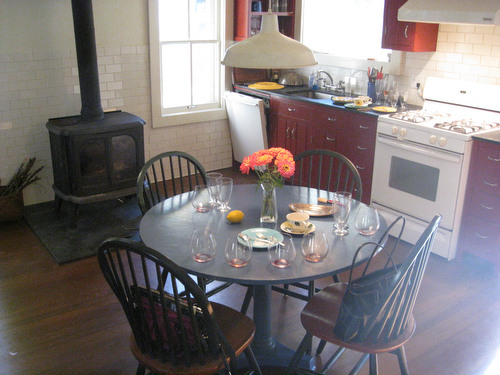 After lunch we walked around the garden a bit. Their new home. Look at the beautiful stonework on the fireplace: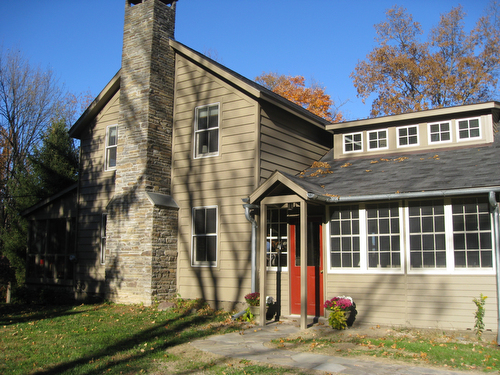 Snaps from the garden. Here is where the boys enjoy cocktails in the garden: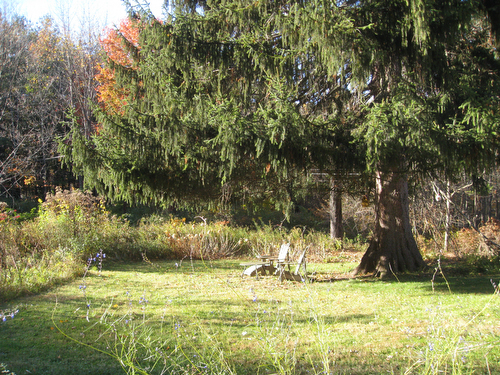 Fauna and other shots: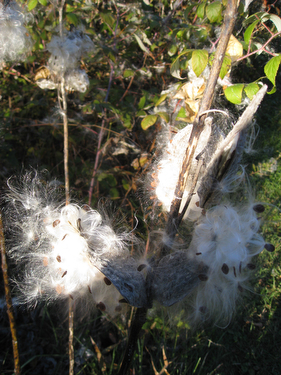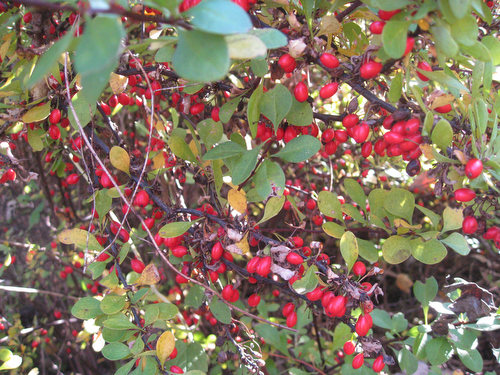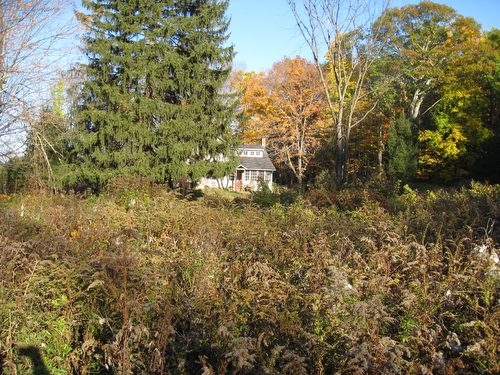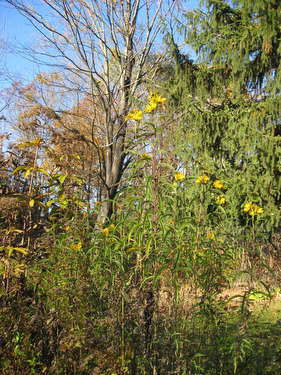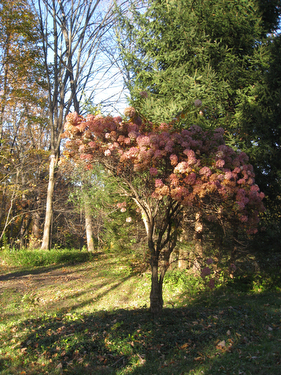 Walking through paths:




Look at the shadows. Fall light: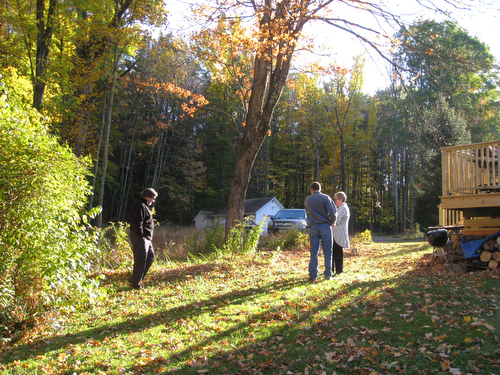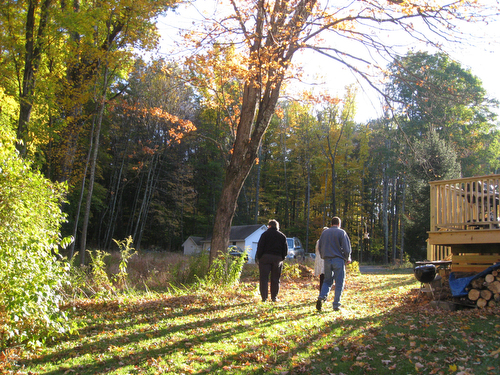 Driving home, traffic was heavy so we took the blue roads. Check out the scenery: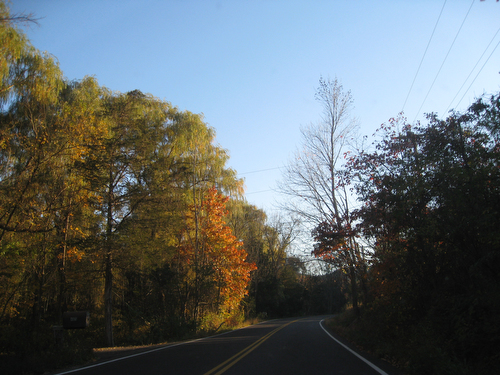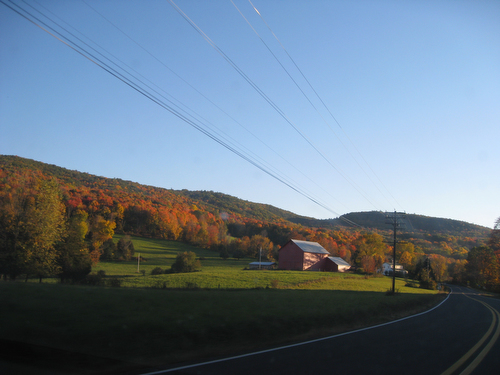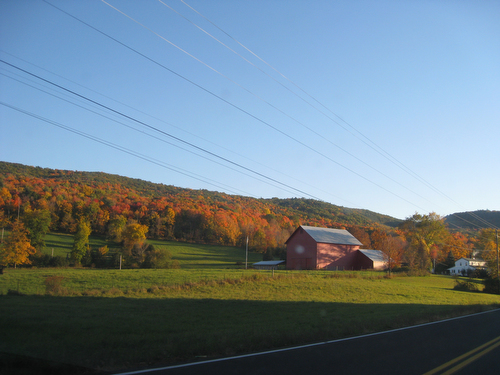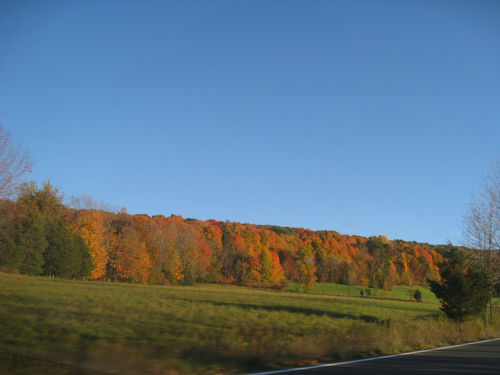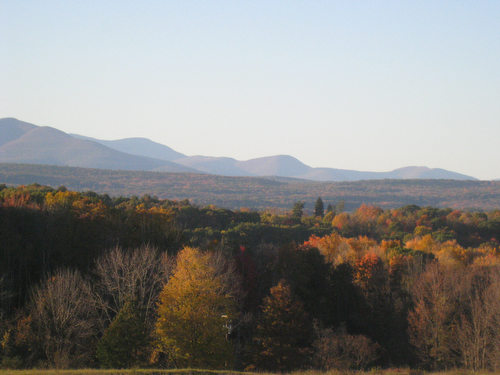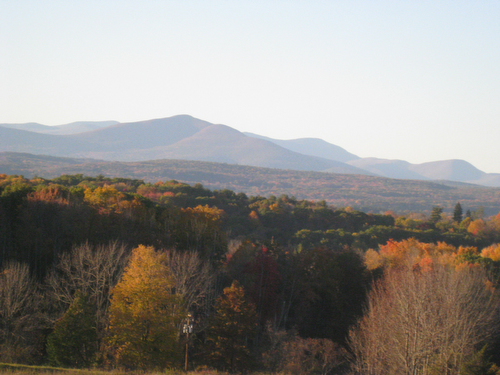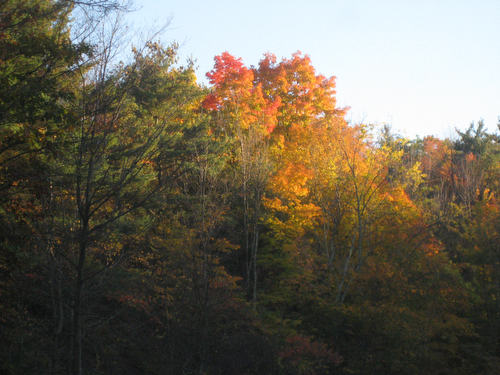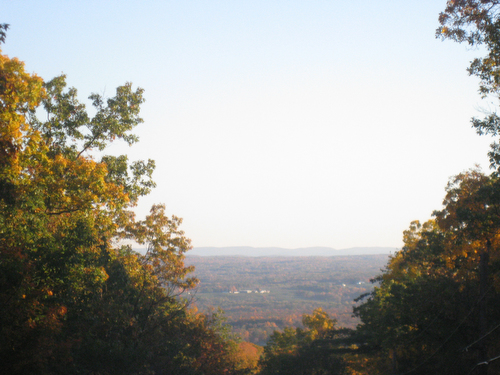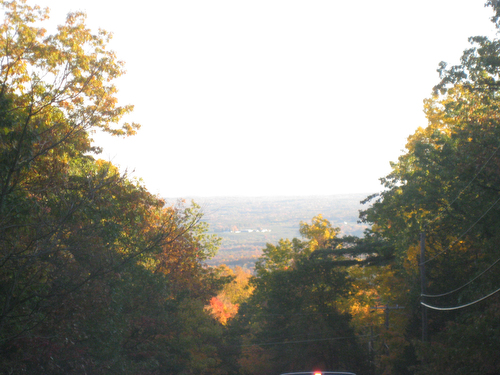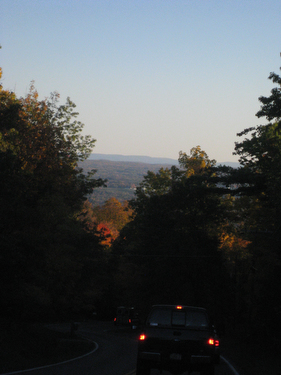 Another goregous fall in the Hudson Valley.




Comments
wrote:
wrote:
wrote:
wrote:
wrote:
wrote:
wrote:
wrote:
wrote:
wrote:
wrote:
wrote:
wrote:
Add Comments