Jump to navigation
BDoF: Gino
We had a BDoF Saturday that included tons oíwalking, a little bit of culture and stops in several food establishments, including an old fashioned red sauce joint on Lex called Gino. Itís been around since 1945, and by the looks of it hasnít changed much. Being at a red sauce joint, well, we had to get red sauce, didnít we?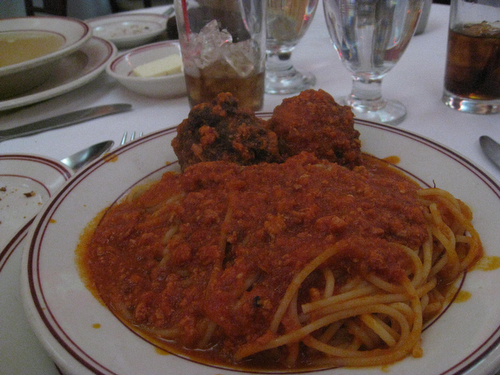 We started our lovely day on Metro Norf.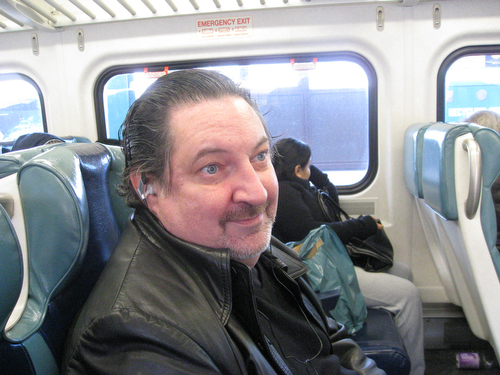 Then we began the walk from Grand Central to the Whitney, where we were interested in the Calder and Eggleston exhibits.

On the way to the Whitney, Greg stops to see if this tree is real.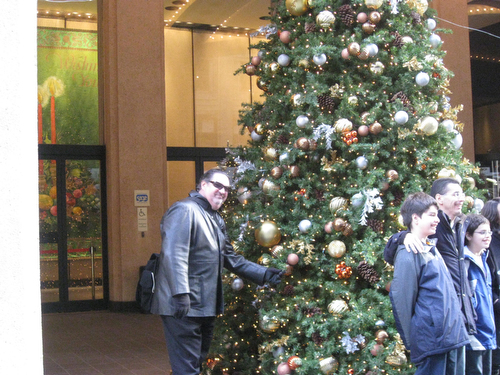 It is not.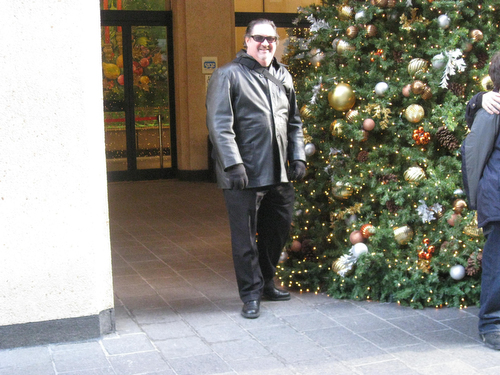 They are hanging the lights on the median on Park Avenue: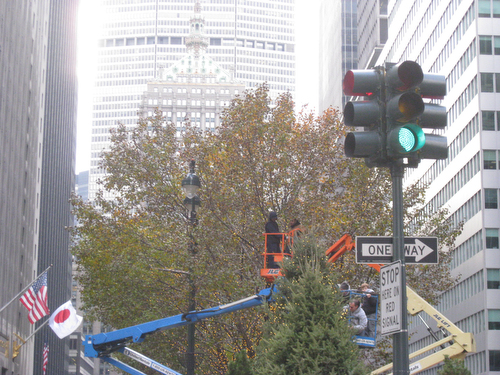 There is a holiday boutique at St. Bartís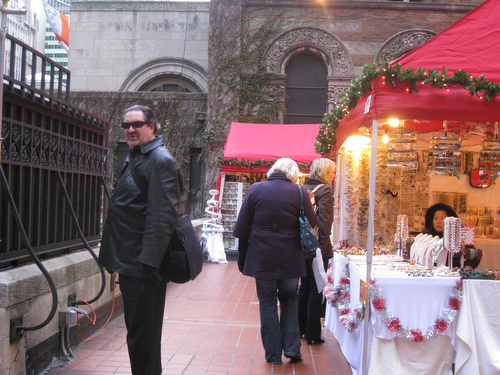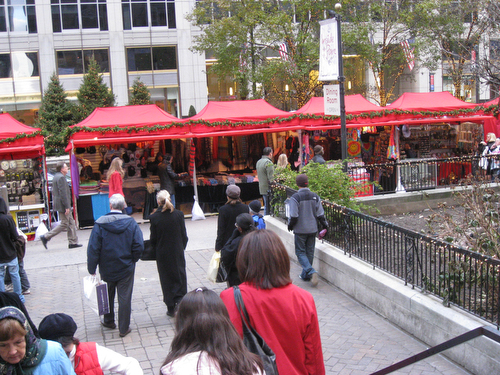 We were hungry, so we decided to go to Lexington in search of food. We were kind of hoping for a cafe where we could duck in for a yummy coffee and share a panino or something. But this place really caught my eye.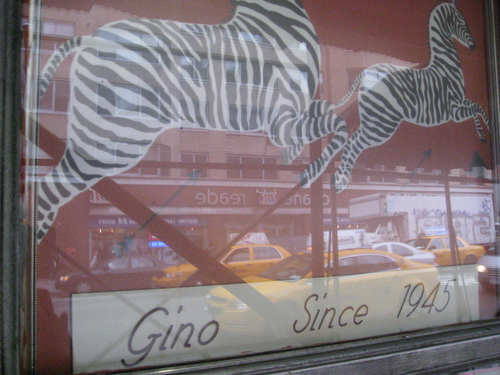 I canít find out much about it online, save to say that it really has been around for more than 60 years. Apparently with the same wallpaper.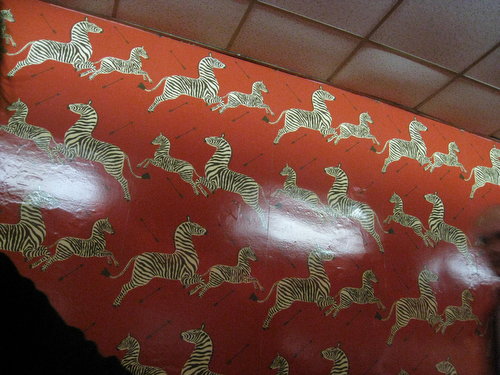 It looked so inviting. We had to go in.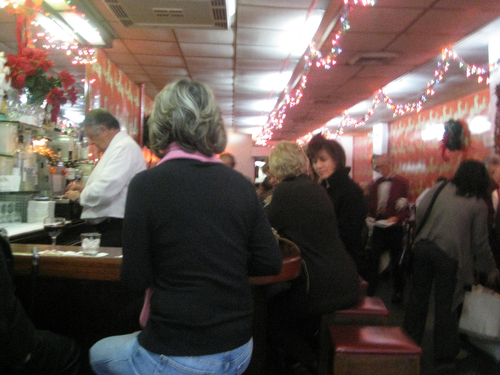 Of course we wanted to sit at the bar, but they wouldnít let us eat there. So we took a table.




Le dorkage: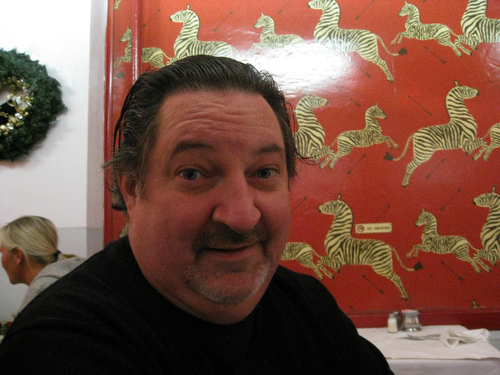 Greg got the pasta en brodo, which was amazingly chicken-y.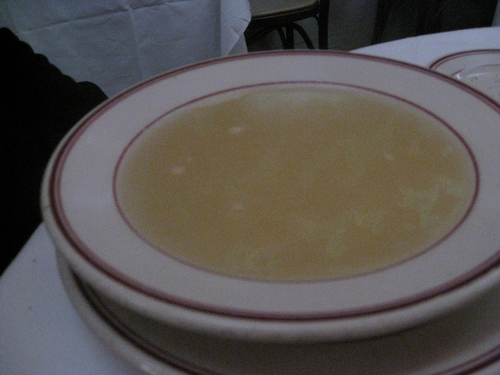 I had to get the spaghetti and meatballs.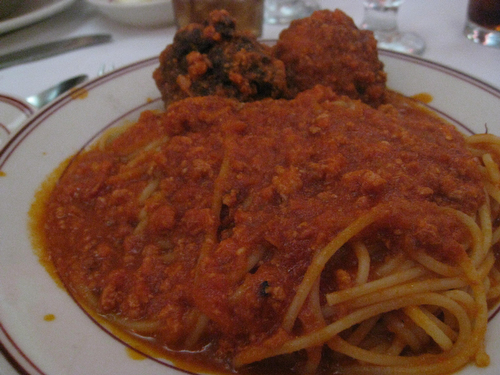 It was addictively good. I only wanted a few tastes, but I ate a lot more.

The waiter was kind enough to take our photo. Les dorkages: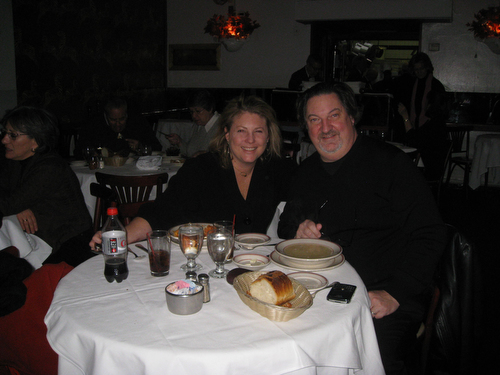 Gino would be a great place to take kids when you have a hankeriní for red sauce.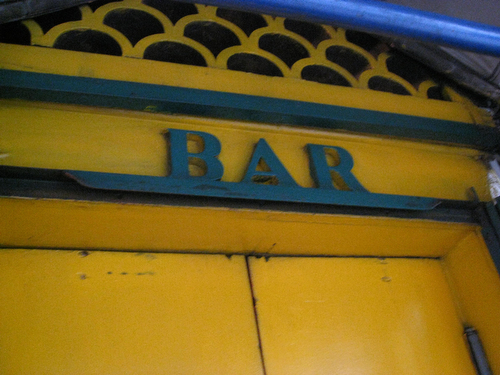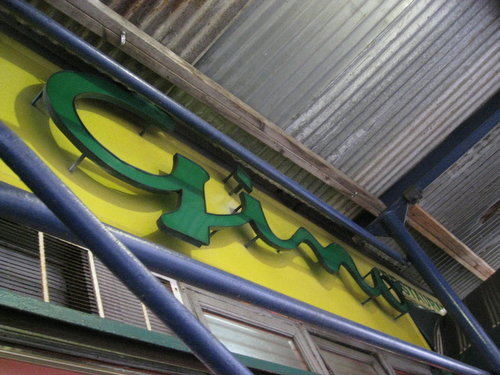 And we continued along our merry way to the Whitney, spotting many interesting and funny things along the way.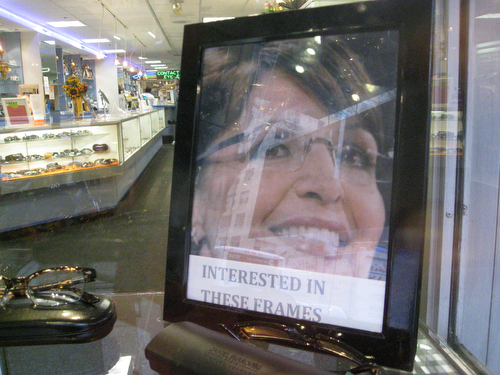 Comments
Add Comments