Jump to navigation
Second Dinner at Resto
After a nonstarter dinner at
Persimmon,
we headed back to Boo's neighborhood. We were hungry. So we hit Resto, the restaurant around the corner. You might remember it from such posts as
NYC Advises Closing 2 of Every 3 Restaurants Visited.
It's a Belgian place. So we got fries.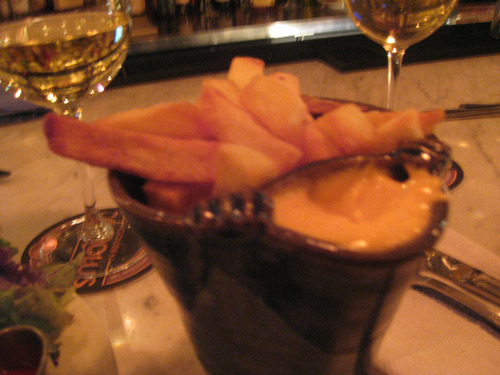 We sat at the bar.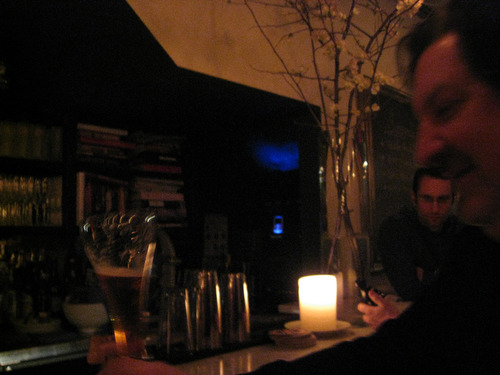 Greg ordered a very tall beer.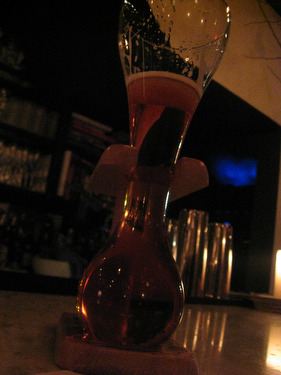 I ordered a gruner.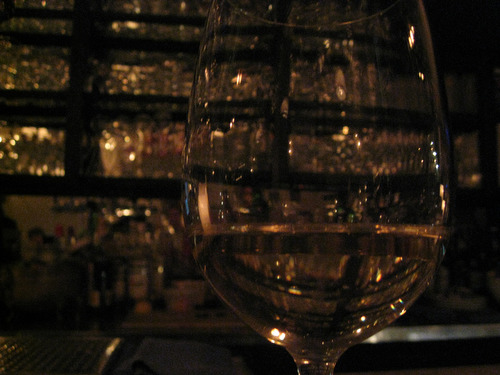 Boo ordered a red.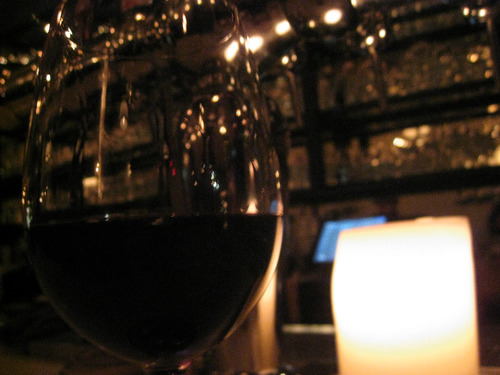 They had the cookbook from Au Pied du Cochon, so we paged through it.




A look around.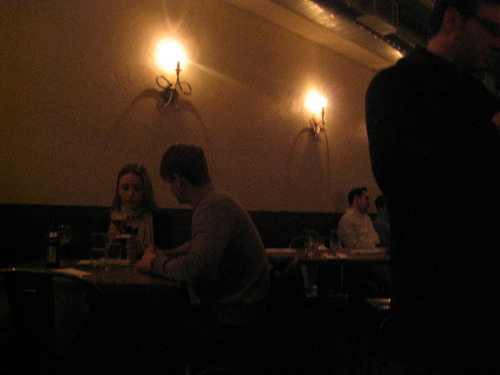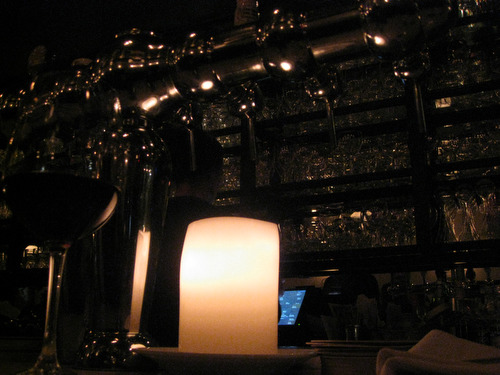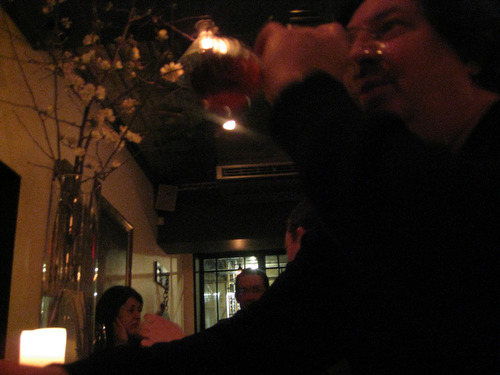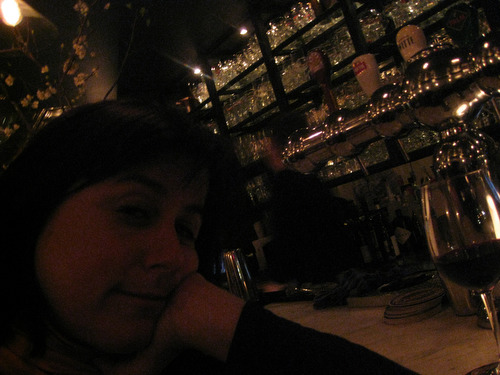 The first forced flowers of the season: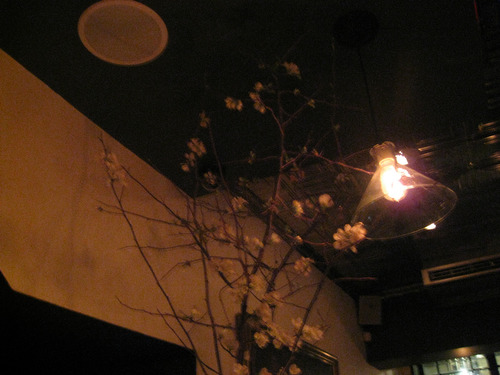 We also ordered a burger to share. Yes, that's how hun-ger-ee we were.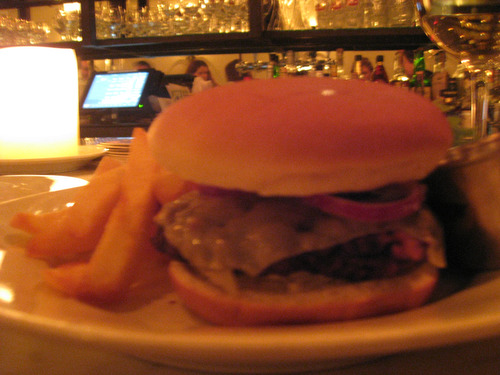 Yum.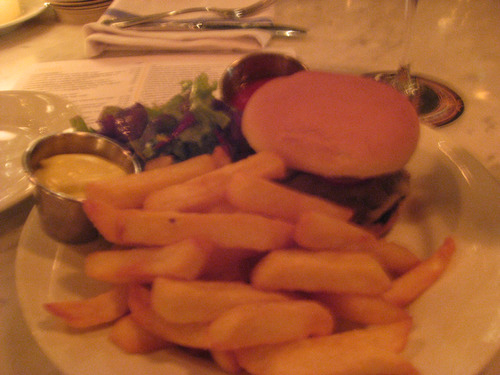 What a great BDoF.
Comments
Add Comments