Jump to navigation
Margaritas and Shrimp Nachos at El Chile
Astute and loyal readers may remember both the
horrific storm
and the
delicious brunch
we experienced at
El Chile.
This time, we were there at happy hour for margaritas and shrimp nachos.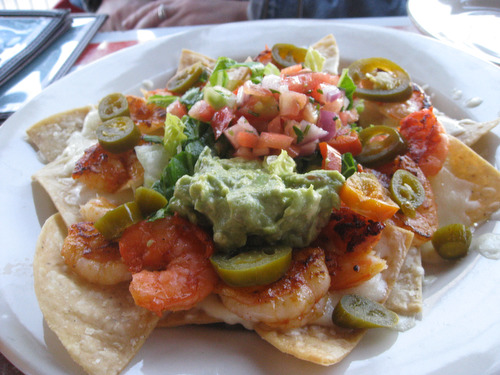 I didn't take many photos of the interior or exterior since we already have this restaurant so well documented in those other posts. So for now, the players:

Laurie: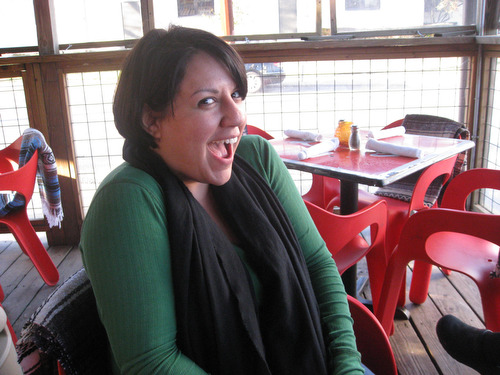 Our friend Sarah: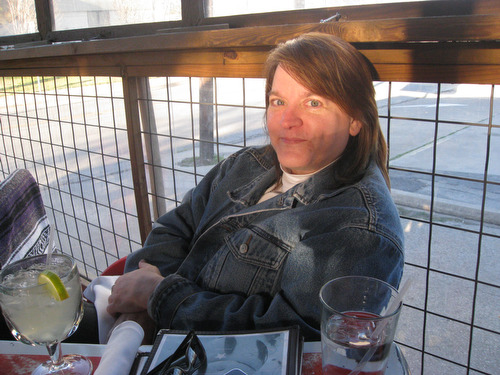 And our friend Margie: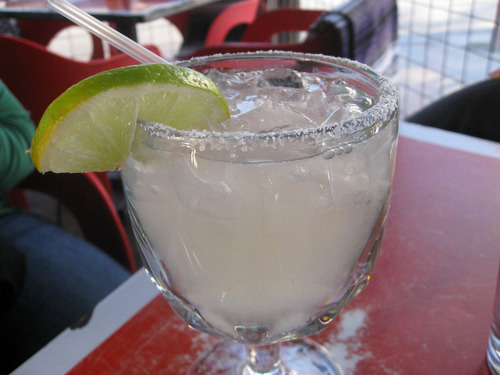 When it's "cold" in Austin, they put out blankets and heaters.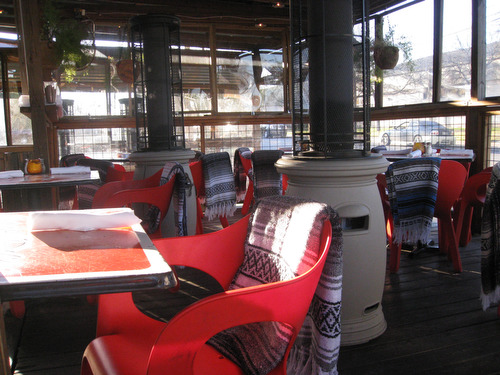 After her Nanny left, Mae came to visit too.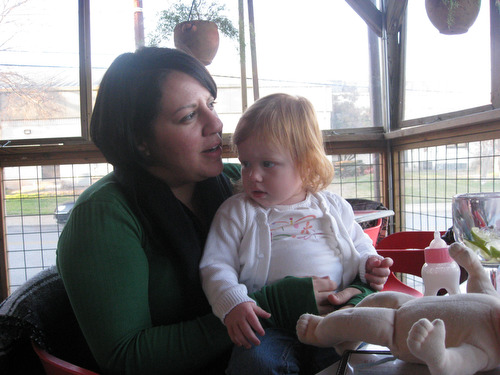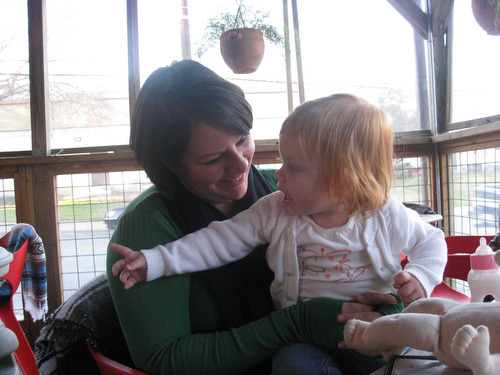 Once again, the two Sarahs: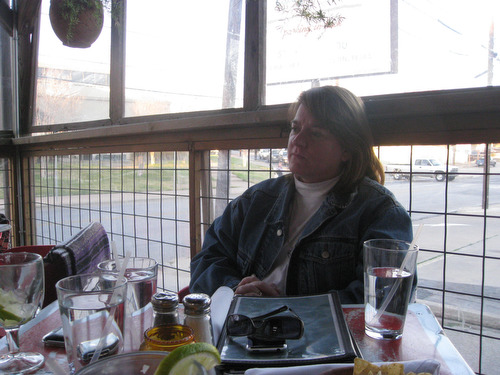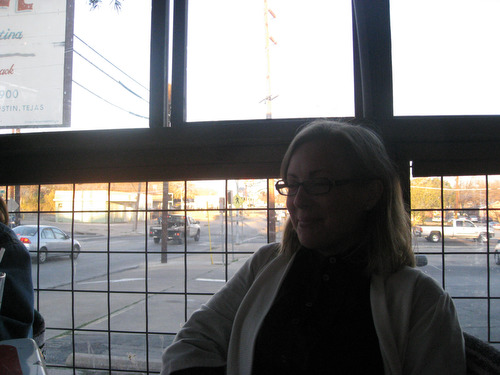 And once again, our snacky snack: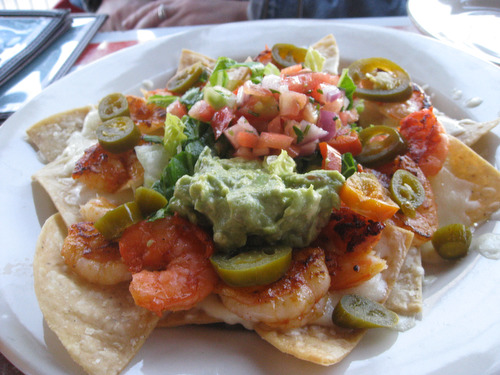 Comments
Add Comments