Jump to navigation
BDoF, Part II: Tapas at Tia Pol
After all that culture, we were hungry. We stopped at
Tia Pol
for a little sustenance.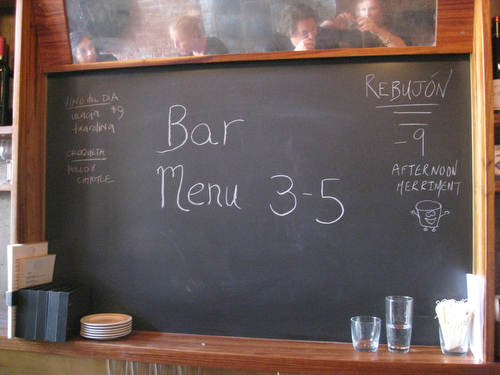 Iíve been here before, but this was Boo and Gregís first time. Itís a narrow, long room: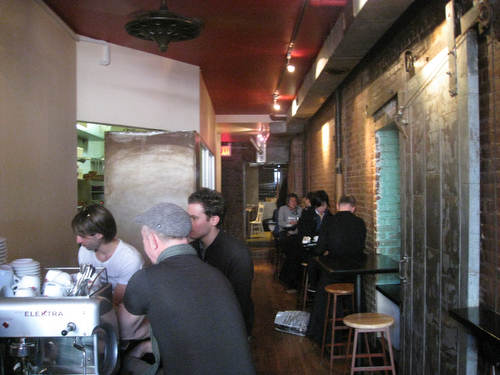 We sat at the bar: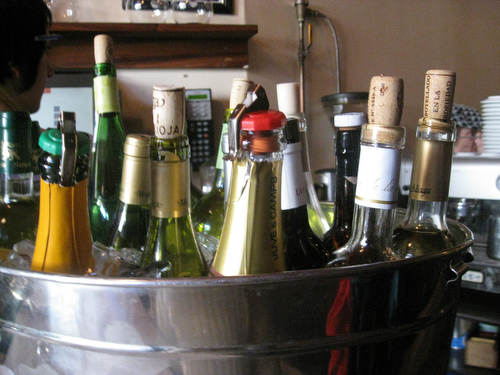 Les dorkages: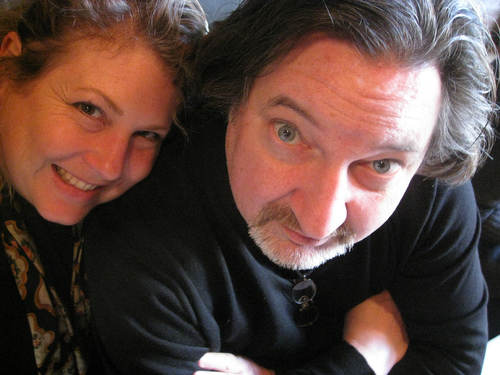 Olives with anchovies: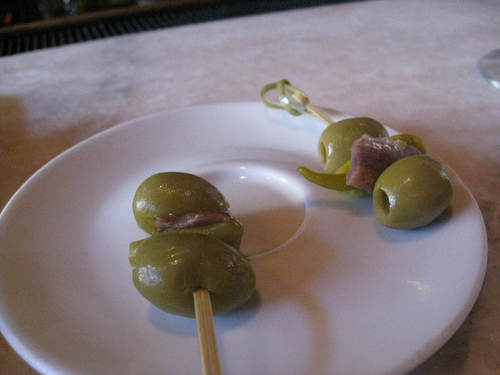 Pan con tomate with different dips: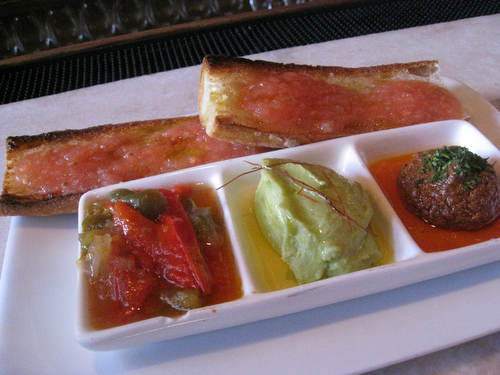 From left to right, peppers, fava beans and tapenade: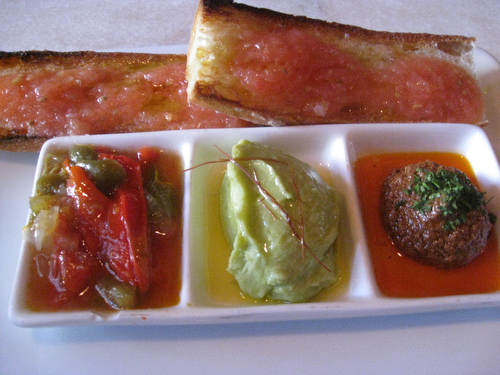 Yum.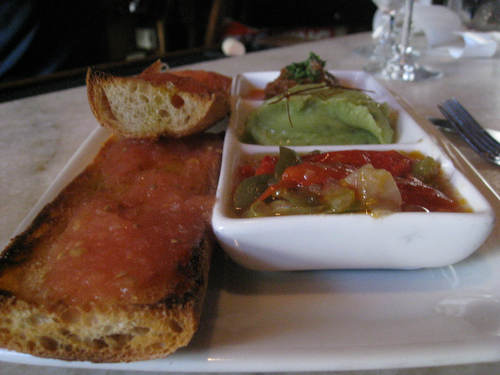 Patatas bravas: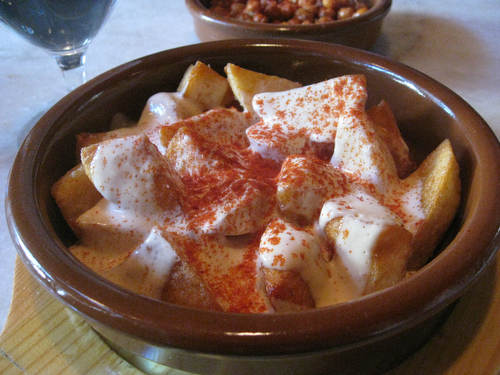 Fried chickpeas: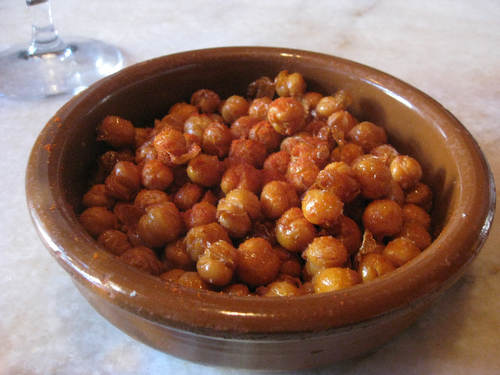 A bit of afternoon merriment: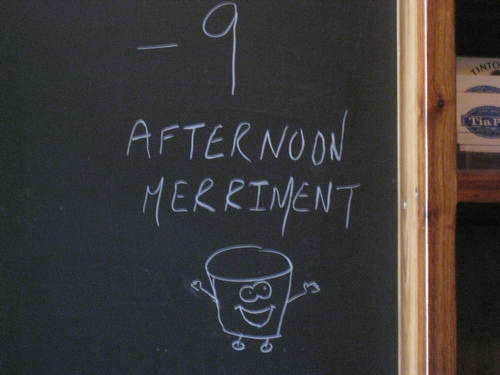 Boo packs up to leave: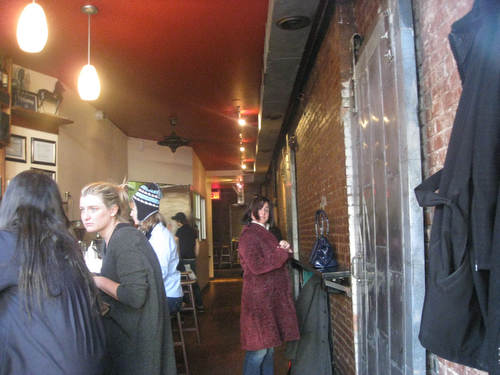 And weíre off for more art on our BDoF.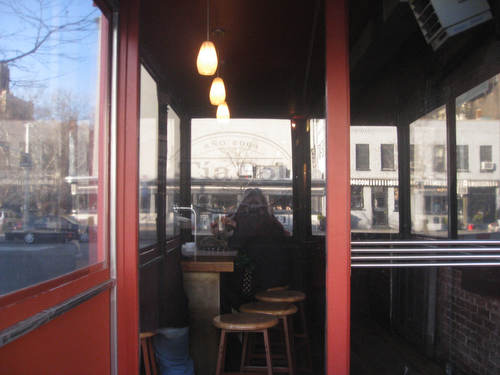 Comments
liz wrote:
liz wrote:
Add Comments