Jump to navigation
Supper at Resto in Murray Hill
SCF fans already know that
SCF is a fan of Resto.
We decided after a very long walk (and very full stomachs from pizza at DiFara) that we'd stick around close to (our temporary) home for dinner on Saturday night. We sat at the bar at Resto and had a jolly old time.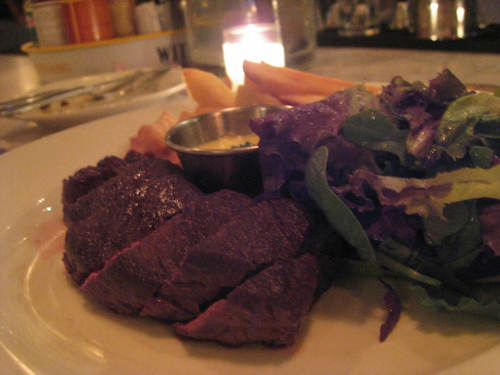 Yummy bread.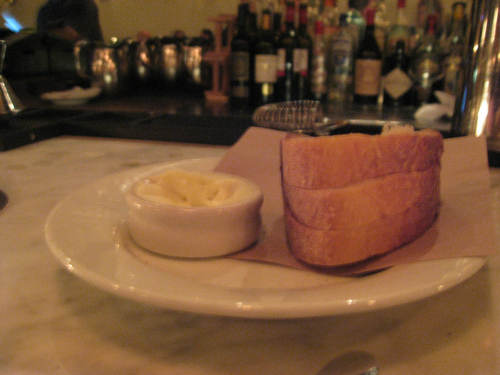 Look! More signs of spring!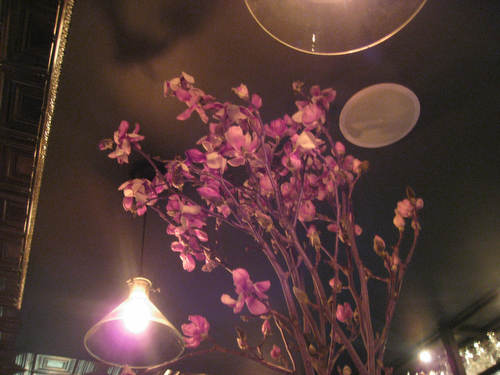 The bar: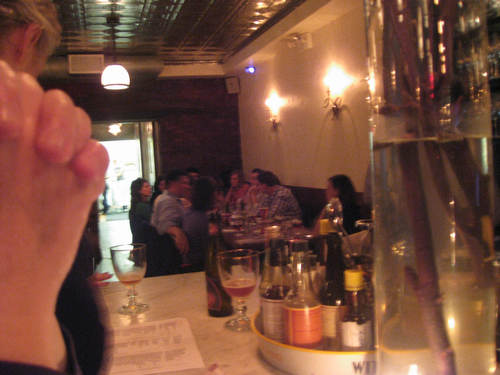 This was some sort of app on toasted bread, but the bread was burnt: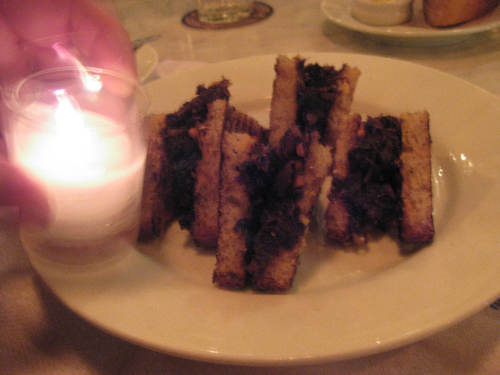 When we said something, they said it was supposed to be "charred bread." OK. I get that. But not that charred.

Steak frites. Absolutely amazing: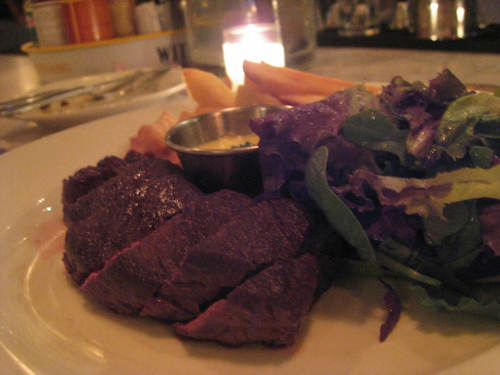 Mussels. Also with frites. Also great.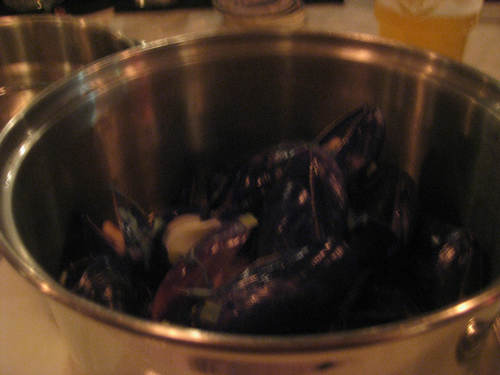 More mussels: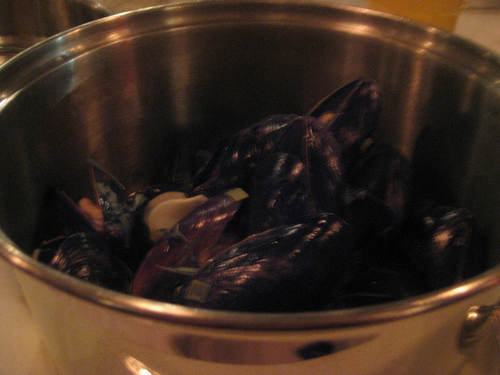 More frites: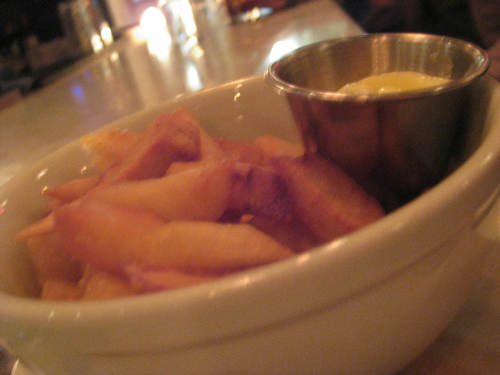 And the crowd: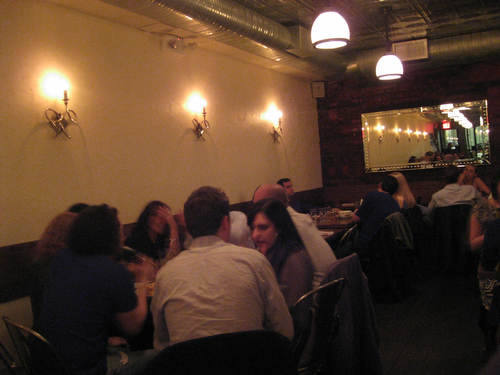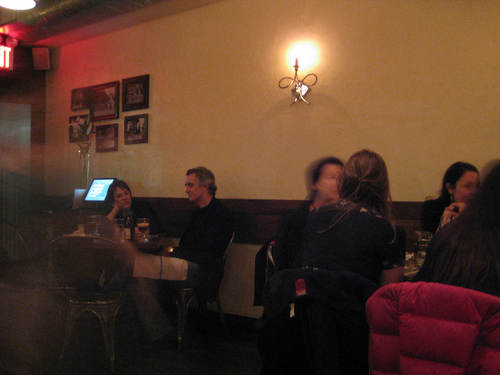 Goodnight Resto!


Comments
Add Comments