Jump to navigation
Supper at Suenos
For supper, we wanted to do Mexican. In Australia, thatís hard to come by. We decided on Suenos in Chelsea. Sure wish we hadnít. Well, the tortilla soup was good.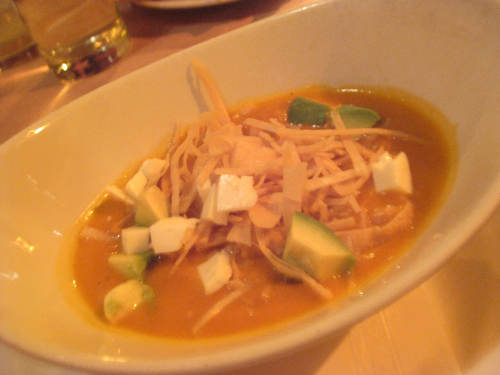 ok Ok, and so were the margaritas.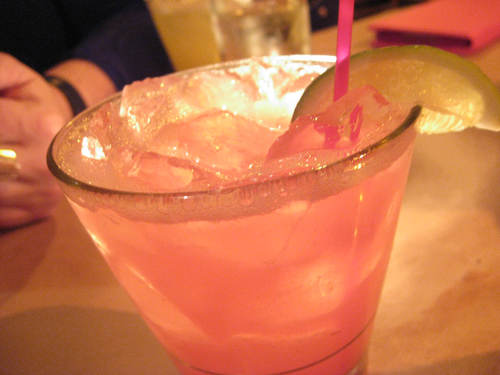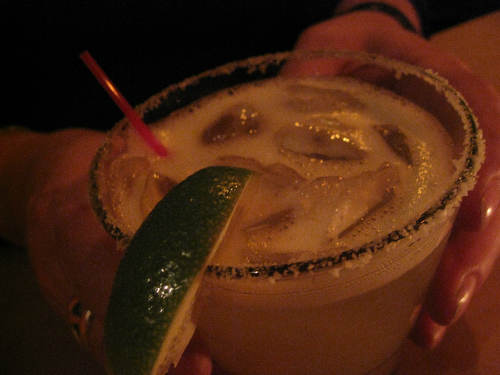 And the restaurant itself is cute. Nice little outdoor area: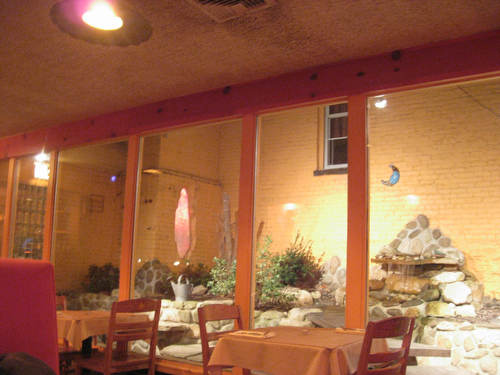 Friendly service: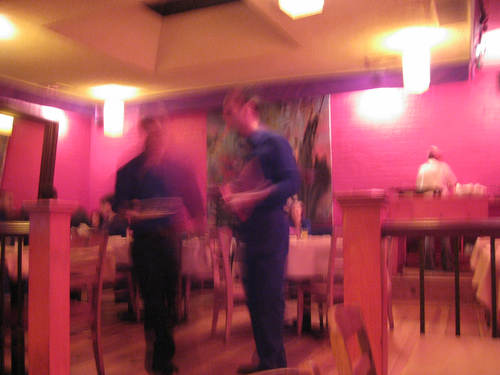 Comfortable room.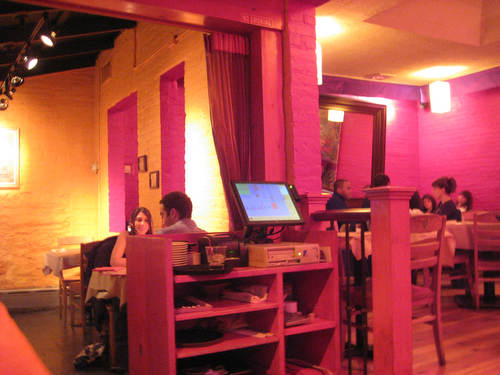 And we started off with good cornbread and bean dip.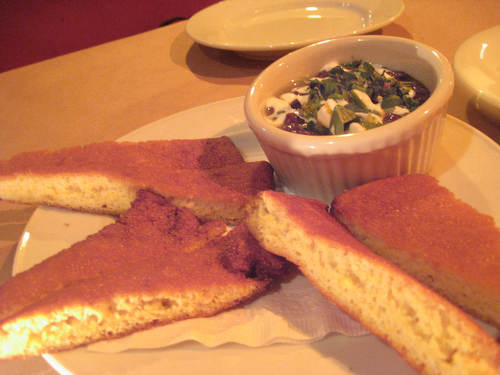 And a pretty tasty guac: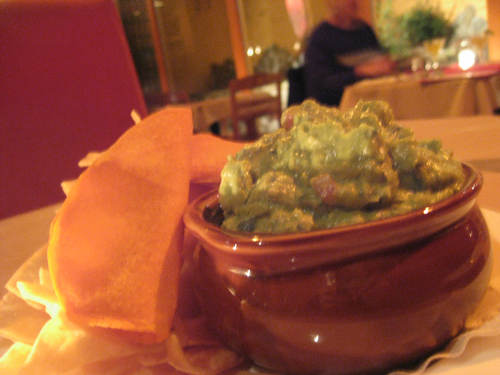 But then the meal went downhill fast.

Seafood tacos. Tasteless.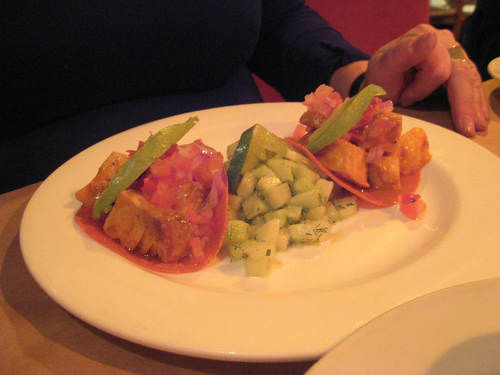 This dish, which I canít even remember now, was too sweet: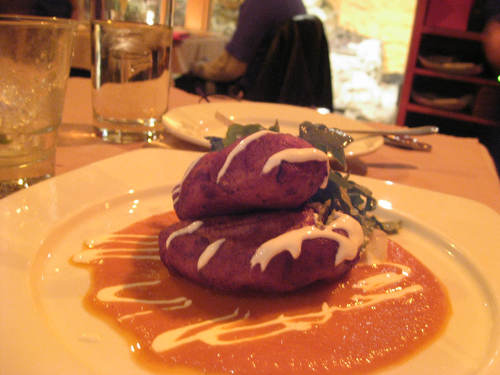 Bitter mole: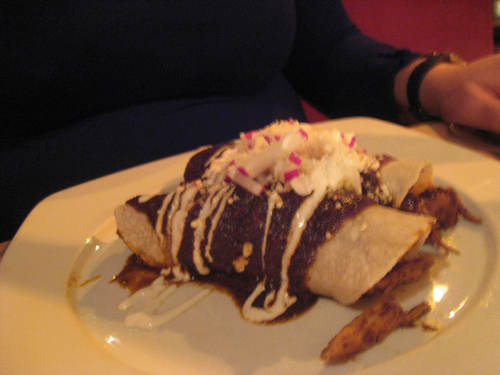 Braised goat. Eh.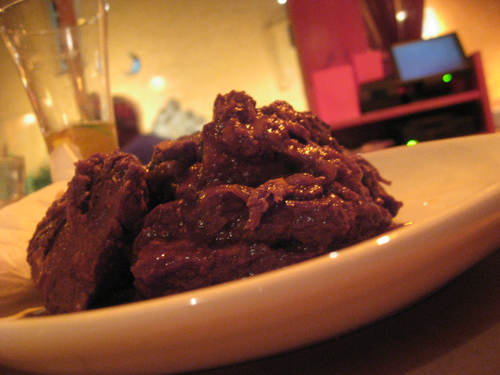 Even my pork tacos with apples were lifeless.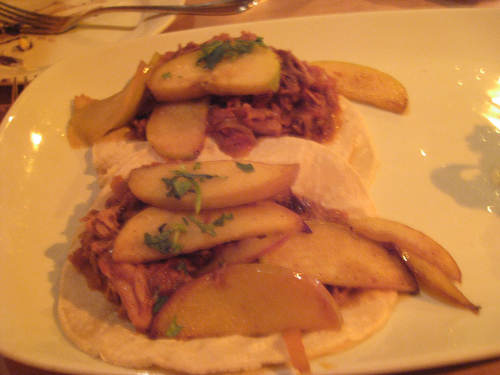 Donít bother. Too bad. Iíd heard good things. I was sorry to be disappointed. And especially since Karen doesnít get the chance to have Mexican very often.
Comments
Add Comments