Jump to navigation
Lunch at Gramercy Tavern
I know, I know... I
just went to Gramercy Tavern.
But I found myself in the neighborhood the other day with an hour and a half to kill around lunchtime. I went for the soup and sandwich.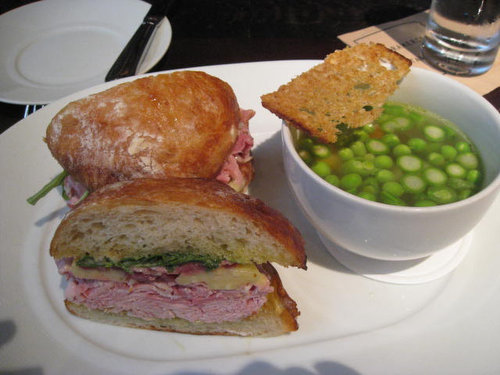 Come on. Even a simple soup and sandwich is amazing at Gramercy Tavern.

I sat at the bar.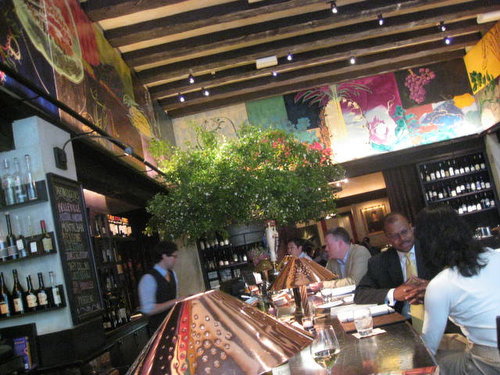 SCF fans may remember our recent trip to Shinn Estate. Here is Barbara Shinn, selling her new line of wines.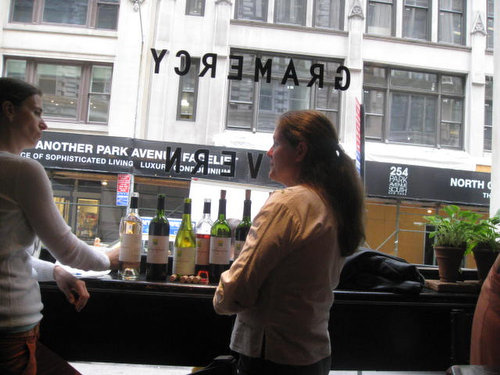 Had to go for the cheese, too.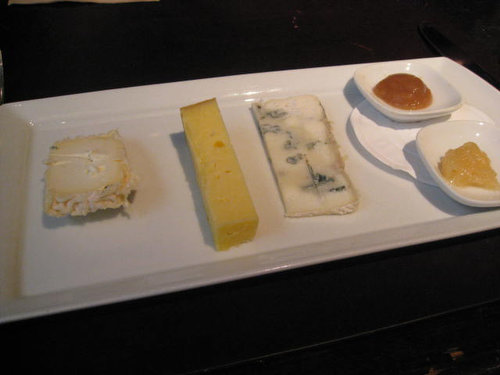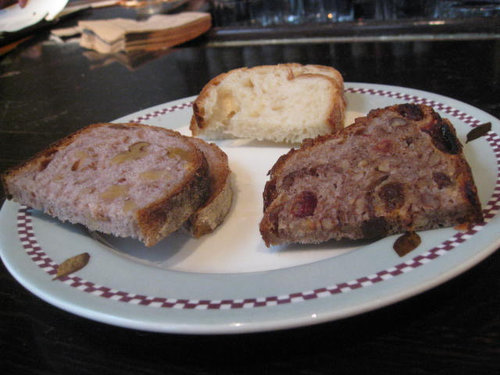 Comments
Add Comments