Jump to navigation
Snacks at Casaville
There's a cute little spot around the corner from Boo's new apartment where we grabbed a quick bite to eat before heading off to see a show. (Rock of Ages. Hilarious.)
Casaville
is just like it's name. Sort of Spanish. Sort of French. They say it's Moroccan, too.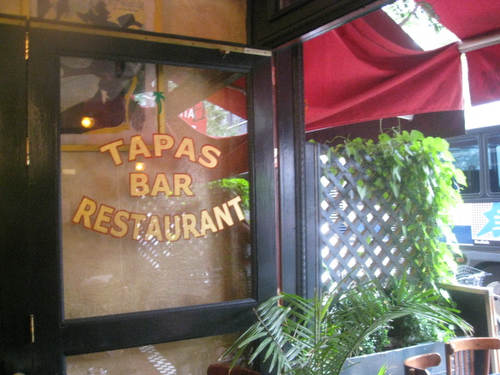 Nice little bar: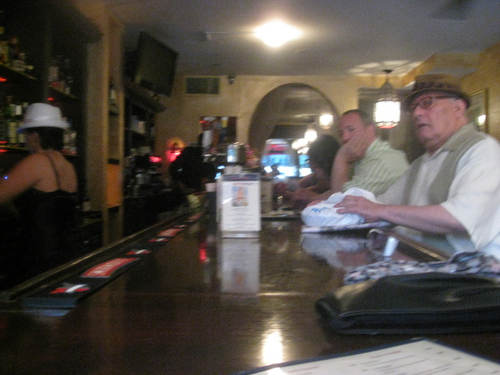 We got tomato bread: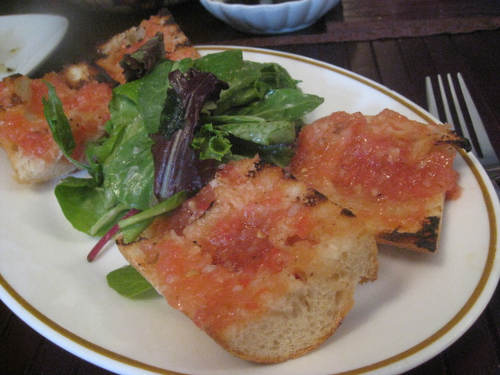 Grilled calamari: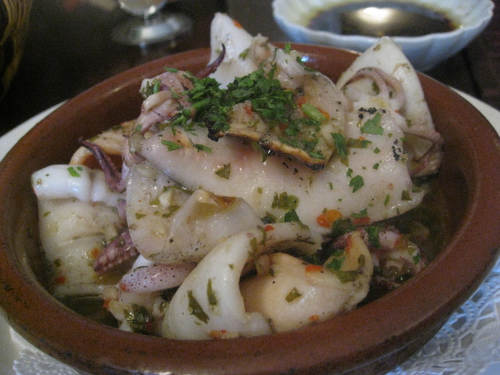 And a goat cheese pastry:




Later, at the show, we got ourselves a cocktail at intermission. And, just to show you their sense of humor, in a show about the 80s, guess what was available at the bar?

Bartles & James wine coolers.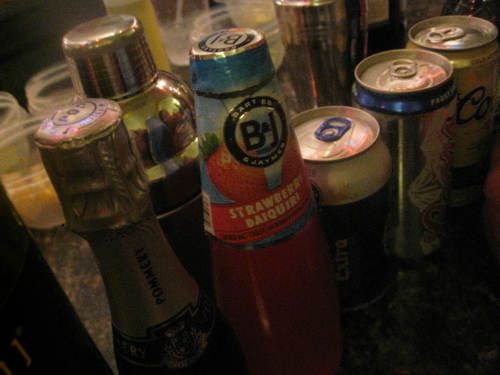 Thank you for your support.
Comments
Add Comments