Jump to navigation
Lunch at Franny's with Karen and Andree
As I mentioned in the
X20 post here,
Karen is in this hemisphere. After a short juant visiting a country south of us, she's back in New York for the weekend before the long trip home. We met for lunch at Franny's.
You remember Franny's,
right?
Boo and I rode our bikes down the bike path along the East River and across the Brooklyn Bridge to Franny's.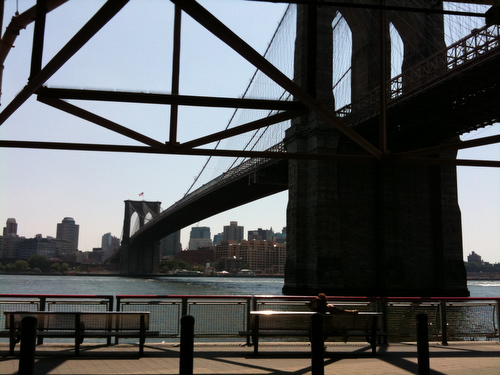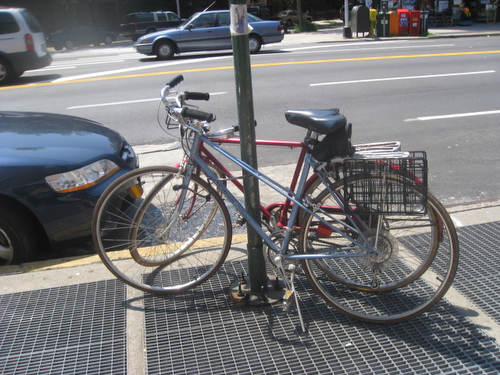 Inside, waiting for Karen and Andree to arrive: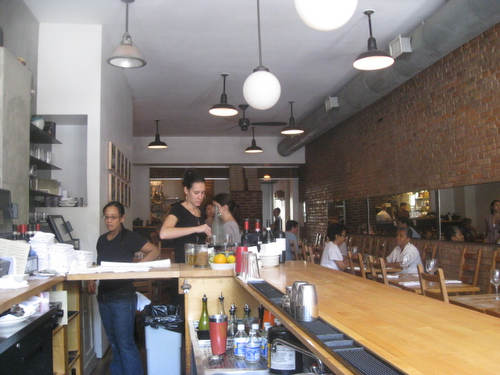 I got a gooseberry soda. Amazing: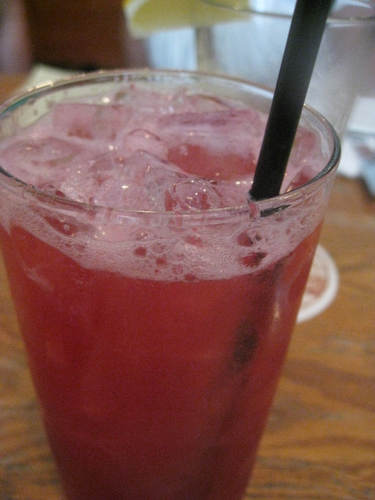 We scarfed down the artichoke bruscetta before I could get off a proper shot:




Then we shared a green bean salad with pecorino: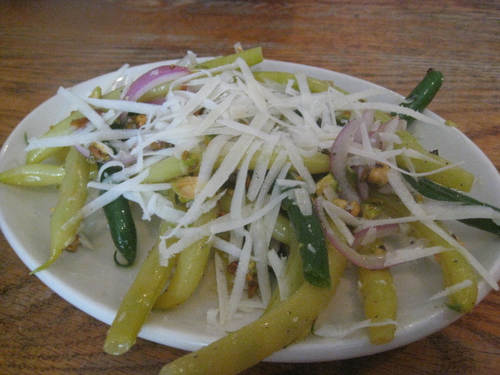 And a sausage with escarole: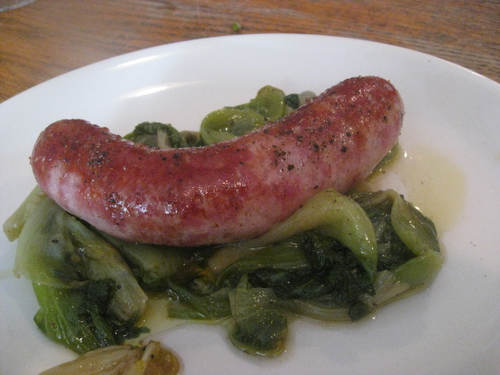 Karen explains something to Boo: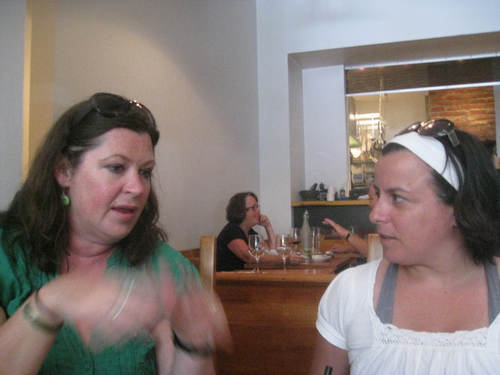 The table where we sat last time: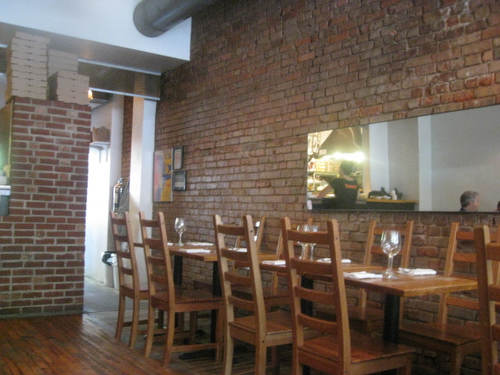 The kitchen and oven (and server):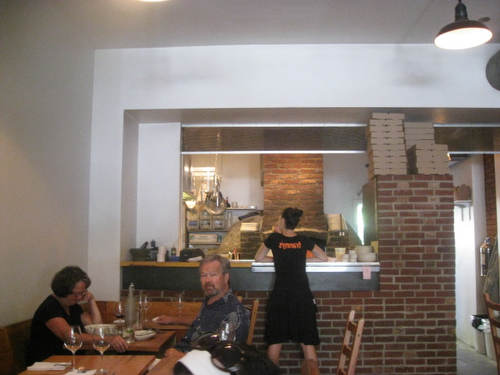 Andree: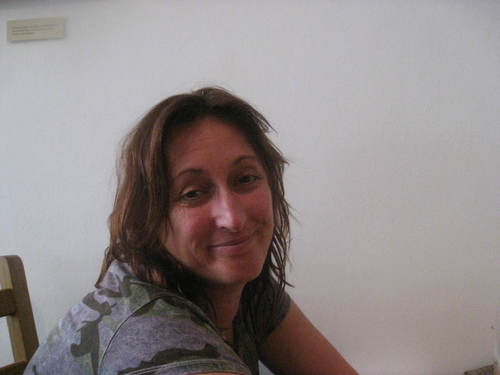 Our absolutely incredible spaghetti with cherry tomatoes and sheep's milk ricotta;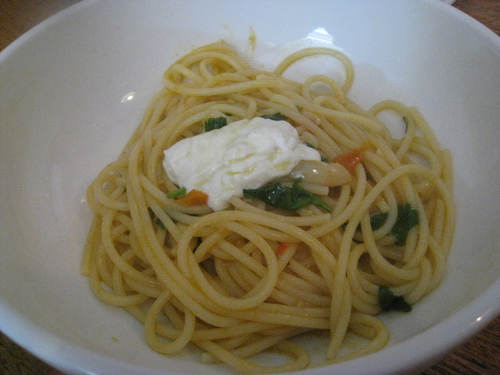 The margherita: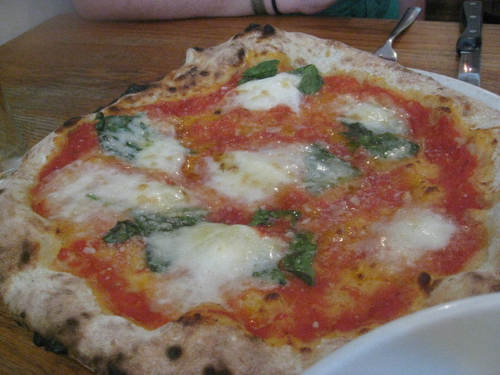 The girls wanted anchovy pizza: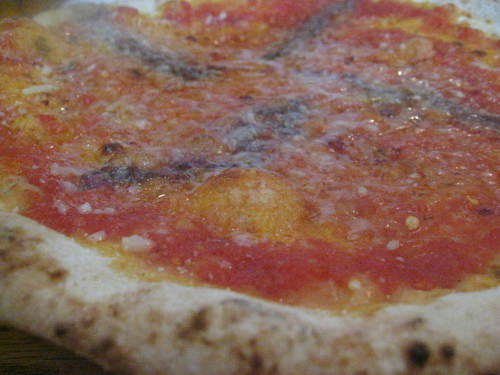 I went along with it, but prefered the spaghetti: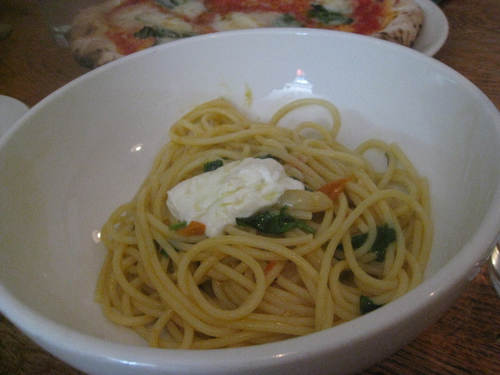 I heart Franny's.


Comments
Add Comments