Jump to navigation
Recipe: Eggplant Parm
Itís very simple. Cut eggplant, salt it, bread it, fry it and layer it.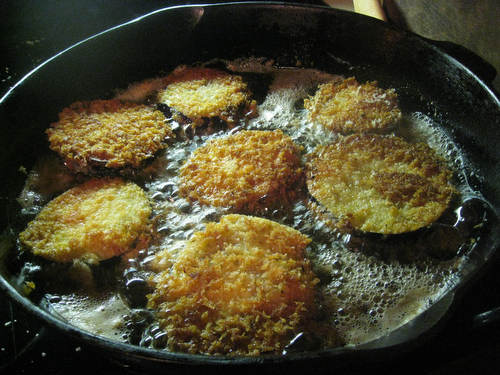 So this eggplant was from the market and it was use it or lose it time. Cut and salt. At least half an hour. Longer is better.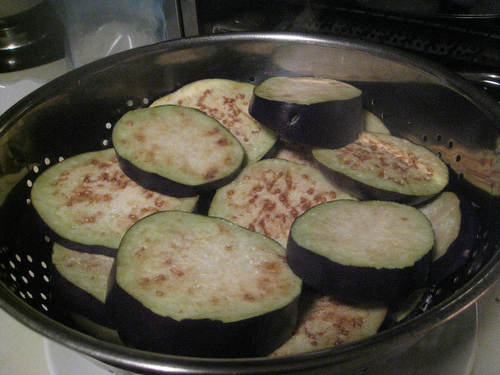 Egg. With water, with milk, with parm. Whatever you like.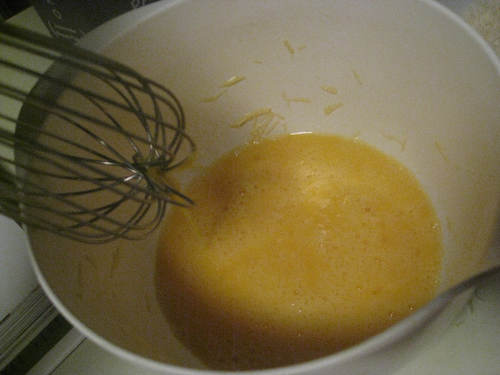 Breadcrumbs with parm.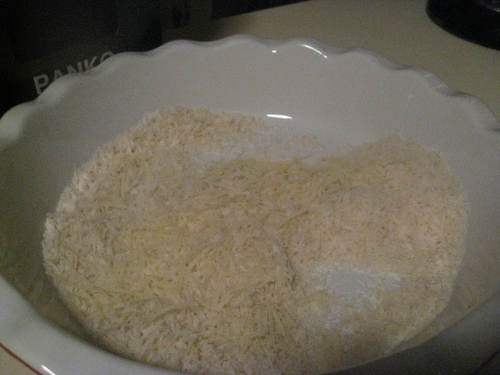 I had panko.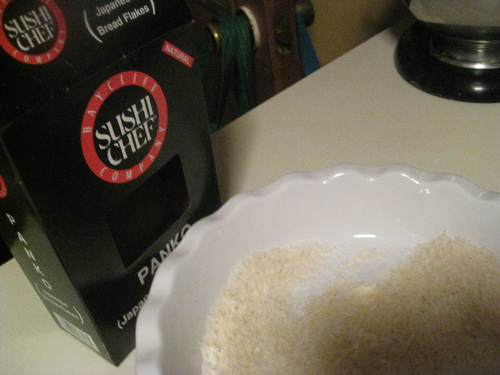 Mozz ó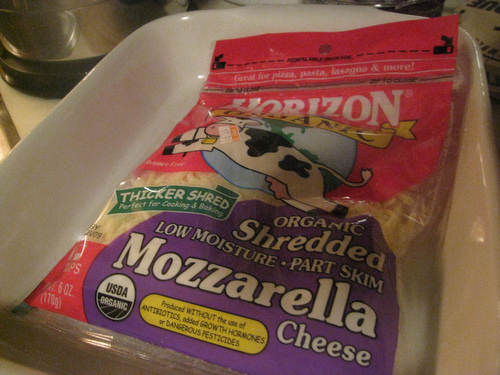 ó and tomato sauce: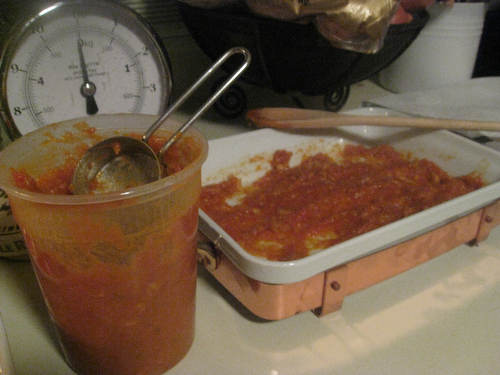 Get your paper towels ready for when youíre done frying.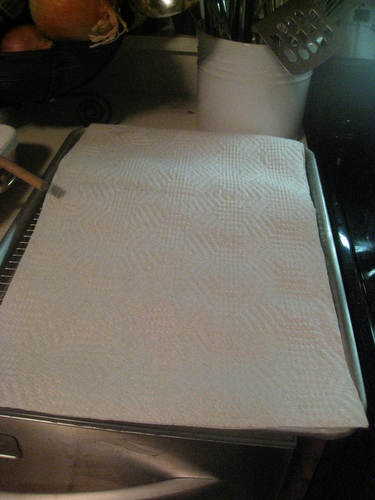 Heat your oil. This is a mixture of canola and olive: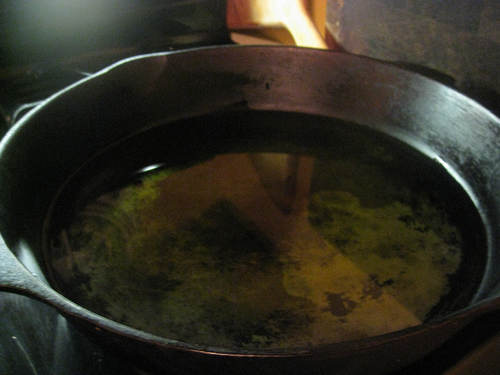 Egg, bread crumbs, fry: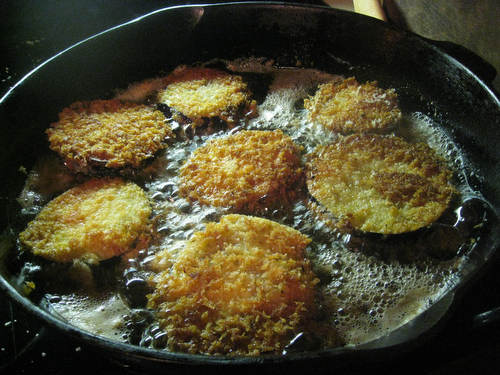 Sprea a little tomato sauce on the bottom of your pan, then put eggplant. Then a little more parm and top with mozz. Layer again, starting with tomato sauce: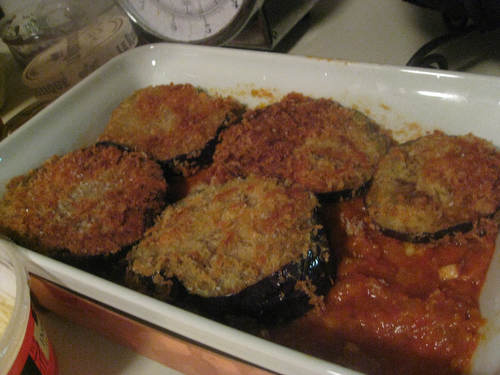 Bake for 45 mintues at 350, until the casserole is bubbling and golden brown.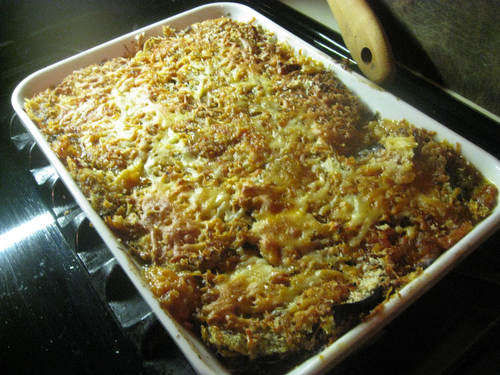 Comments
Add Comments