Jump to navigation
Tequila Drinks at Mayahuel
When you have a dinner reservation for a big plate of fried chicken at 10 p.m., you're going to want to have a drink first. A good drink. In a bar nearby. Tequila at
Mayahuel
fit the bill nicely.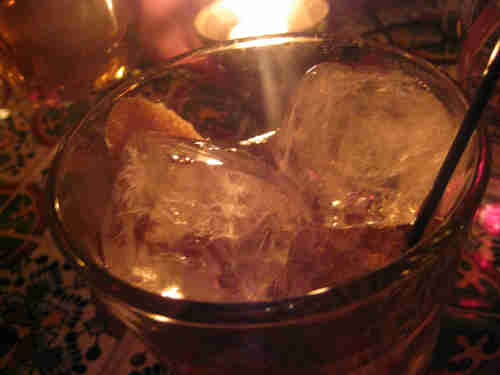 The bar is owned by Phil Ward, a bartender we've know, and followed around, since he was at the Flatiron Lounge about 5 years ago. He's a real craftsman, as my Tequlia Gumption, above, prooved. (Mezcal and Reposado Tequila with Maraschino, Orange & Angostura bitters.)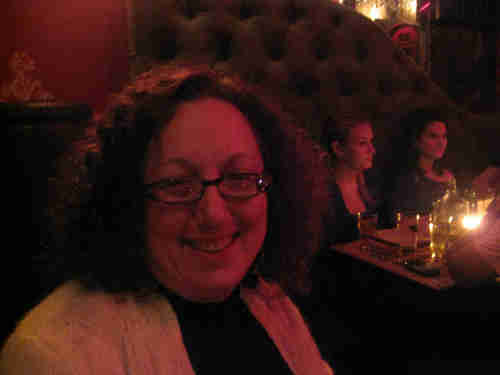 The hunna: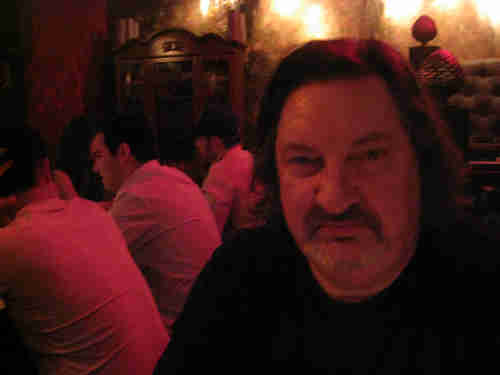 The setting is old school Mexico tequlia den with a bit of bordello thrown in for good measure: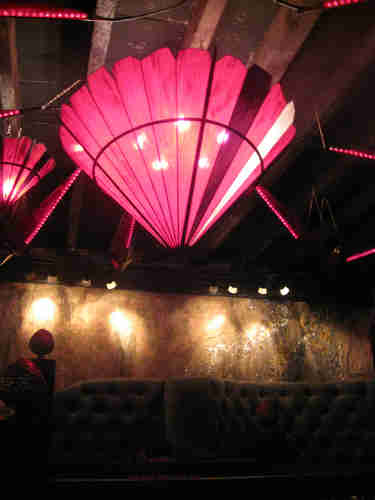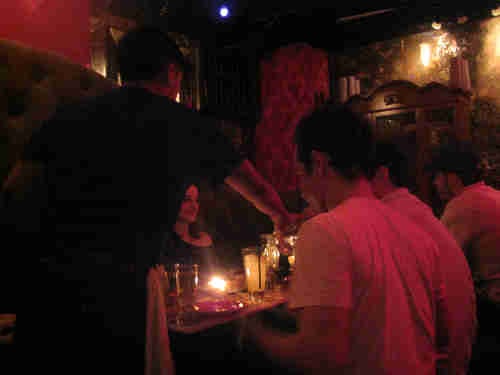 We got popcorn with burnt cheese. Amazing:




And more delishy drinks: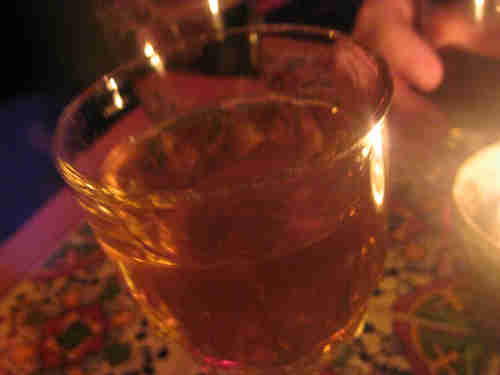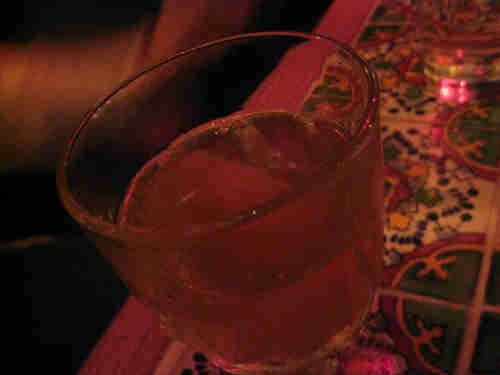 Two rounds, in fact. One of these is the Watermelon Sugar (Fresh Watermelon, Blanco Tequila, Joven Mezcal with sugar cane, citrus & spicy salted rim); the others that I can't remember.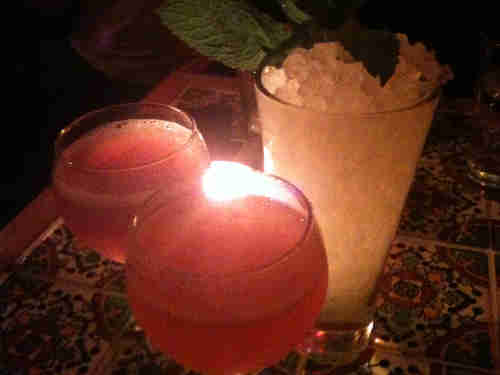 Not a bad start to the evening!
Comments