Jump to navigation
Lunch at Marlow & Sons
For lunch Friday, we head to Williamsburg:
Marlow & Sons
for pate and panini.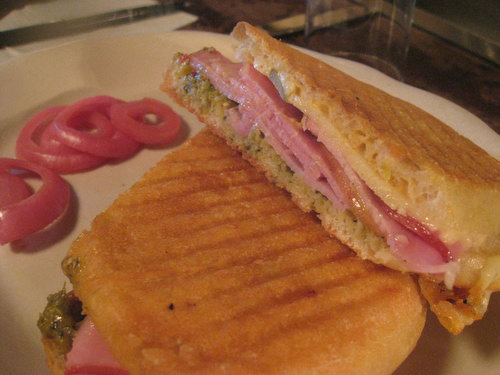 The restaurant is a food shop in front —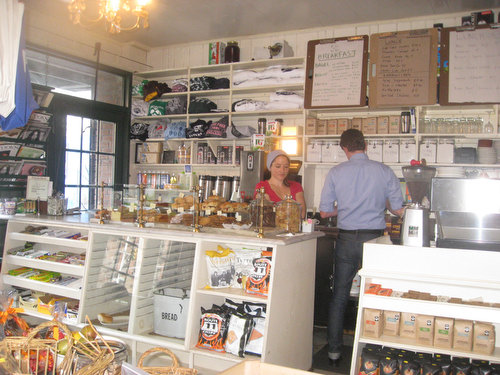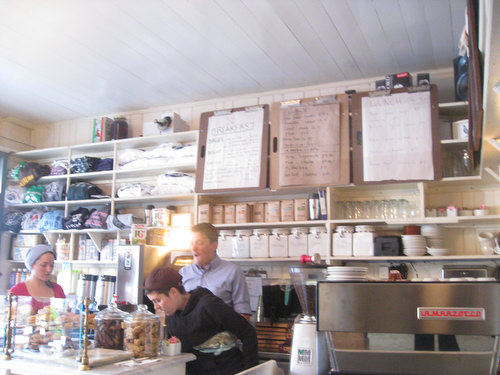 — and a neighborhood restaurant in the back: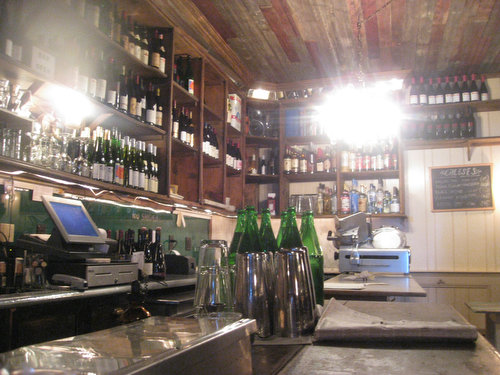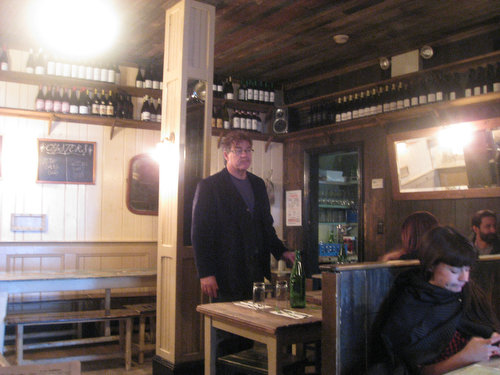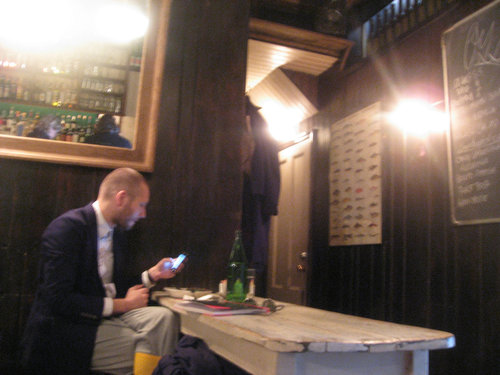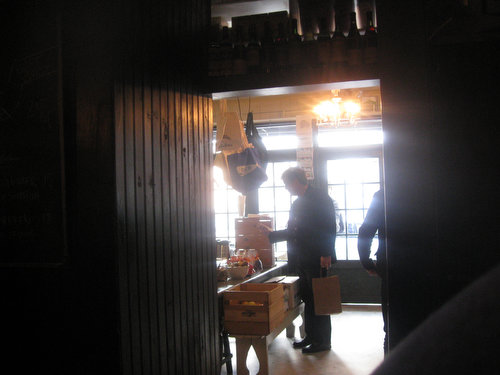 We share a couple of oysters: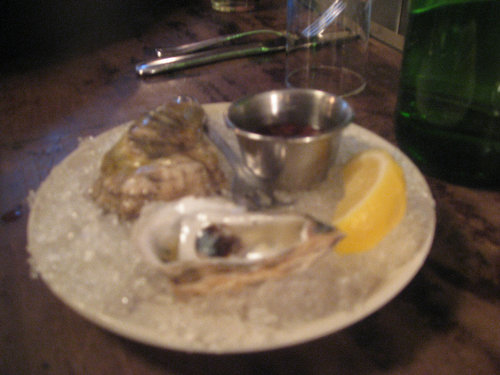 And more chicken liver pate. I'm researching and developing a recipe...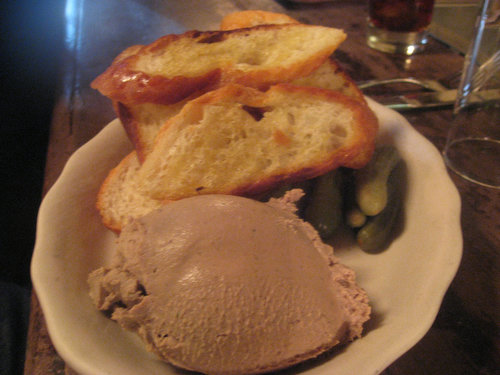 Two sandwiches, please.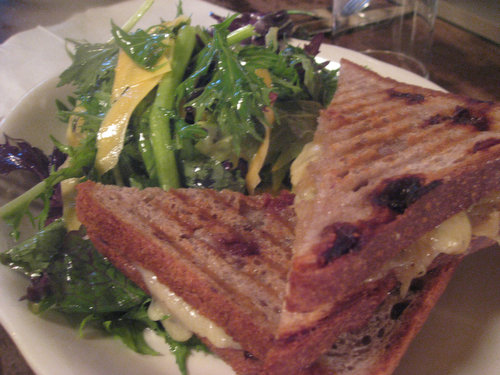 And ham and cheese: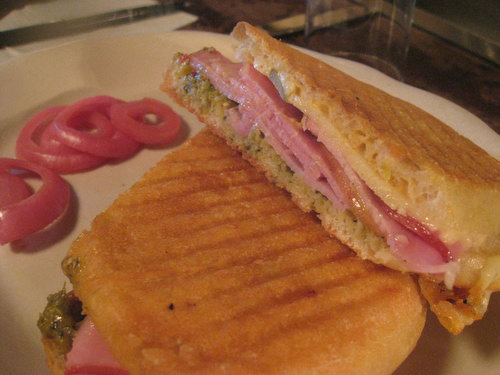 Very tasty.
Comments
Add Comments