Jump to navigation
Cassie's Banana Bread
After the vet left on Tuesday, I was surprised at how physically weak I was. I tried to move from the couch but my legs felt like I was a mermaid. I could barely muster the strength even to speak. So I slept. For a couple of hours. And when I woke, I knew I had to put myself to a task, otherwise I would lie paralyzed until Greg got home. So I made myself some tea and took two sticks of butter out of the fridge to come to room temperature to make banana bread.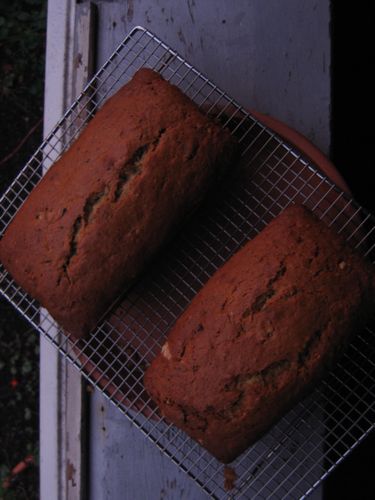 First, I sipped my tea.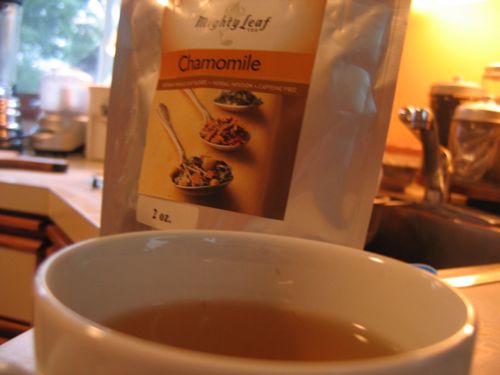 I hadnít eaten all day, which Iím sure contributed to my weakness. Holding the cup in my hands warmed me and comforted me.

Then I started to bake.

Butter and bananas.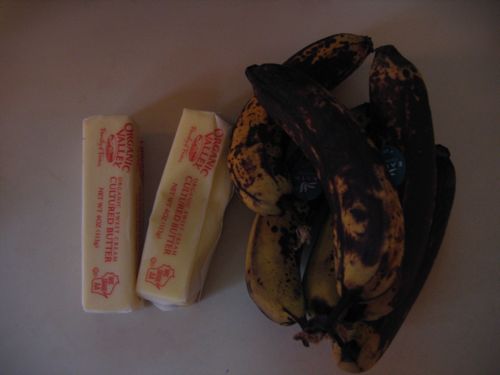 I decided to use the chocolate Mom and Leigh brought back from Oaxaca. That made the bread a little more special. I also liked the idea that the chocolate would make the bread take on the colors of Cassie.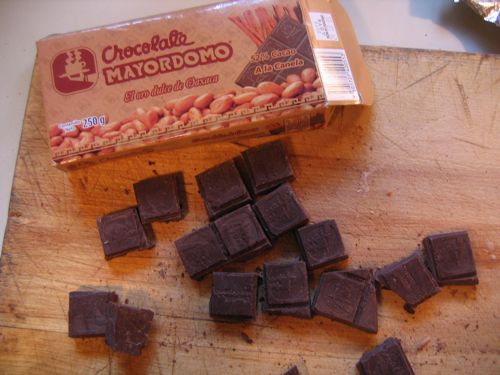 Prep:
Flour, sugar, salt, baking soda, loaf pans and hand mixer.




Grease the pans: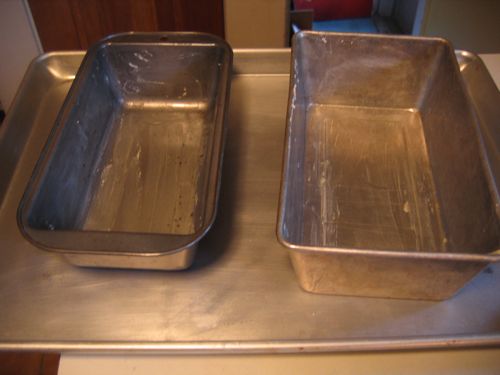 Sift the dry ingredients together: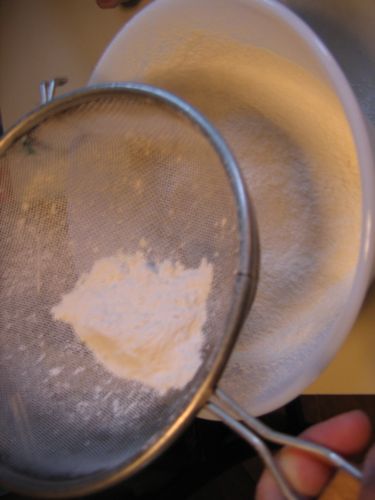 Cream the butter and sugar: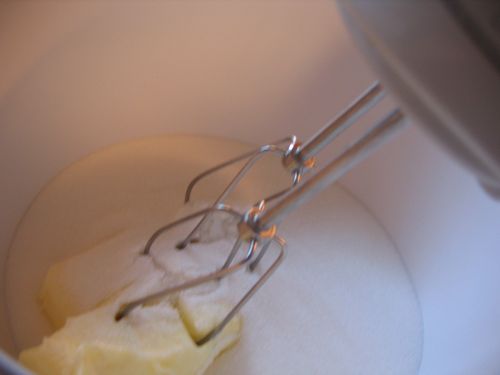 Add the eggs, one at a time: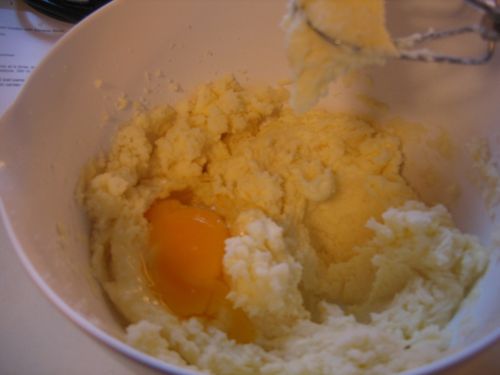 Mix in the dry ingredients, a little at a time: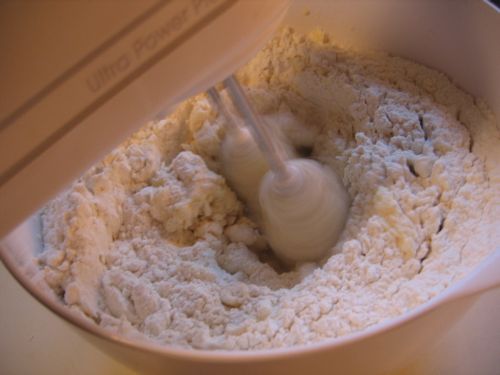 Peel and mash the bananas: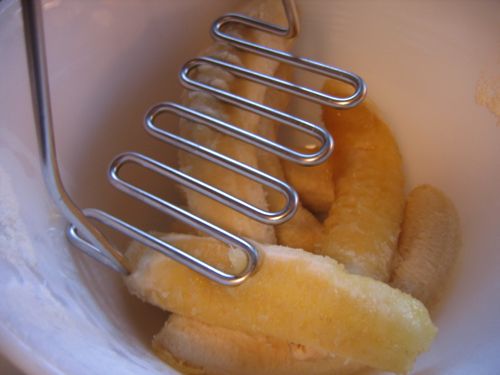 Stir in the chocolate and the banana: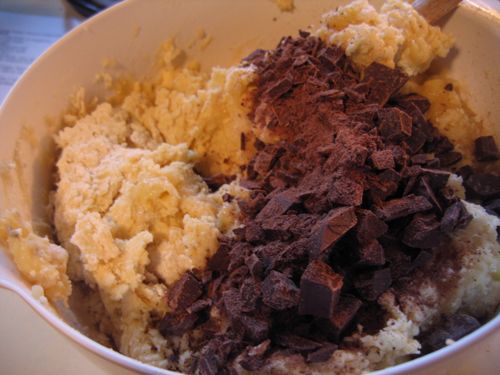 Split the batter between two loaf pans: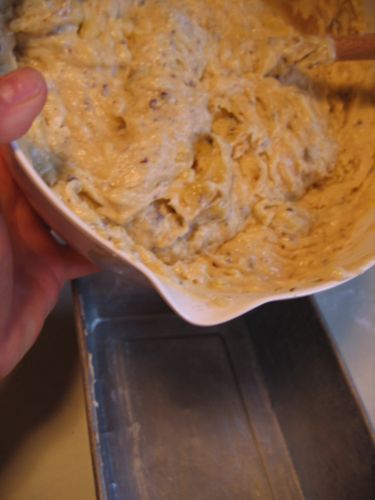 Bake: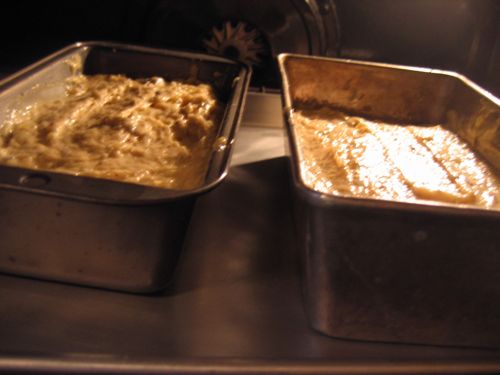 Let cool about 10 minutes, then slide a knife around the edge and remove the bread from the pans: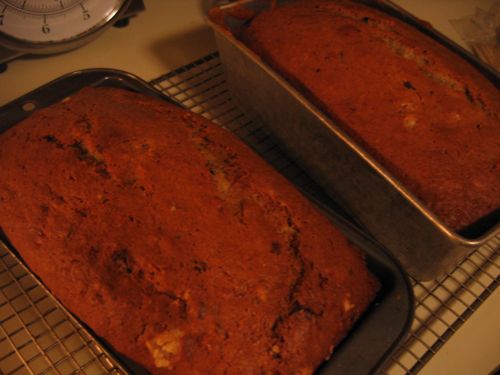 When itís cool enough, slice. See Cassieís colors?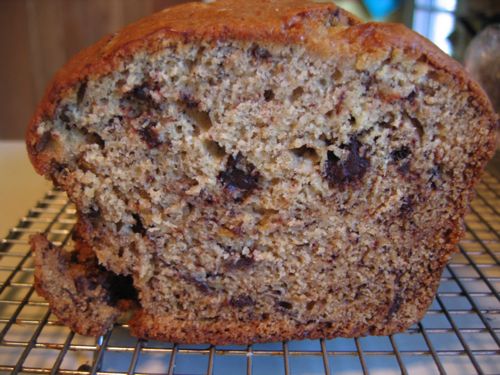 That night, the world was quiet without her.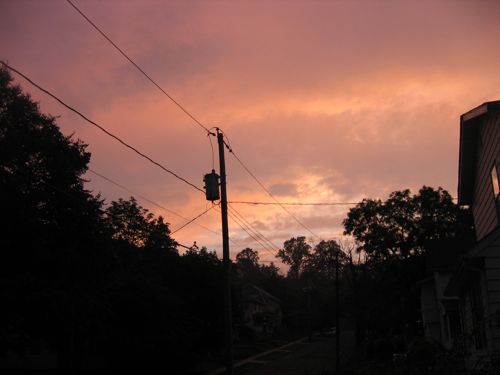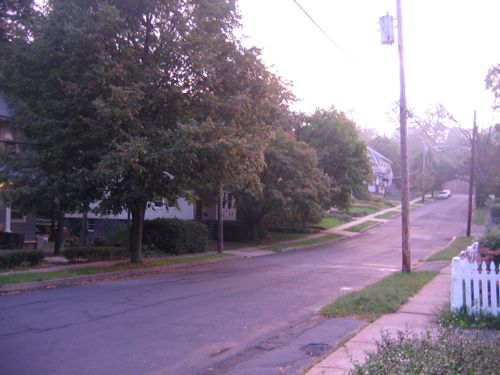 Cassieís Banana Bread
4 cups flour
1/2 teaspoon salt
2 teaspoons baking soda
2 sticks butter
2 cups sugar
4 eggs
6 large bananas, very ripe, mashed
1 cup finely chopped chocolate

Preheat over to 325. Butter two loaf pans. Sift the flour, salt and baking soda together into a bowl.
Beat butter and sugar until pale yellow and creamy. Add eggs, one at a time, mixing well after each. Sift the dry into the mixture a little at a time. Stir in bananas and chocolate.
Bake for 1 hour and 15 minutes, until a toothpick inserted in center comes out clean.
Yield: 2 loaves.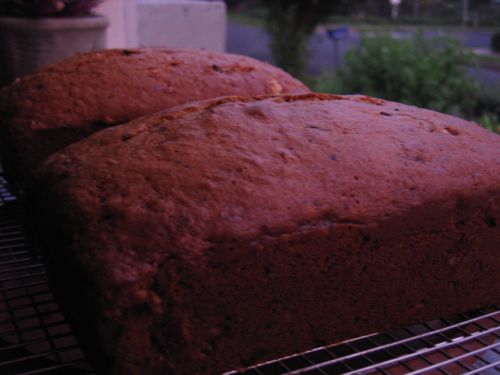 Comments
Add Comments