Jump to navigation
Sunday Night on the Farm
We took it easy Sunday of Labor Day. Kelli joined us for cocktails on the porch, then we made some burgers and sat out by the fire in the back yard.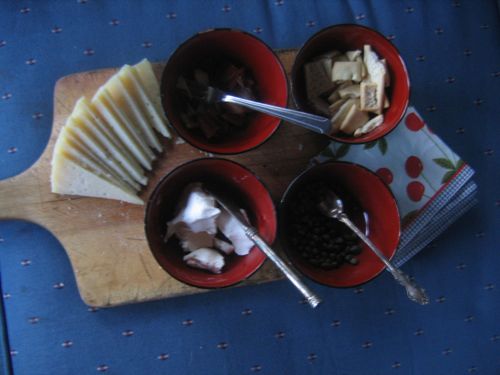 We'd been to the Hastings Farmers Market Saturday morning to get our knives sharpened. (Yes, they have a booth, which is brilliant.) Anyway, we picked up this juice, which we thought might lead to a signature cocktail for SCF: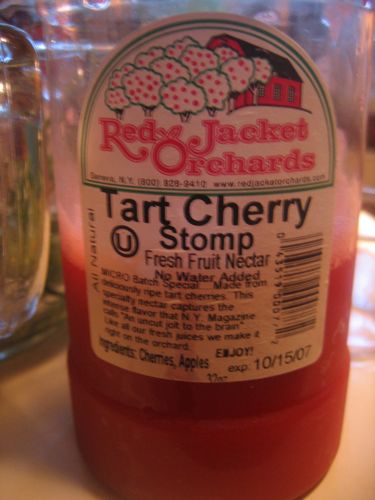 After some experimentation, including a tarragon-simple syrup —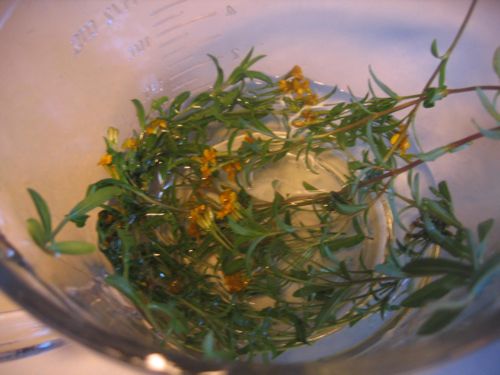 — a plain simple syrup —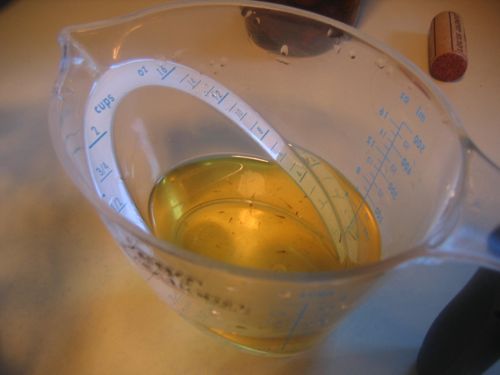 — and a host of other things, like gin and lemon juice —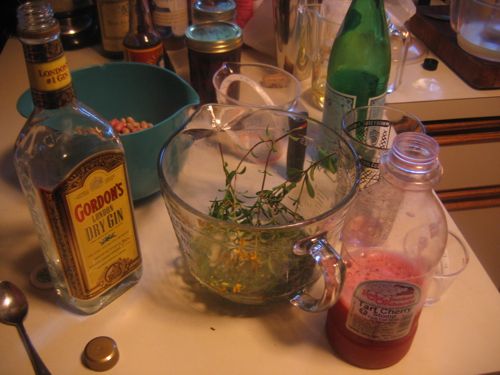 — we decided that it needs more work.

RIght, Kel?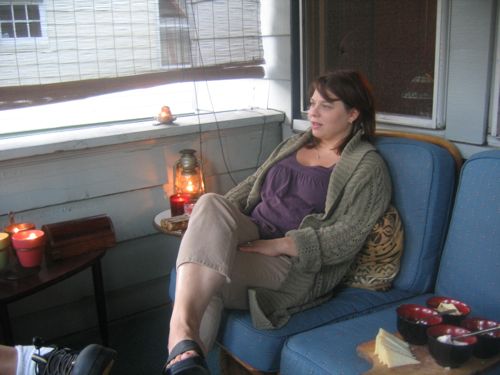 Greg agrees.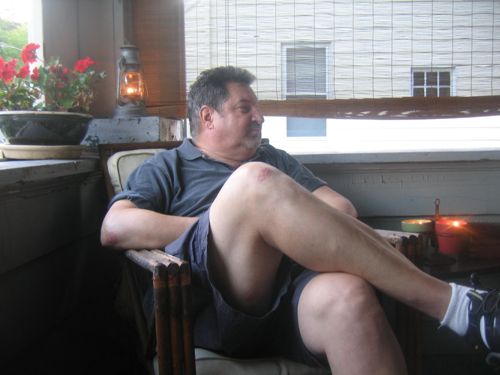 Kelli left about dusk, and we set about making our dinner.

Greg grills the burgers: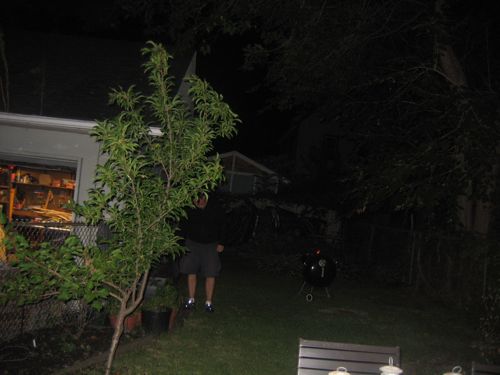 I wait by the fire with some wine: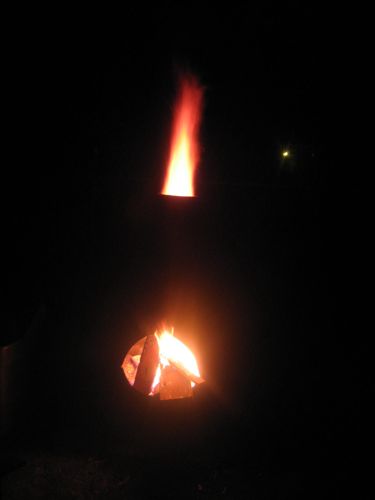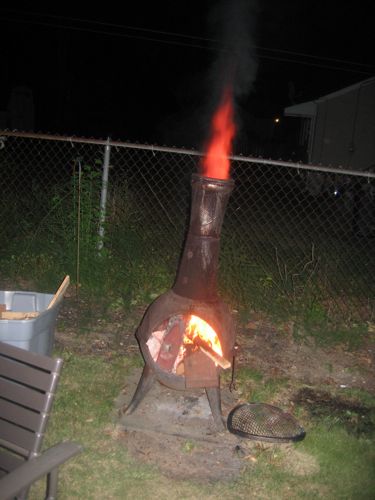 Dinner! Burgers, corn and iceberg wedge salad: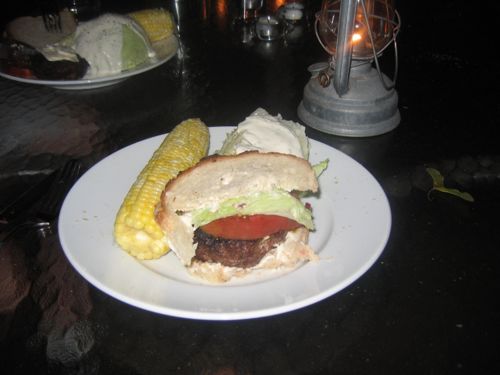 Comments
car comparison insurance price wrote:
wrote:
wrote:
categories insurance homeowners renters wrote:
wrote:
wrote:
best quality phentermine wrote:
wrote:
wrote:
wrote:
wrote:
wrote:
wrote:
wrote:
wrote:
wrote:
wrote:
wrote:
Add Comments