Jump to navigation
Holding on to Summer at The Lake
The forecast was promising but ultimately disappointing for the last summer weekend at the lake. The next time we go, it will officially be fall. But that didn't stop us from enjoying. We swam, we skiied, we made Doris' cucumber salad. And a fine time was had by all.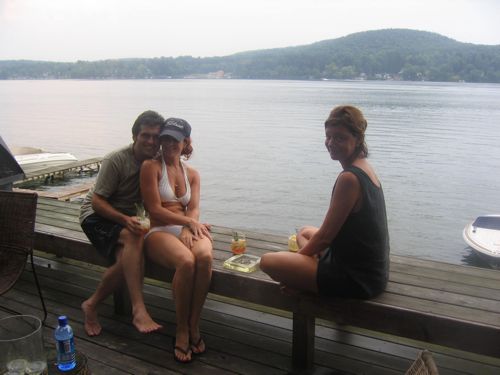 On the left is Billy, a friend of Tessa's. On the right, SCF fans will recognize Laurel, who made her debut at the lake this weekend. Center, natch, is lake hostess with the mostess, Tessa.

The hunna got busy with Doris' right away.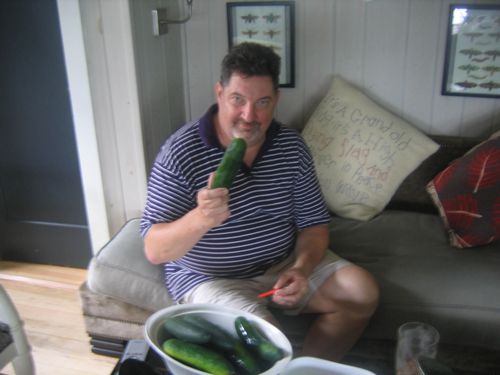 We don't have any stills from the afternoon, but, thanks to Laurel, we have one video... of me waterskiing:
WARNING: IT'S LOUD!



Billy and Tessa.




Laurel.




We got the house ready for dinner — prepped all our side dishes, started our chicken and lit all the candles. Now we're ready for cocktails.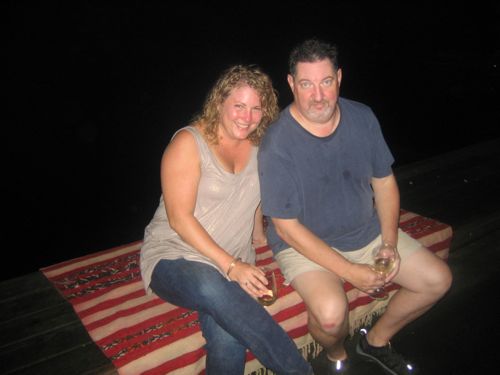 We were just so sad that it was raining.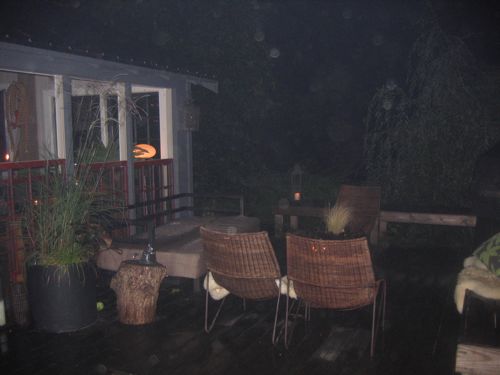 We kept bringing the pillows in and out, being optomistic. But it wasn't much of a nice night. Didn't stop Laurel from having fun, though!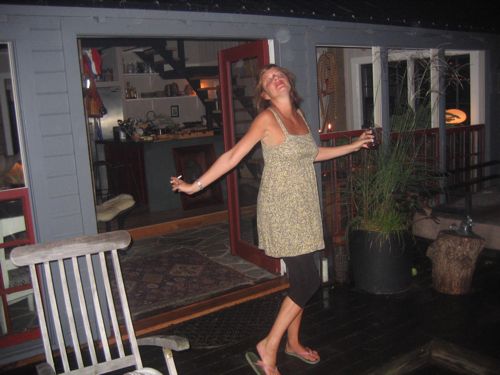 Laurel and Billy.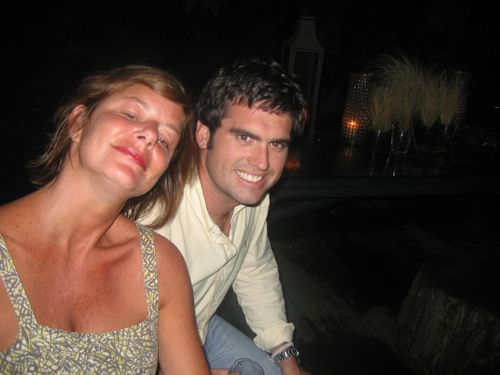 Billy, Greg and Laurel.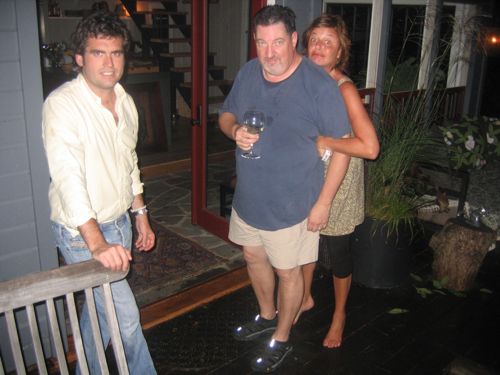 Snack-y Snacks. My bruschetta, riffed off Stephanie's recipe from last week's a Eat Local Dinner.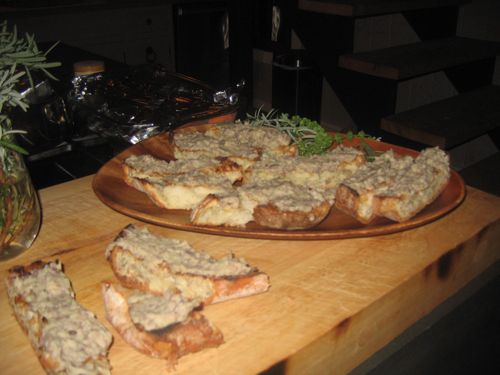 Cheese and such.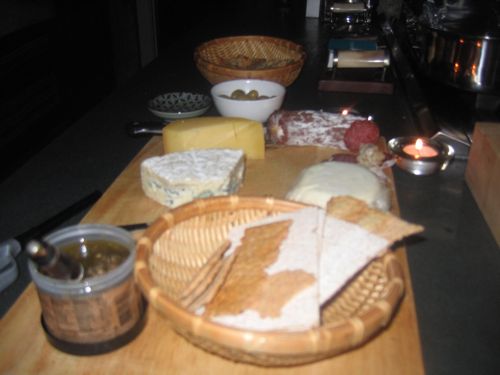 Brett and Billy hangin'.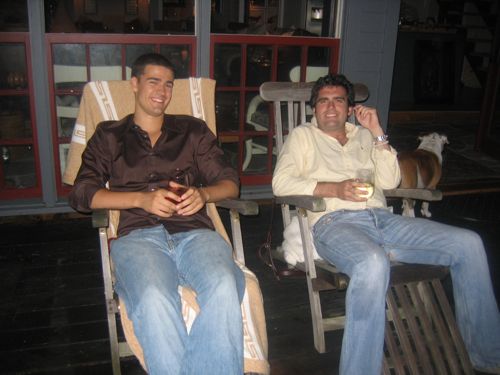 The bar is ready for guests.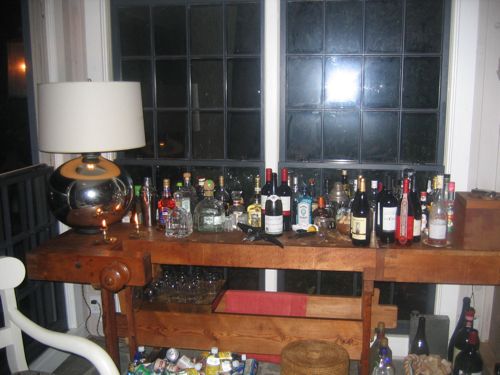 It's humid and the hunna is sweatin', runnin' around grillin' and stuff.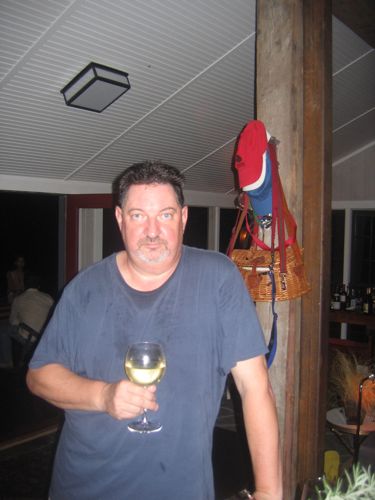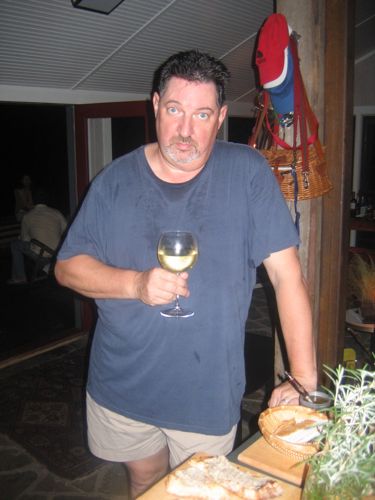 I'm a little dewy myself.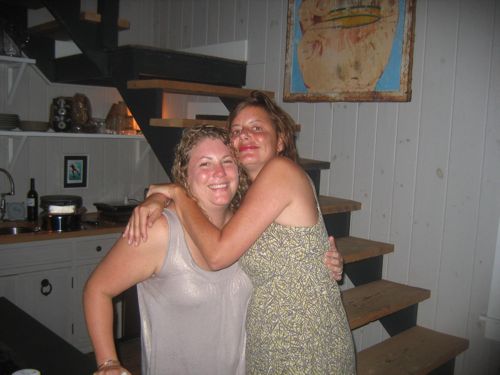 Tessa and her friend Todd are looking fantastic, though.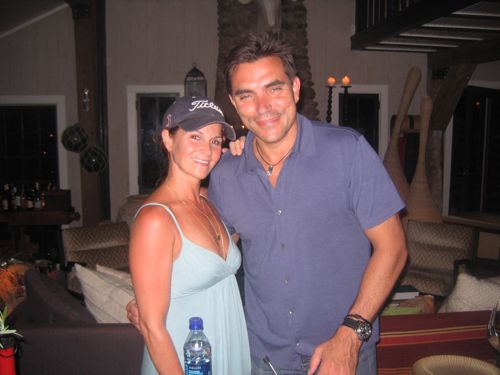 Todd brought some meatballs. They were delishy.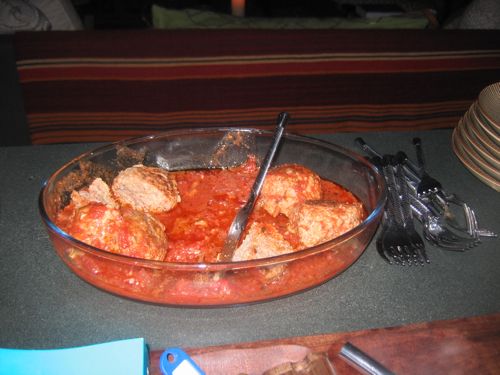 Billy's bulldog Bruno would like to have some meatballs.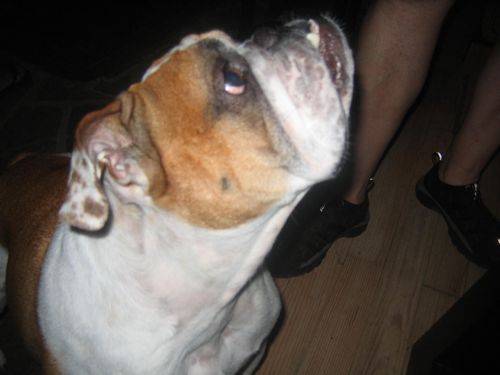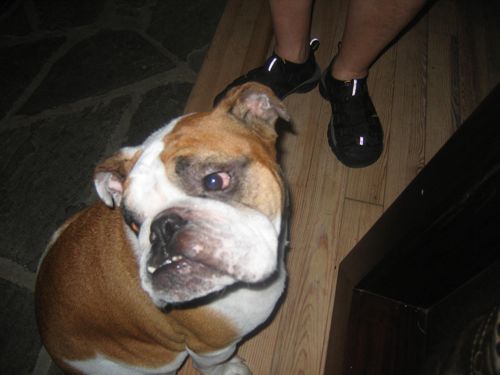 Billy's finally getting around to building the fire.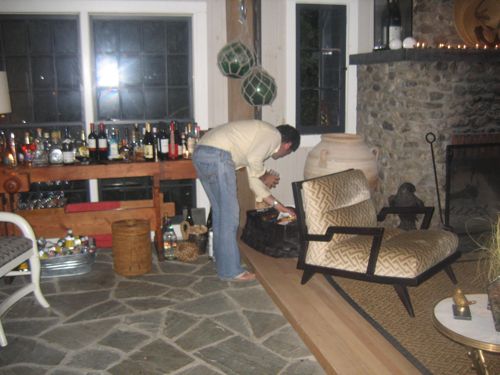 Lbabs helps.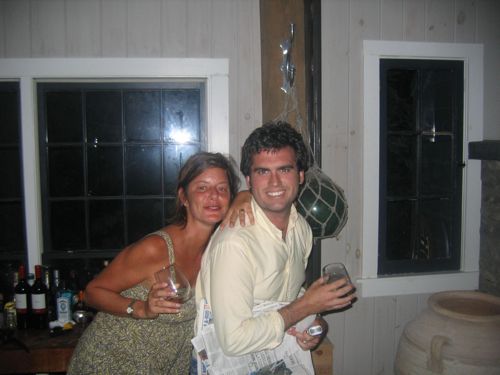 Strike a pose: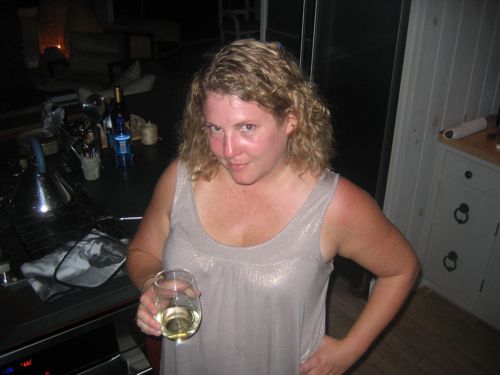 You think that's funny?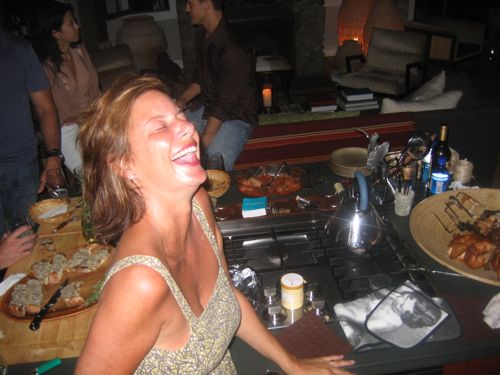 Yup.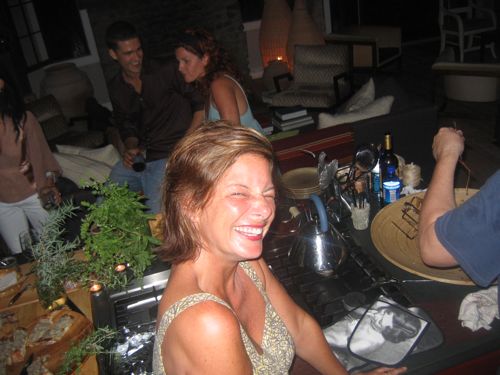 Time for chicken dinner.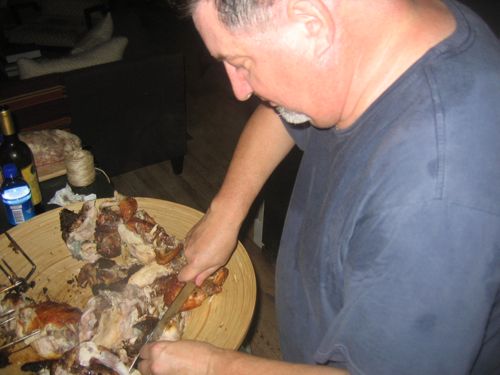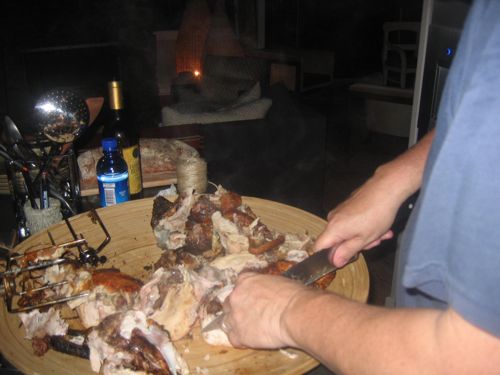 Yum!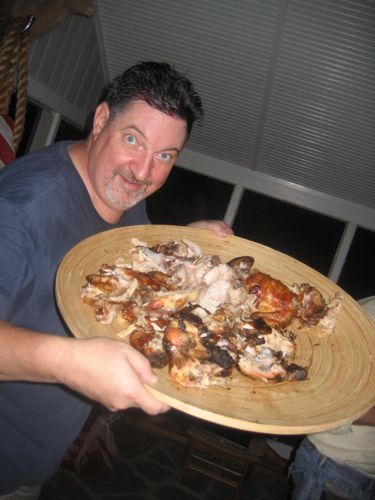 Rosemary-thyme potatoes;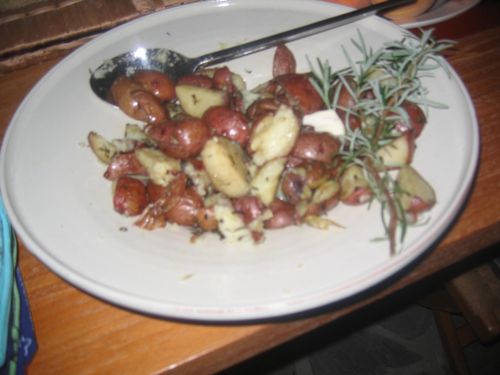 Corn and Doris':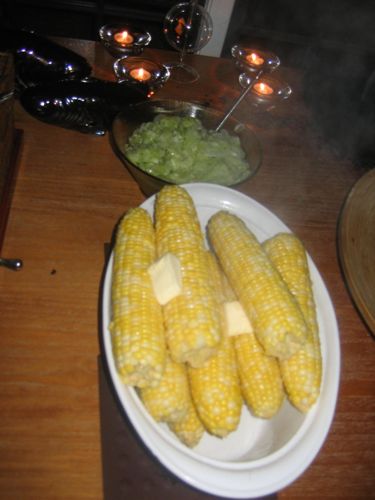 Dinna is served: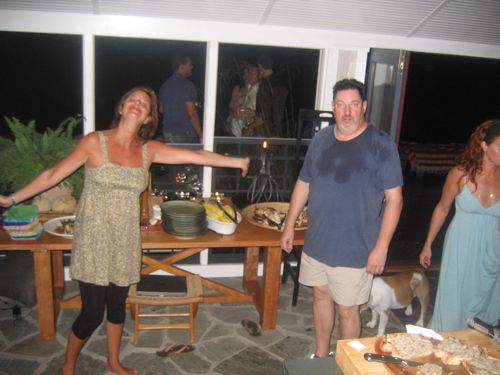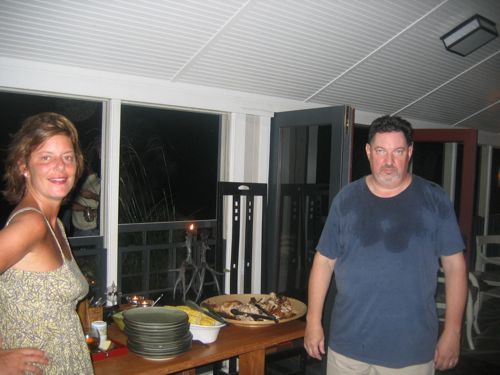 I just had a little.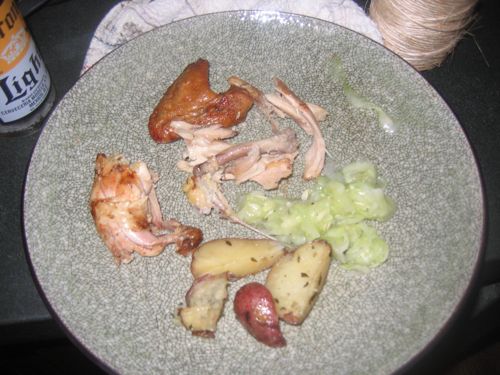 After dinner, some of the lake friends came over for drinks.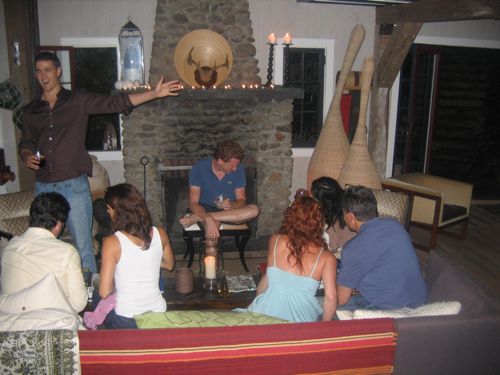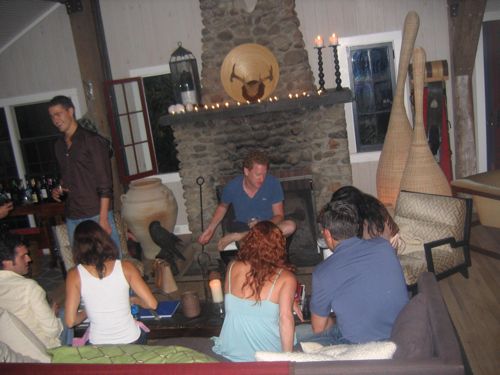 Greg, Laurel and Steve: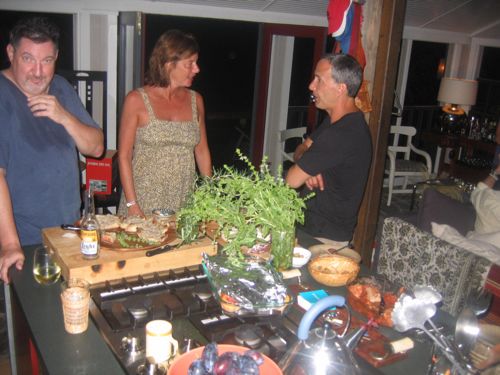 Laurel and Steve: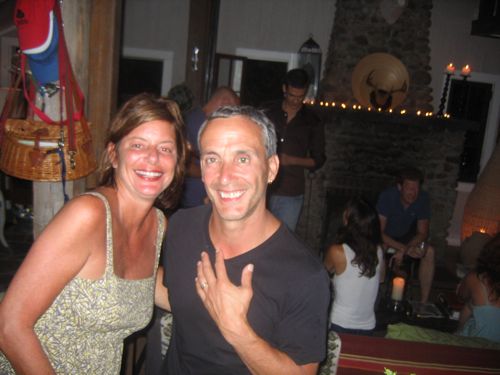 Conversation: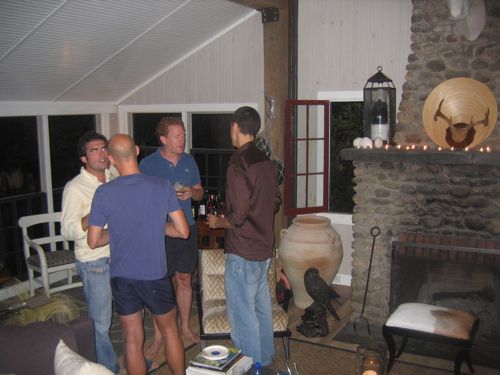 Joyce and Tessa: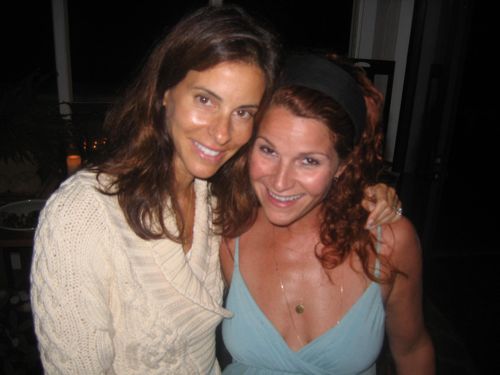 Self portrait: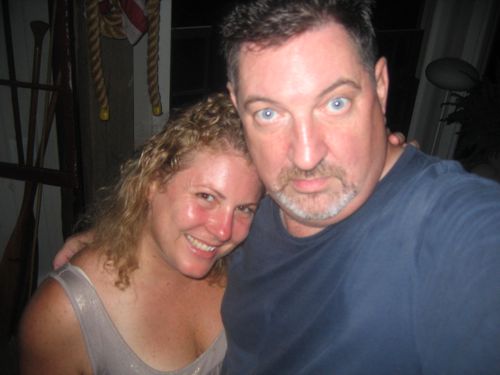 Kiss-kiss.





Somehow we got the brilliant idea that we should go for a midnight swim.

Lezzgo: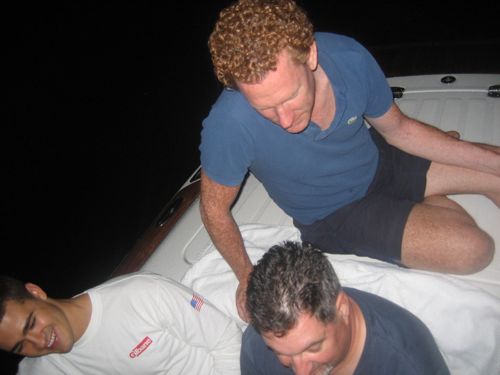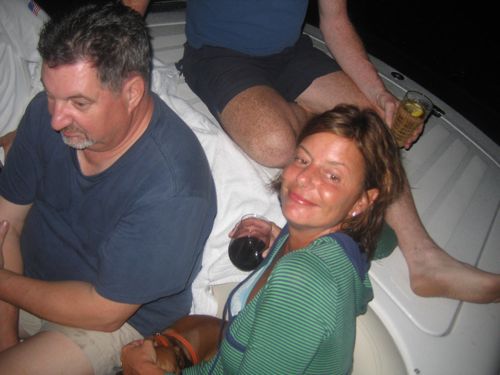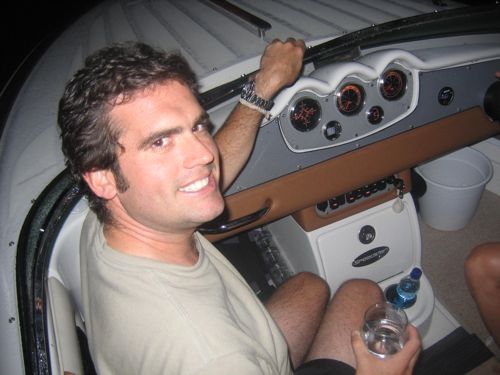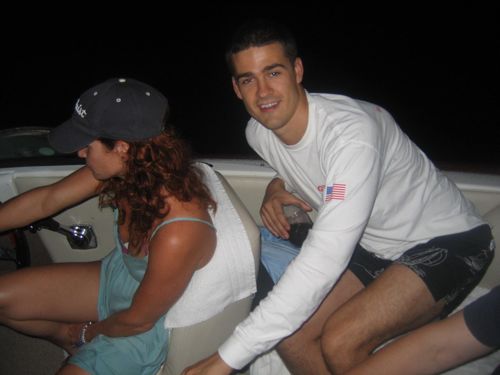 Even the puppas came along.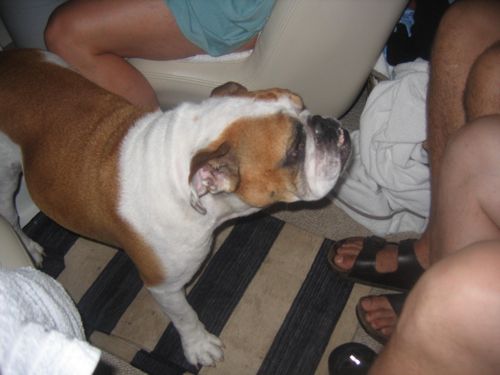 I stayed in the water the entire time.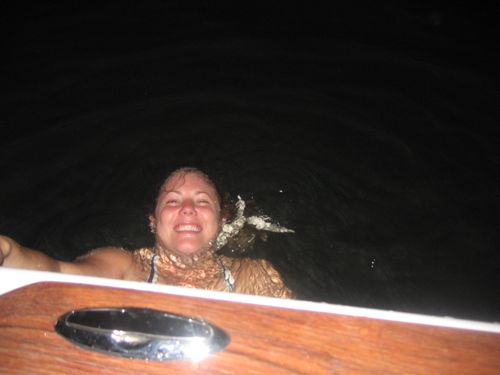 We're back!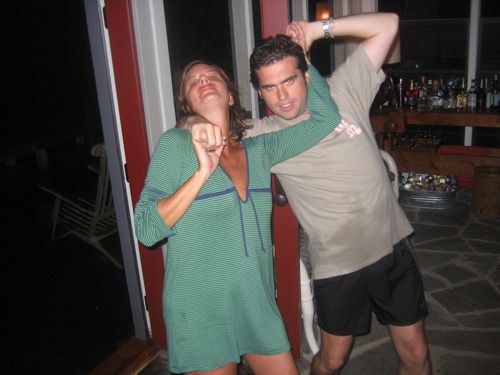 Tessa and I cleaned up.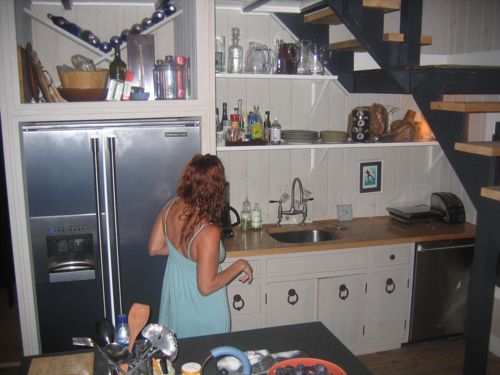 I don't know what this is about: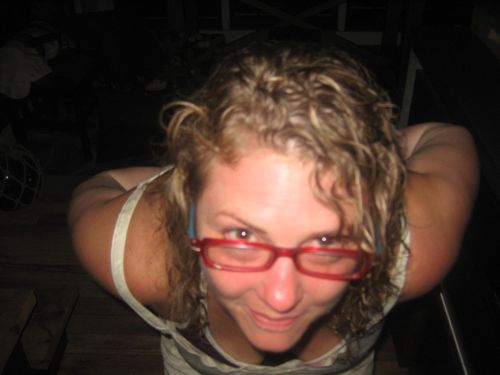 More self portrait: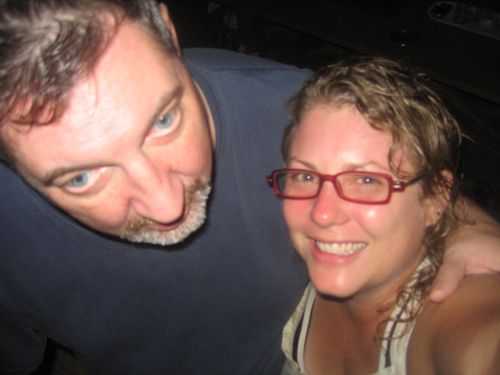 What? You didn't expect this party to end in dance party USA?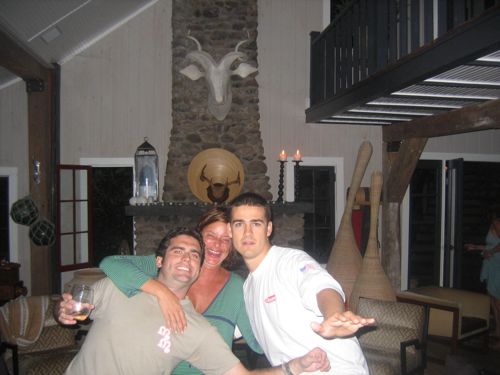 Good night all!



Comments
wrote:
wrote:
wrote:
wrote:
wrote:
wrote:
wrote:
Add Comments