Jump to navigation
A Delicious Wine at Espuma
Truth be told, there isnít much in this post except a bunch of silly people out for drinks after dinner. But since this is ostensibly a food web site, I thought I should include a little practical advice. At the bar at
Espuma,
the restaurant
where we had dinner last year,
we found a wine that we really, really liked: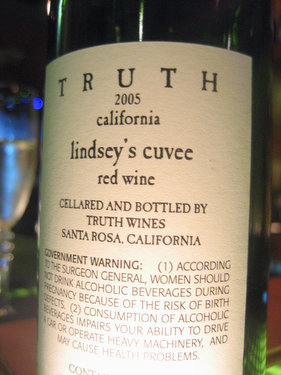 We had the 2005 vintage, but here is a write-up about the 2002 version. Itís a syrah-cabernet blend and itís delightfully silky.

Yum.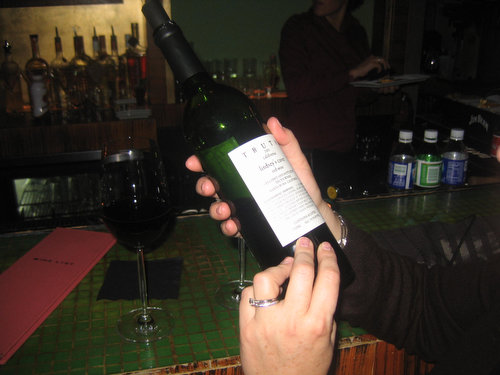 So after dinner, as you must have gathered, we headed over to Espuma. Steve met us for a drinky drink. Hereís the gang.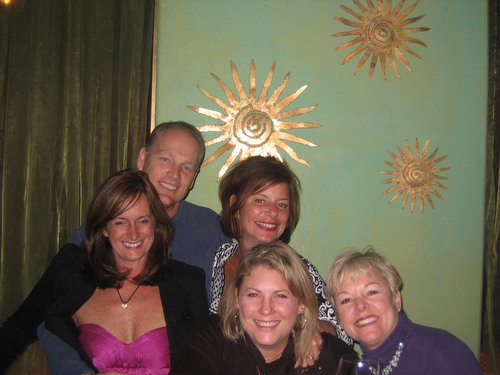 Shot two: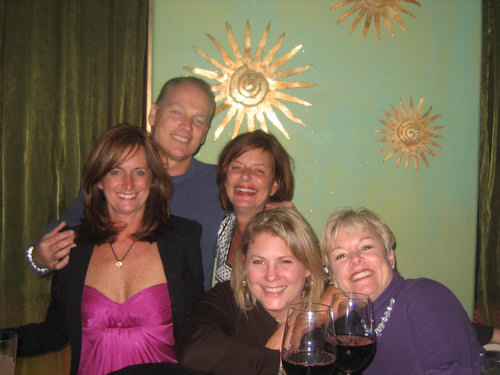 Because you havenít yet seen enough of Laurel and me: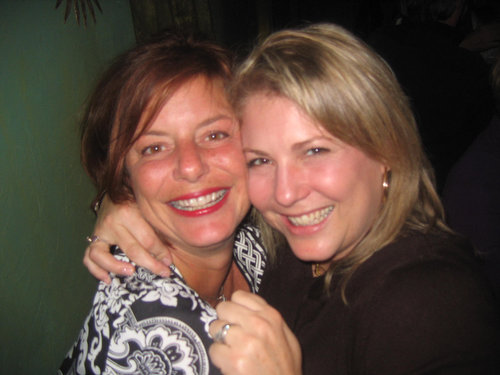 Or Jayne: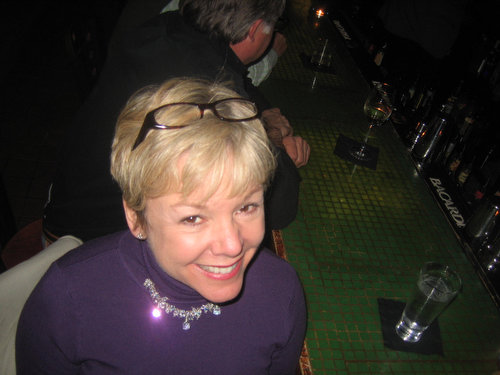 Here we are with the bartender. We liked him until we observed him doing something unsanitary.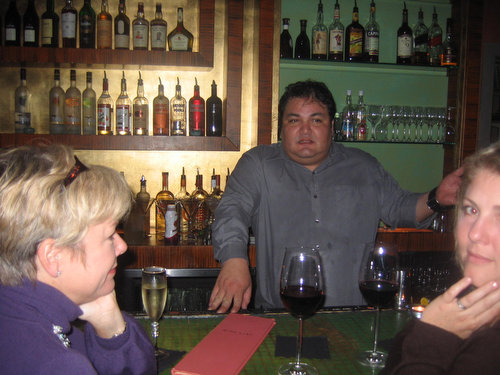 More photos of the scene.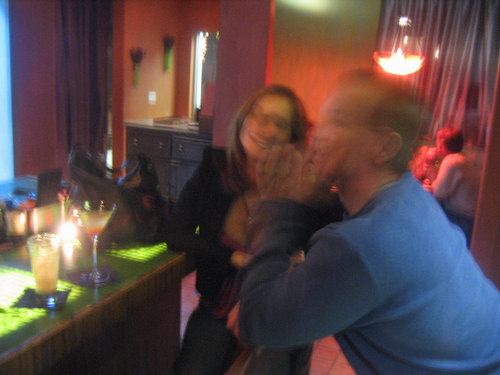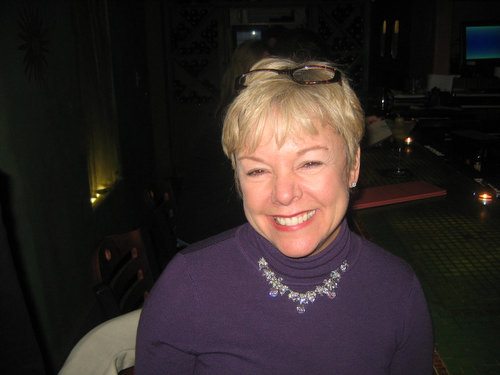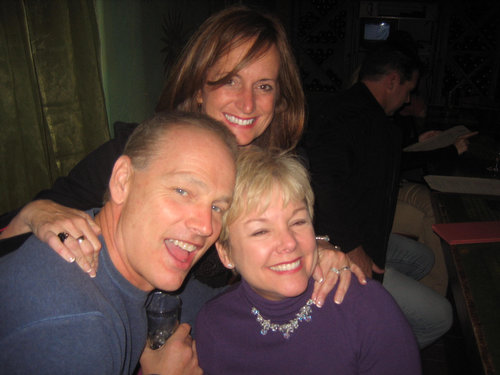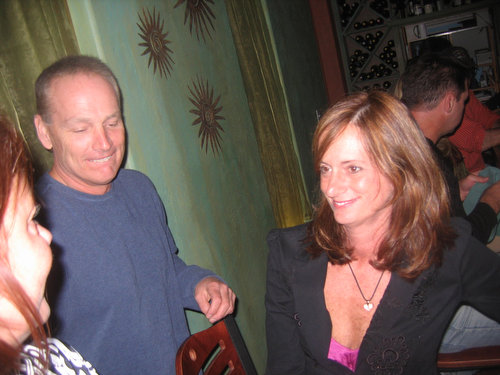 And with that ó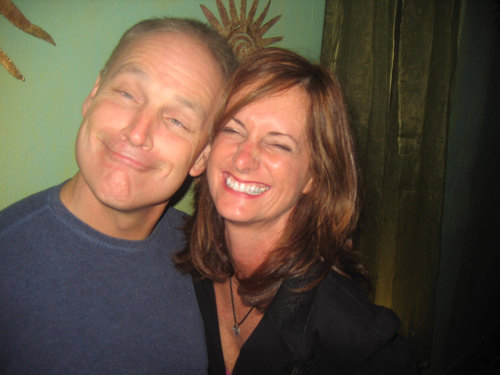 ó we call it a night.

Comments
Add Comments