Jump to navigation
Grotto Pizza, a Delaware Institution
CynDee tells me the guy who started
Grotto PIzza
began with one storefront, selling late into the night to hungry summer beach partiers. Now you can't go anywhere without seeing a branch of Grotto somewhere. We tried the one in downtown Reheboth.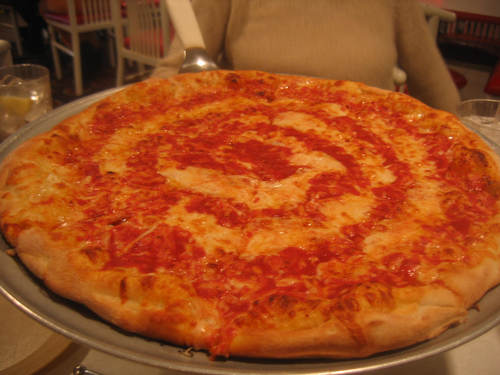 We headed out in the morning, looking to do more shopping. Here's the view from Jayne's house to the road that takes you to town.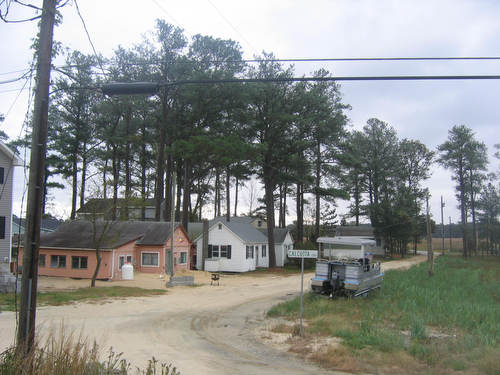 Laurel's car in its parking spot.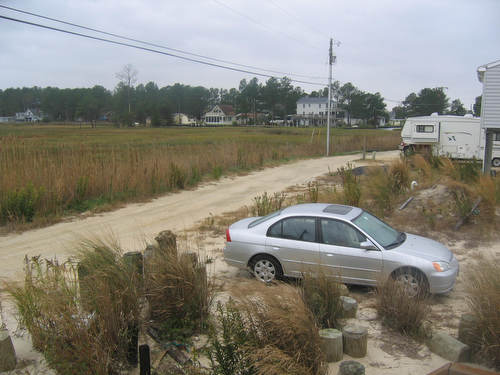 Sometimes, when the water is really rough, it floods there.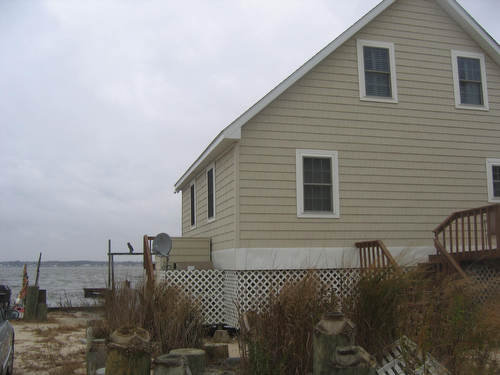 Hurricane Noel was making the water really rough.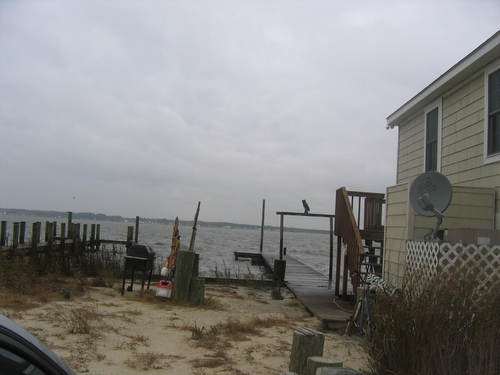 See?



On the way to town, we stopped to take some photos of the funny signs we'd been seeing. Laurel pointed out Holt's Liquors: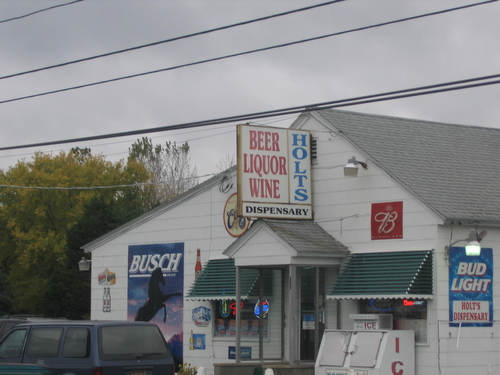 I also quite like the mottos in Delaware:




Wilmington's is "A Place To Be Somebody" and CynDee always finishes that sentence with "else."

We arrive at Grotto around 1 or so.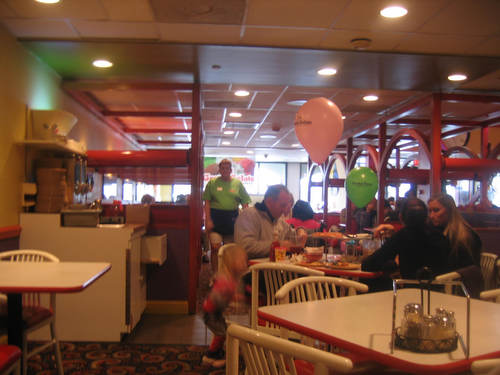 There was an interesting antic going on, involving a woman and a glass of water.



Our waiter was also very weird. He offered to take this photo —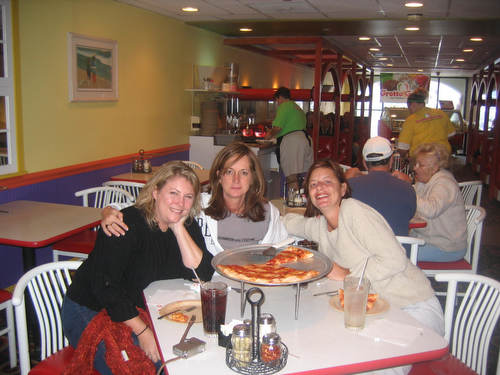 — by saying, very quietly "ywanmetakeoneo'allo'yeh?"

Sure, Frank. Thanks. We'd love one of all of us.

Pizza arrives, and CynDee serves.



It was delishy.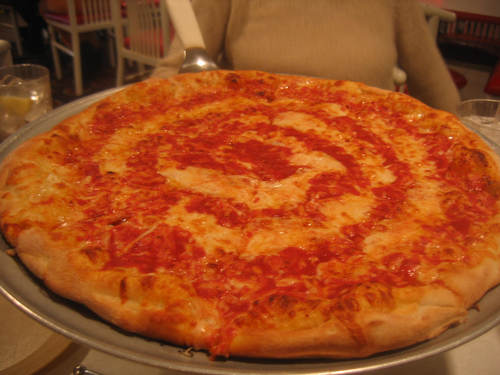 On thew way home, we took more photos of interesting signs. I'm an especially big fan of these two: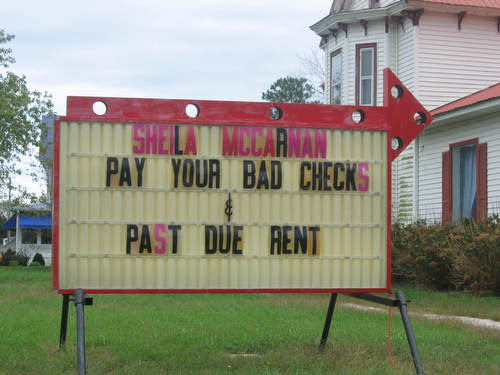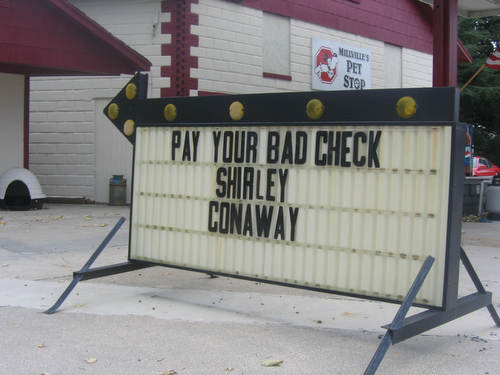 We're on our way back to get ready for the wine tasting!

Laurel drives: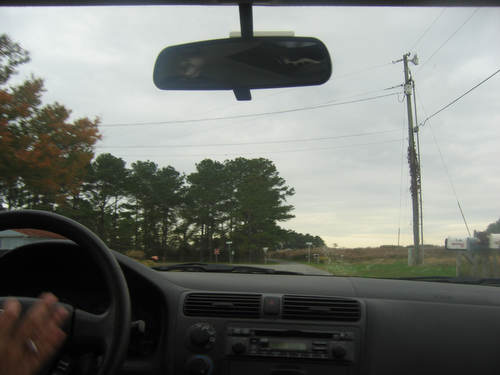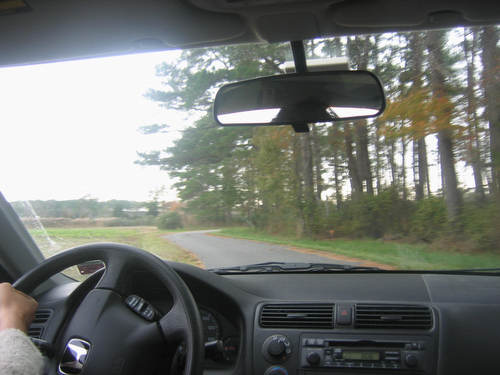 Pretty: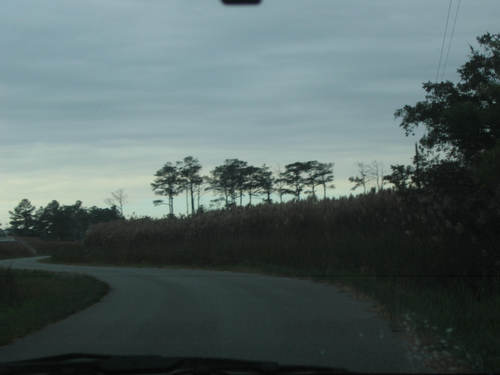 And there's Jayne's house!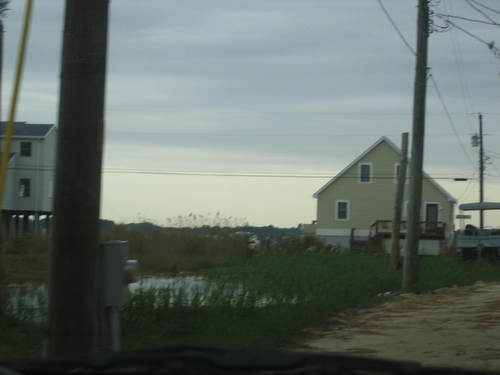 Comments
Add Comments