Jump to navigation
Introducing the Sour Cherry Farm Book Club
The Farm has formed a book club and invites everyone to join.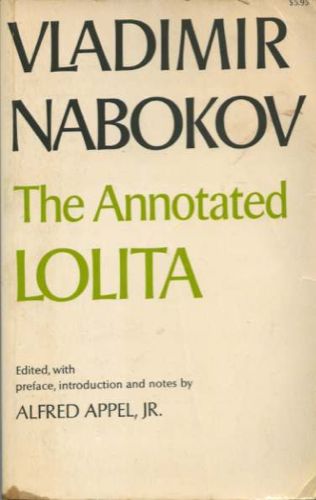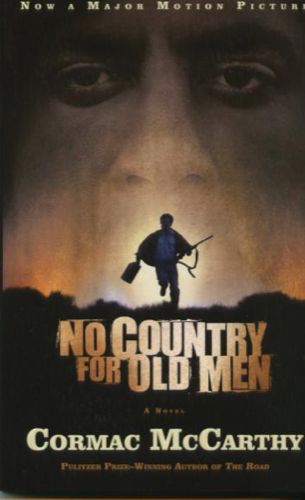 Here's how it works:
1. We tell you which book we are reading.

2. You acquire your own copy of the book and read it simultaneously.

3. You muse independently on the book's meaning. The club does not hold discussions on the book, public or private. No gatherings are held. No wine. No cheese.

Liz just finished a three-month study of "Lolita," reading all the footnotes and annotations in a special students edition (shown above). Now Greg and Liz, slack-jawed at the recent Major Motion Picture "No Country for Old Men," are reading the novel of the same name, by Cormac McCarthy. Join the club. Or don't. Whatever.

Comments
liz wrote:
liz wrote:
Add Comments