Jump to navigation
Fried Chicken and 50 Years of History
Willie Mae's Scotch House
is a legend. When the storm hit, it took on a lot of water. But a lot of kind people from the
Southern Foodways Alliance
helped rebuild, and it reopened, which meant we were able to know what all the fuss was about. Yes, good readers, the fuss is about the chicken.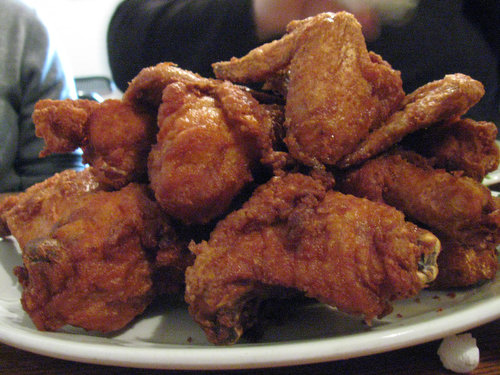 Willie Mae herself wasnít there the day we visited, but we saw her photo. Sheís here on the left: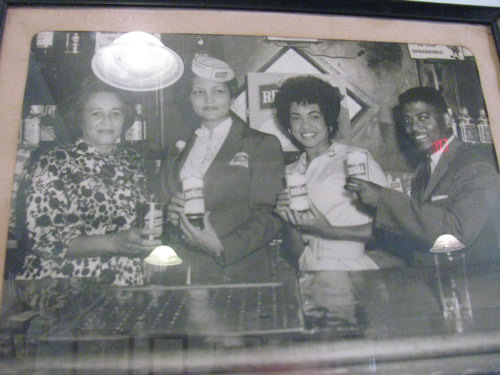 The restaurant is in a bit of a rough neighborhood. It looks like itís close to the French Quarter on the map, but I would not advise walking.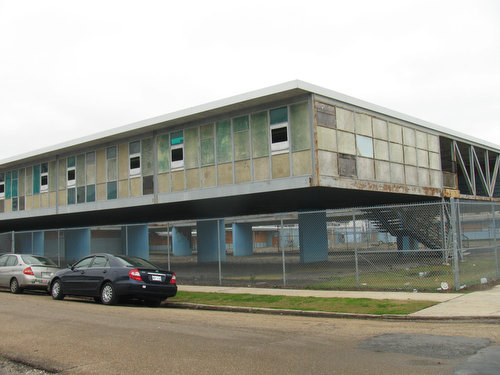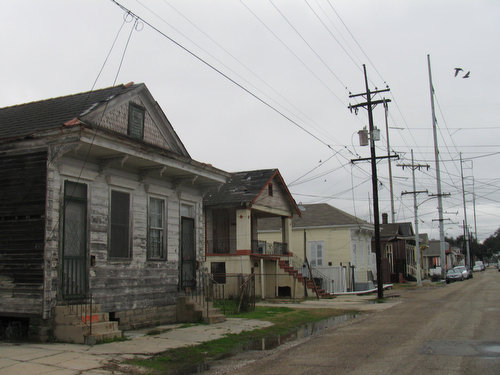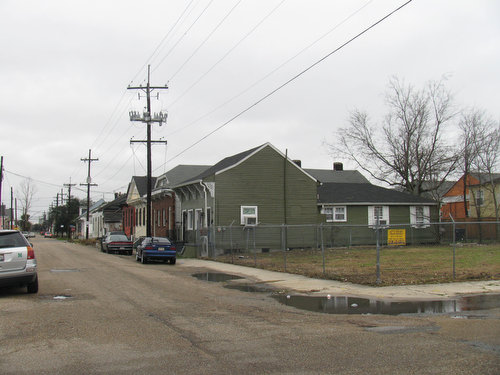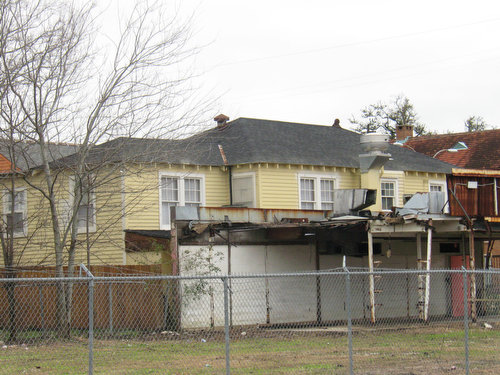 But once youíre at the restaurant, everything is happy and good.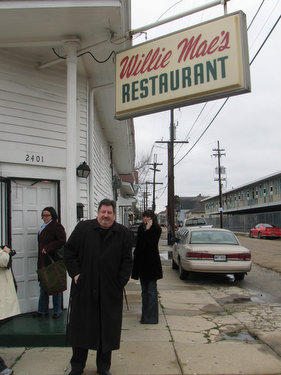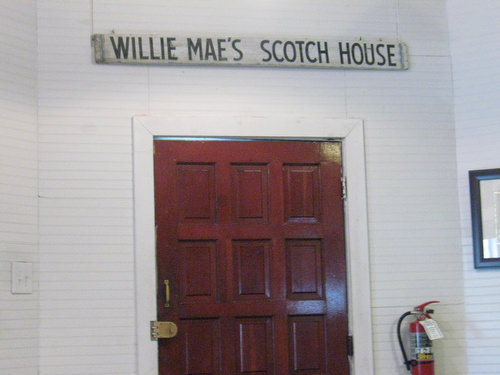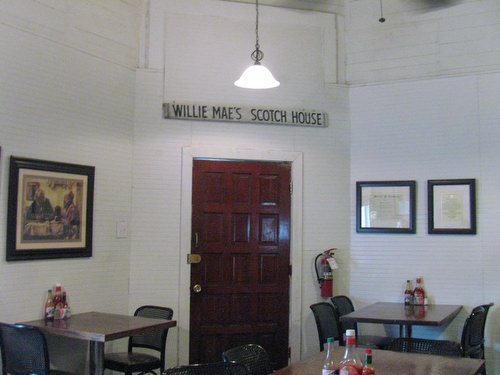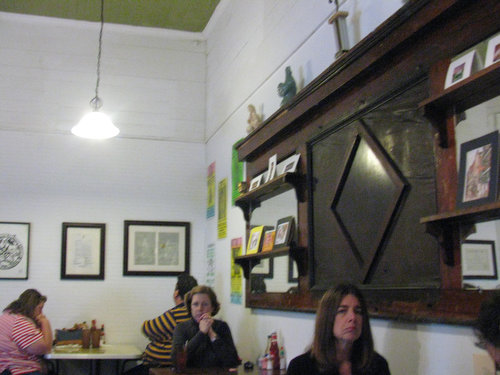 Here is the menu. Donít worry too much about what it says. Iím going to tell you what you should get.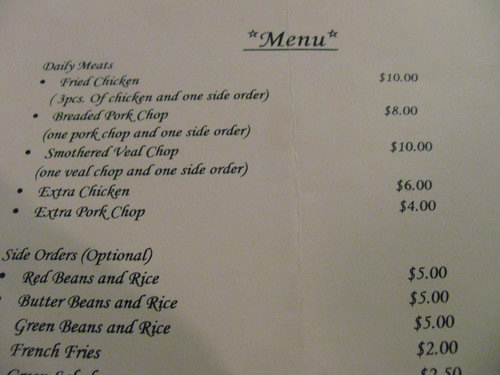 Here is a hint: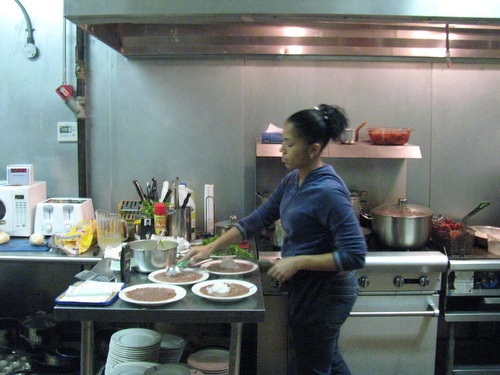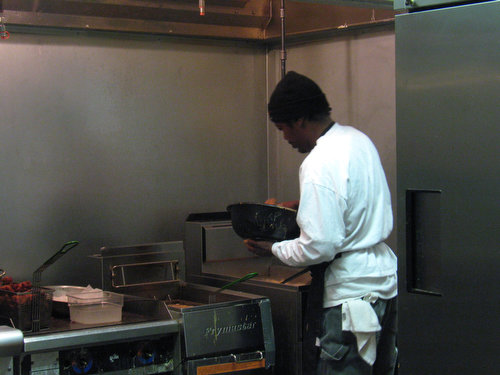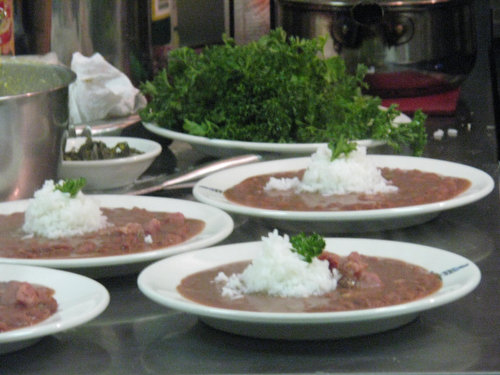 The dining room is decorated with concert posters: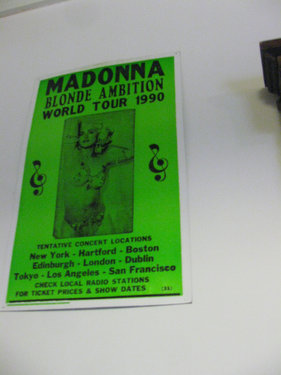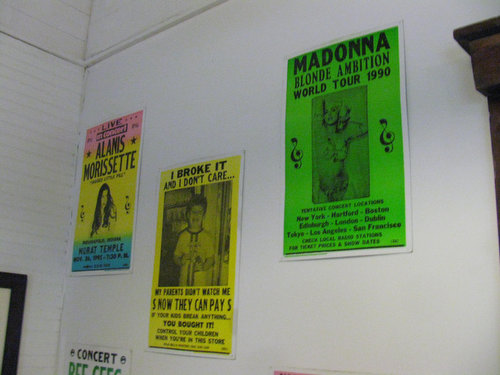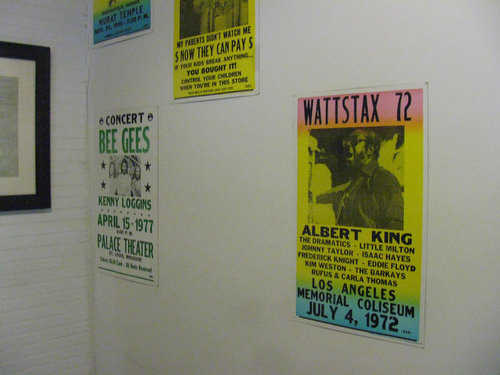 And some cool signs, including this print from the Southern Foodways Alliance: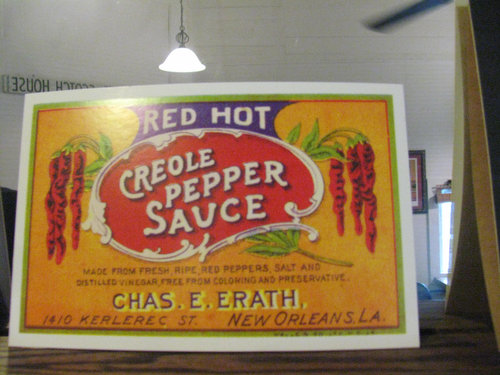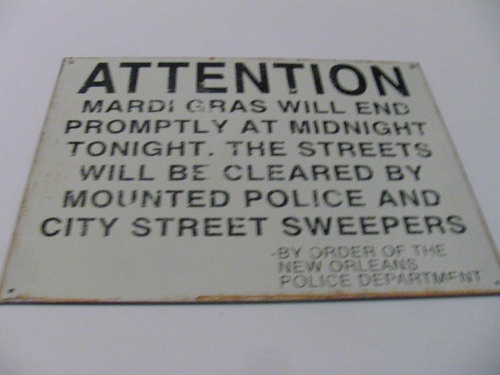 Charlie Seaton, Willie Maeís son, told us they had turnip greens that day. Would we like some? Oh, yessir! He brought us a dish:




Freakiní amazing.

Hereís Charlie: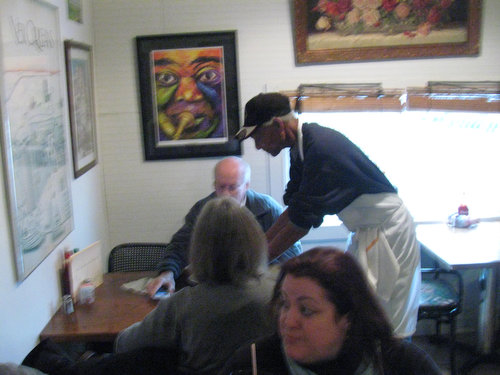 Again:



He told us that the restaurant opened in 1957 but down on the river. It moved to its current location in 1959. Itís called Willie Maeís Scotch House because one day, the sailors drank so much booze that the only thing left was Scotch. They had their name.

Here are those red beans and rice: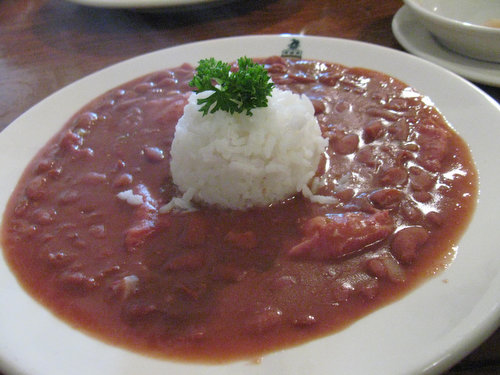 Youíd better get them, and Iím not kidding: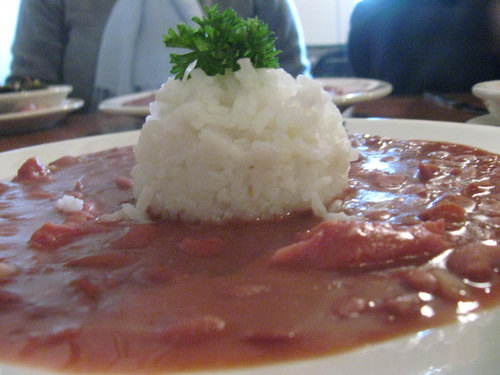 That is, unless you want the butter beans: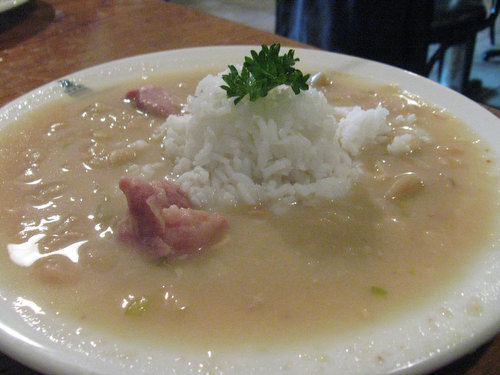 Which were also incredible.

Hereís a little shot of the kitchen putting their magic into the food:



That chicken was cripsy, juicy, fresh. Just incredible. Hereís another look: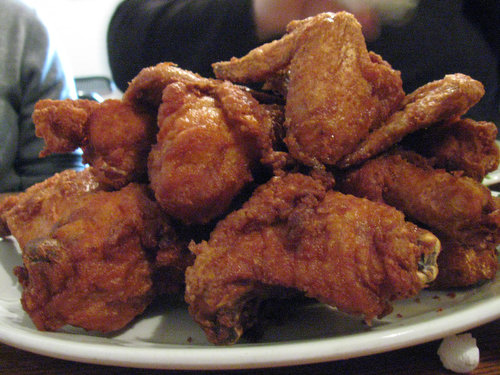 No, we didntí like it.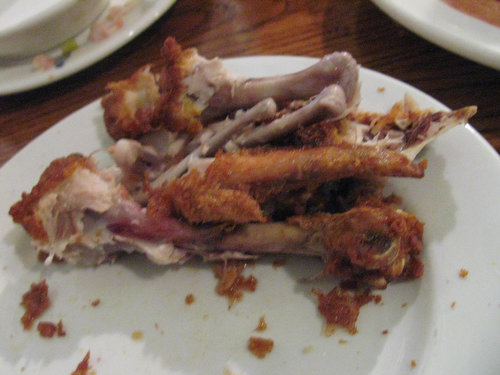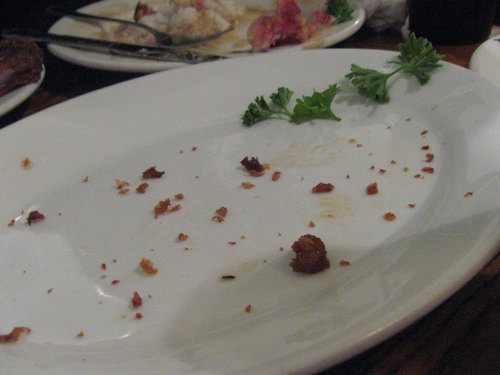 Iím so happy we went. It felt like I was really visiting New Orleans.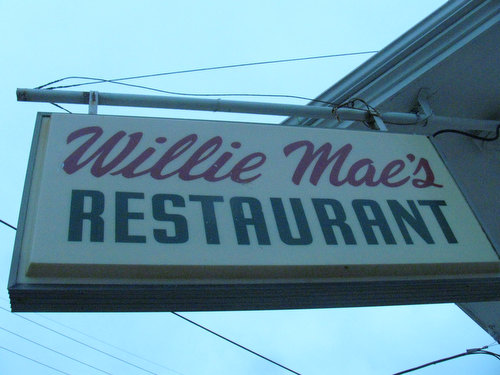 Comments
Add Comments