Jump to navigation
Watching the Game at Cooter Brown's.
If thereís a sporting event you canít miss while visiting New Orleans, thereís no place better than
Cooter Brownís.
Itís at the bend of the St. Charles street car and it attracts a lot of college students.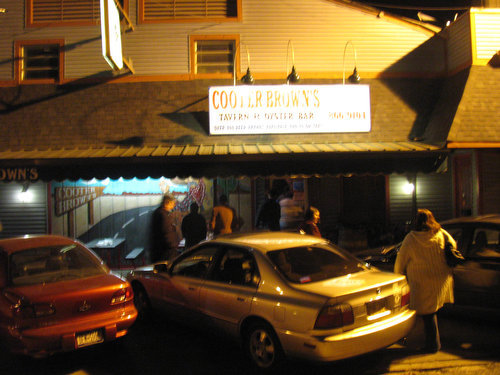 Funny sign: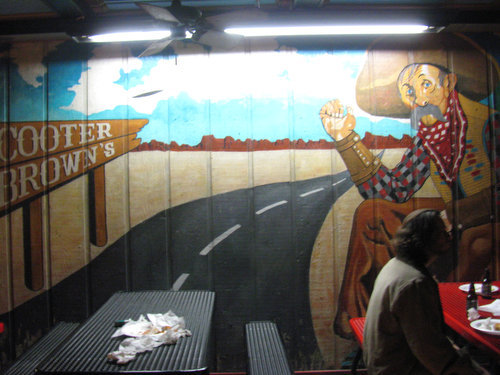 People watching the game. It was the Giants v. Green Bay to see who goes to the Super Bowl. Everyone was routing for the Giants because Eli Manning is a NOLA native.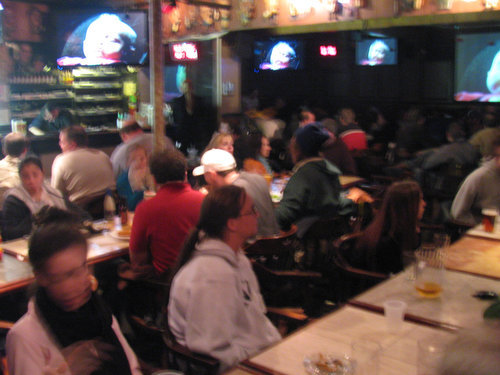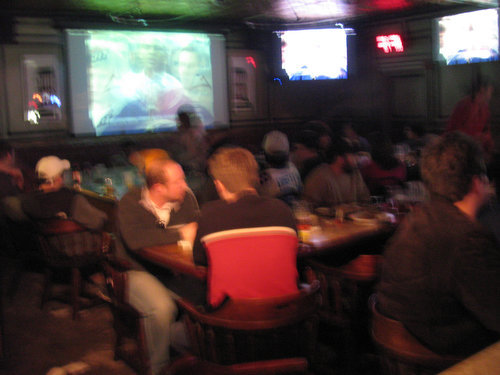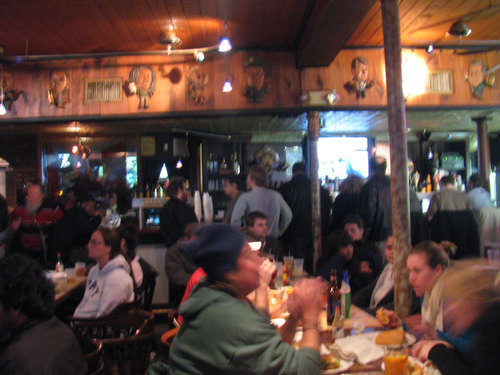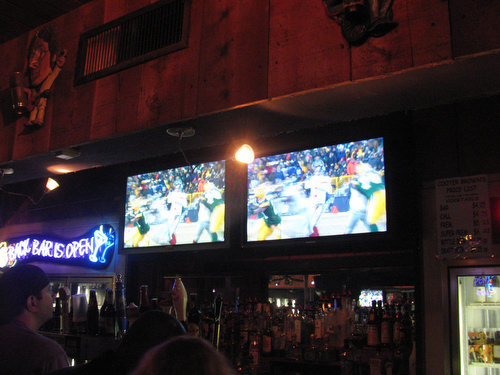 I forgot to photograph the snack we had, but thatís not the most interesting thing about Cooterís, anyway. Itís the celebs on the wall with their beers: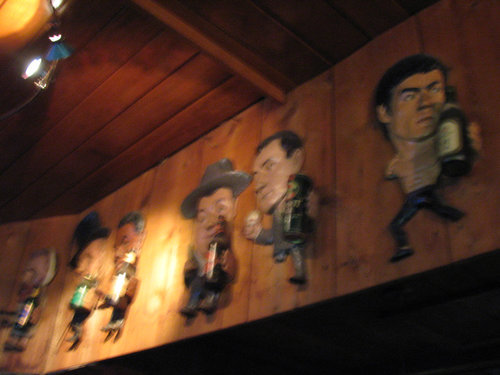 As you can imagine, it was loud and sports-like in there. As a parting shot, IĒll give you this taste:




Comments
Add Comments