Jump to navigation
Dinner at the Ranch — with Grandmom
My grandmother arrived from Texas Saturday, and this time she's staying. We celebrated her arrival with a delicious dinner at the Ranch.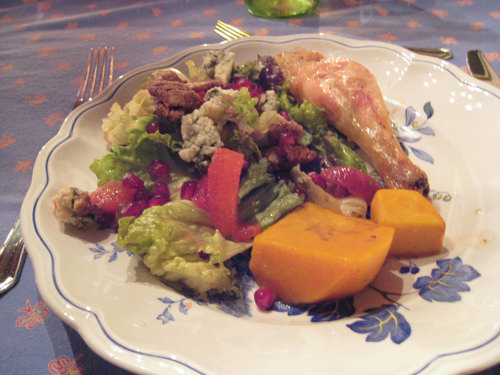 Not a ton of photos this time, but for posterity, here were the dinner guests: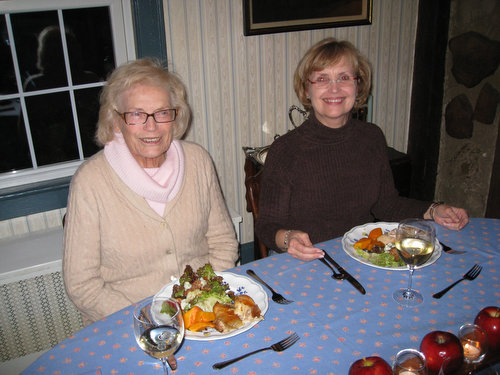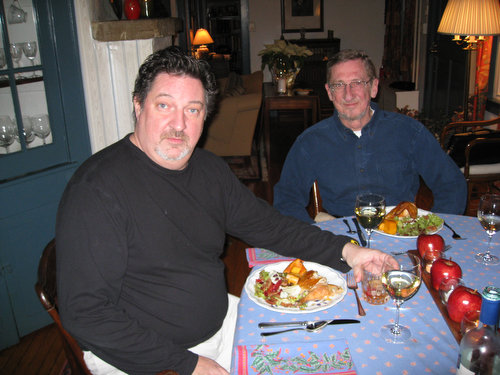 Mom made a lovely chicken and we had salad leftover from Saturday night. A grand time was had by all.
Comments
Add Comments