Jump to navigation
Lunch in Chatham: Ralph's Pretty Good Cafe
We had a pretty good lunch at Ralph's Pretty Good Cafe in Chatham Tuesday after visiting the Old Chatham Sheepherding Company. The cafe is a bit crunchy, with lots of vegetarian items, and serves a nice espresso. We also quite liked the soup.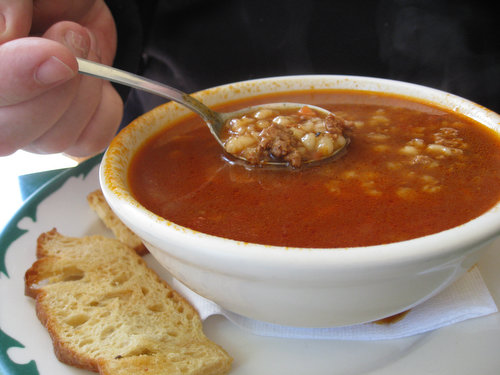 That was the beef. It was pretty good, kind of like chili-lite. I got the rosemary white bean.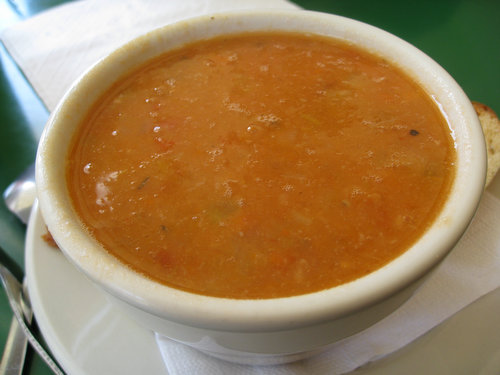 More than pretty good. It was fabulous. You could really taste the rosemary.

Here's the cafe: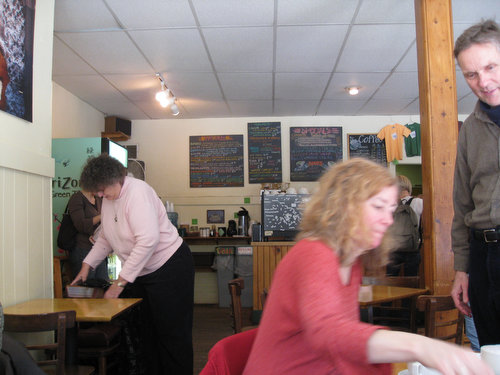 Greg relaxes.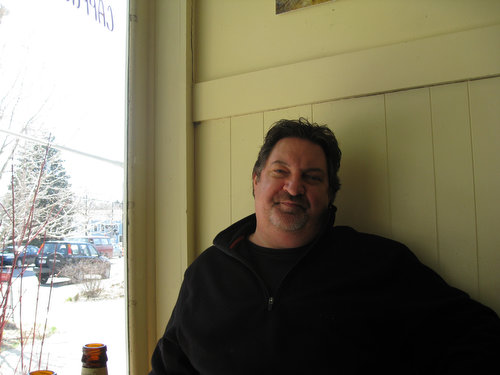 We also shared a foccacia with portobello, caramelized onions and pesto, but I forgot to shoot it. It was tasty.

I like the cafe's name, and I imagine it comes from Lake Wobegon, where one of Garrison's Keillor's characters owns Ralph's Pretty Good Grocery, where the slogan is: "If you can't find it at Ralph's, you can probably get along without it."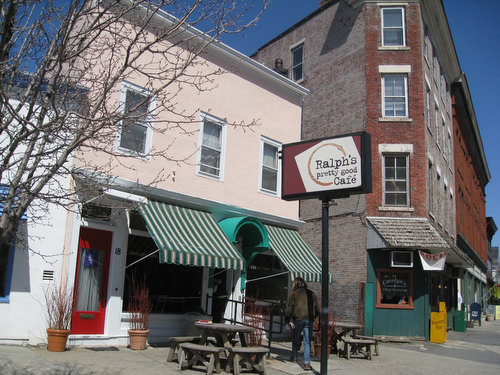 Chatham is a quite little downtown; there's one main drag.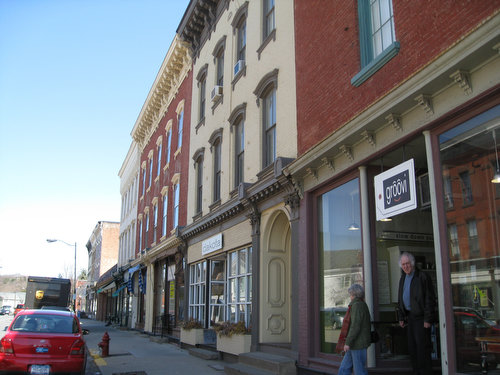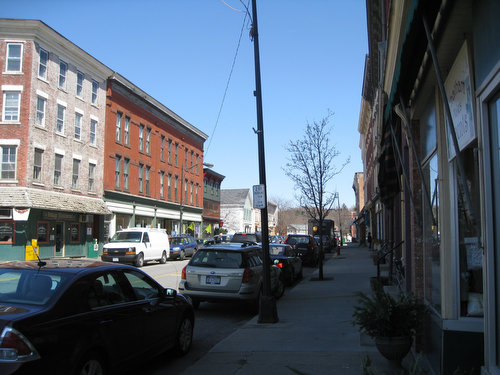 And a few cute stores: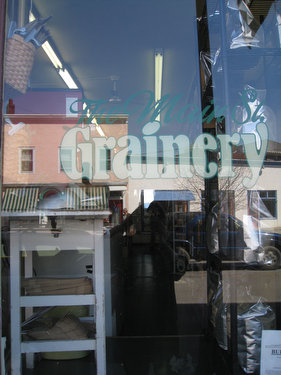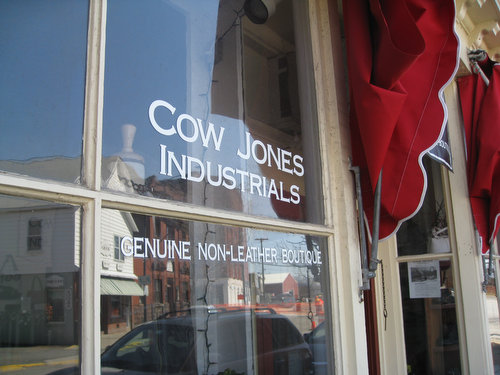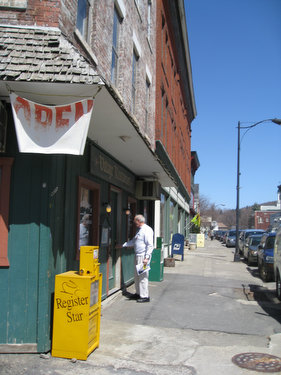 A nice place to have some lunch and walk around.


Comments
Add Comments