Jump to navigation
Drinks and Snacks at Harvest
Marissa, Ruth and I caught up over drinks and snacks at Harvest on Hudson in Hastings. Itís a beautiful spot right on the river, and in the summer, the restaurant uses its garden to cook. Itís early spring, so itís a little bare at the moment. The tuna carpaccio made up for that.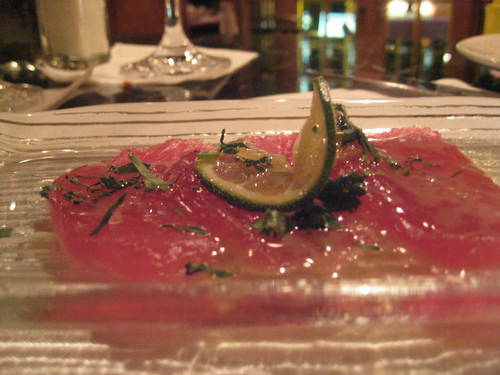 I arrived just at dusk. If we were there a bit earlier, we might have snagged a seat outside. But as night falls, so does the temperature.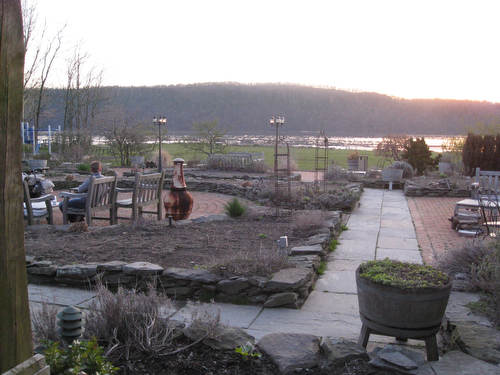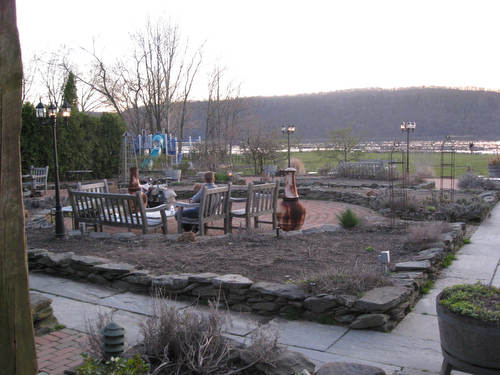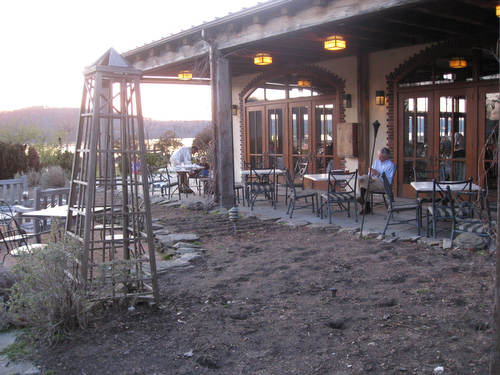 The building reminds me of something that should be in Napa.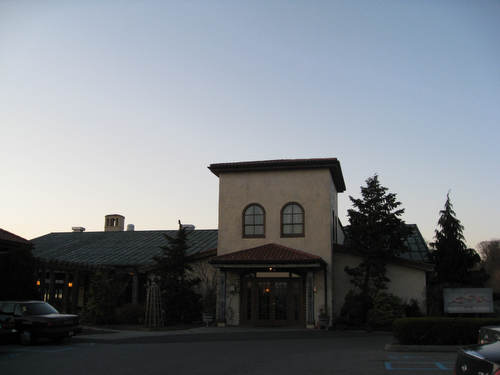 Inside, too. Soaring ceilings, exposed beams, earth tones.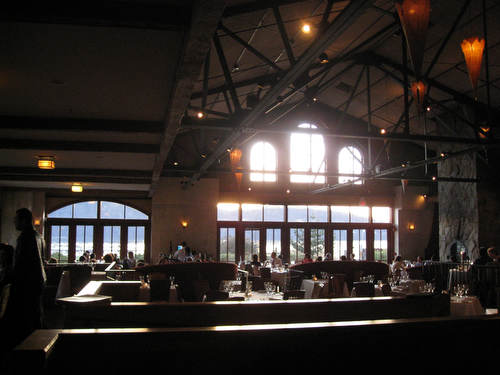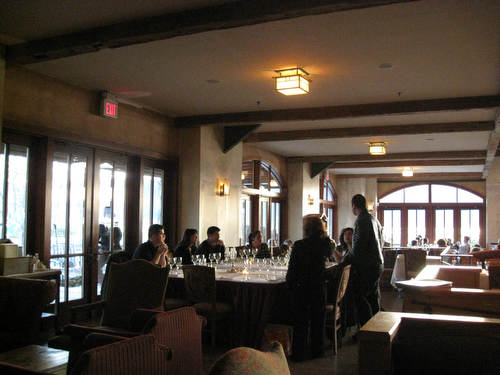 Hi friends!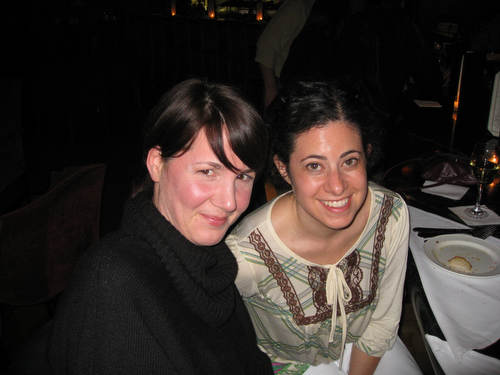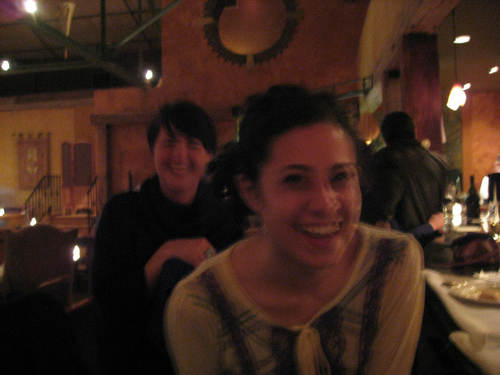 Besides the tuna ó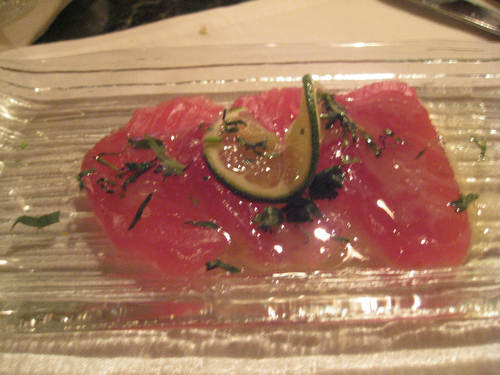 ó we shared oysters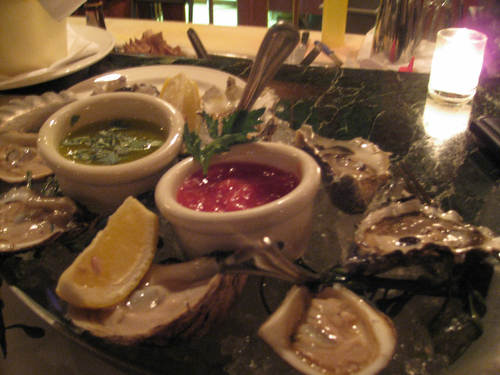 and a fig-proscuitto pizza with lots of black pepper.




Iím sure weíll be back as the nice weather settles in for a long stay.
Comments
Add Comments