Jump to navigation
Fancy Lunch at Beacon
Tessa had a sometime ritual she likes to call Fancy Lunch Thursdays. Her friend from Boston comes down to deliver flowers (really!) to restaurants for the weekend, and they take the opportunity to catch up. Well I hadnít seen Tessa in about six weeks, so we took the opportunity to bust in on the tradition. We went to
Beacon
. What does this plate tell you about spring?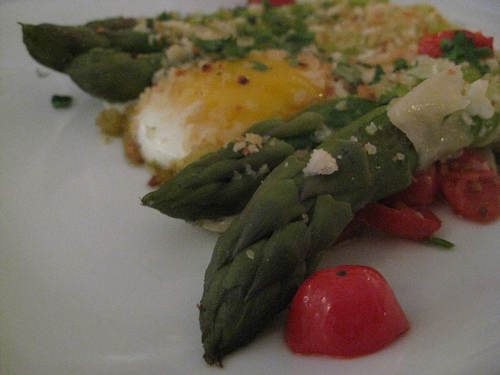 We sat on the balcony overlooking the restaurant.




Hi T!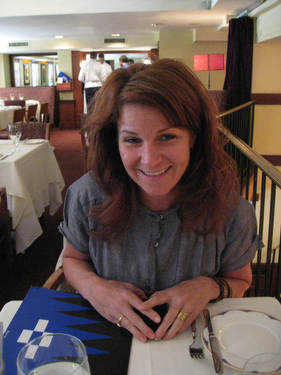 They brought us a little amuse of wood-fired pizza.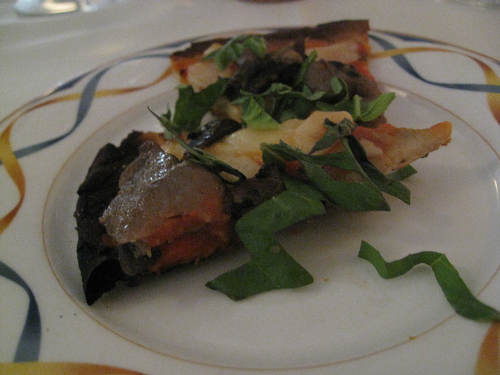 Tessa had lobster soup (no cream). I tasted sherry.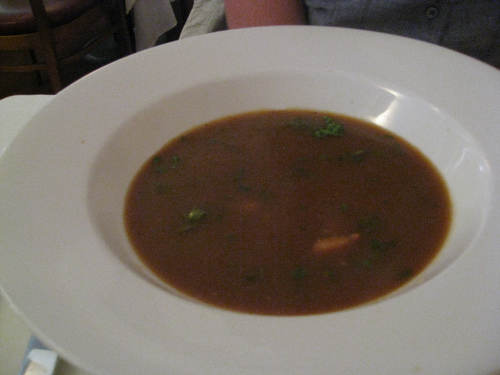 I had asparagus. Of course I did. It has an egg.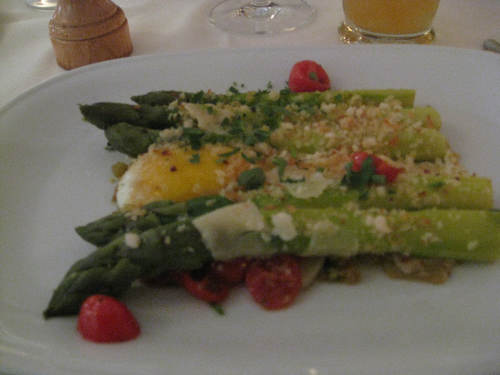 For a main, T had mini burgers.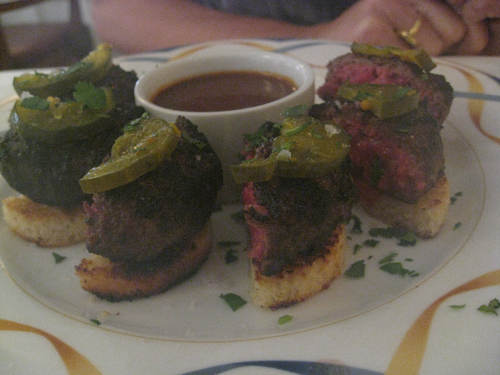 The were crusty on the outside and juicy on the inside.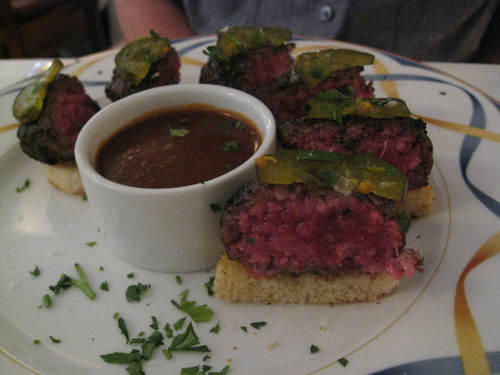 And I had salmon.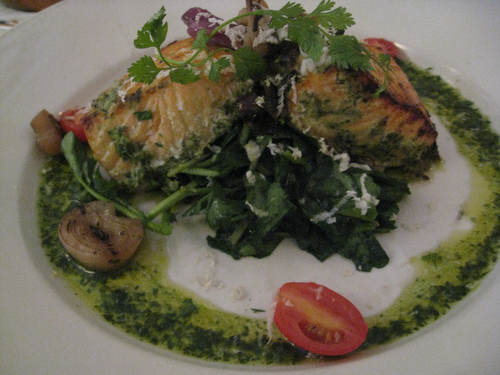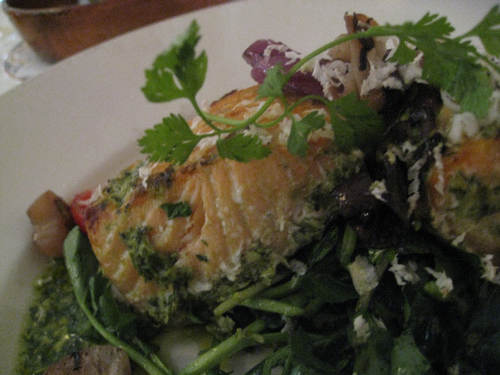 We couldnít resist dessert.

Ricotta cheesecake.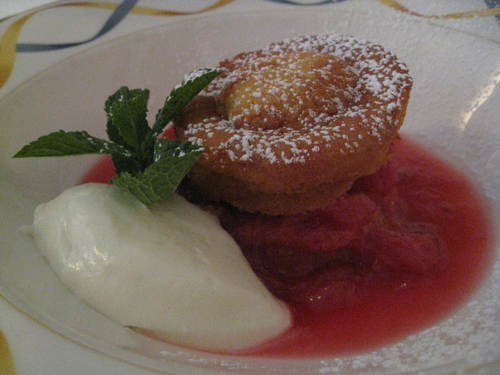 More like souffle cake. The rhubarb was great.

One more look at the restaurant.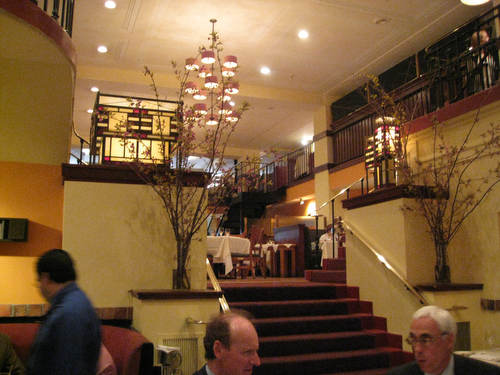 We also check out this new cool phenomenon at Beacon called the Kitchen Counter. Itís 12 small courses for $85, drinks included. Only 6 people. Only at this table. Only on Thursday nights.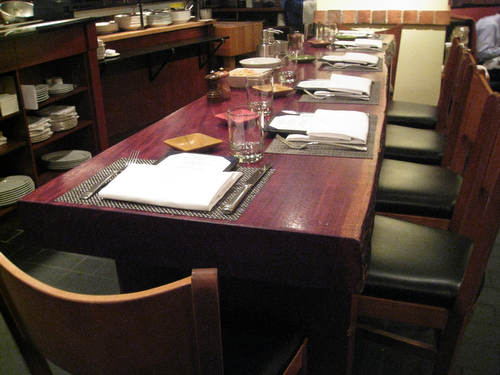 Itís booked through August.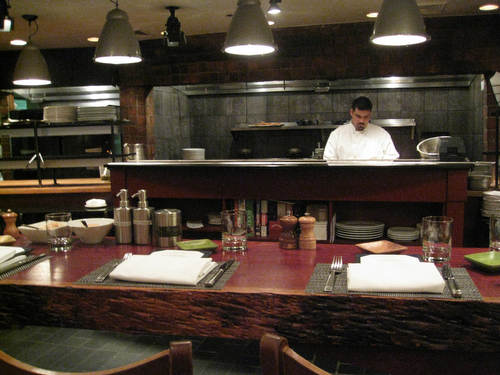 Hopefully Iíll get to try it in September!

Beacon, 25 W. 56th St. 212-332-0500. beaconnyc.com.
Comments
liz wrote:
Add Comments