Jump to navigation
The Farm Gets Wired
Does anyone think itís weird that we got a gift basket from the phone company? Normally, I would. But this week, Sour Cherry Farm became the first customer in the region to have Verizonís fiber optic television service. I suppose they were just thanking us for being pioneers.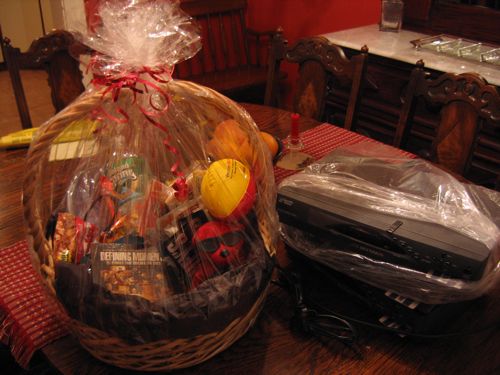 Greg was thrilled. Heís been wanting this for a long time, and not just for the better picture. He likes channels like BBC America and the DIY network ó and we just werenít getting them before.




Plus, itís cheaper than our other service was. And with all the time weíll be spending watching all those other channels instead of going out, weíll save even more money, right?

Thatís the theory. Now, about that Netflix bill. And TiVo?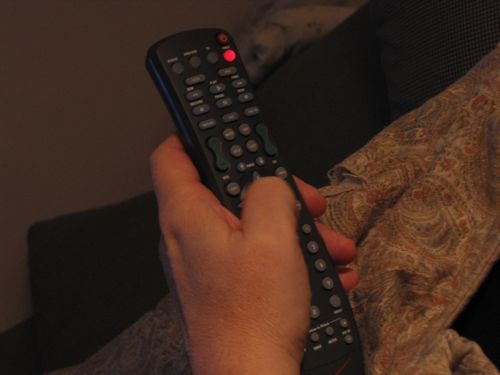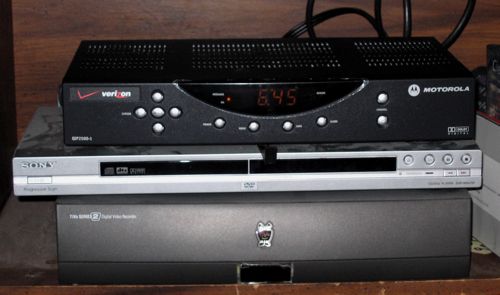 Comments
liz wrote:
Add Comments