Jump to navigation
Post-Pizza Drinks
After the pizza, we headed out to
Brocach
, an Irish pub on Capitol Square for more drinks that we really didn't need. But it wasn't about that. It was about seeing family we rarely get to spend time with. I had a great time with Doris — who was able to hold it together to be out longer than I was.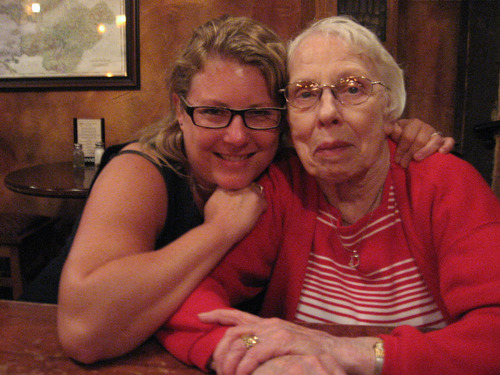 On the way there, we all put our hands in a fountain: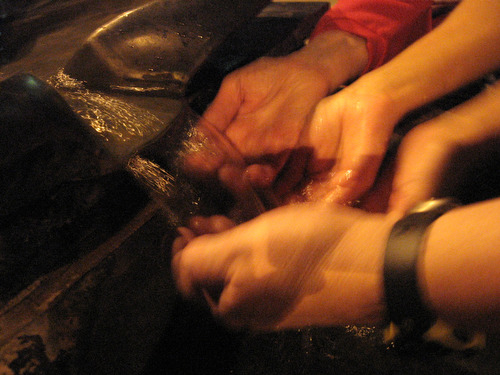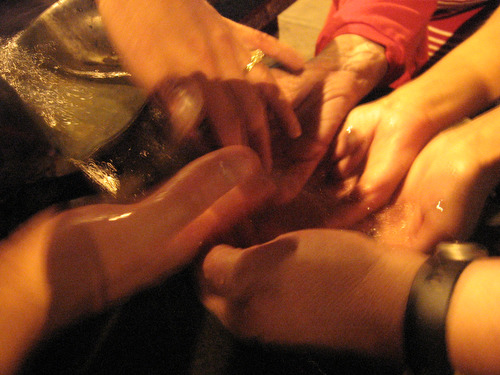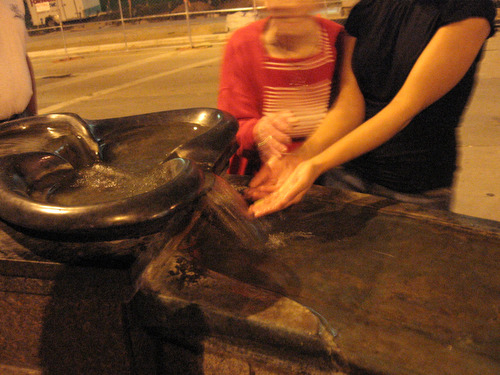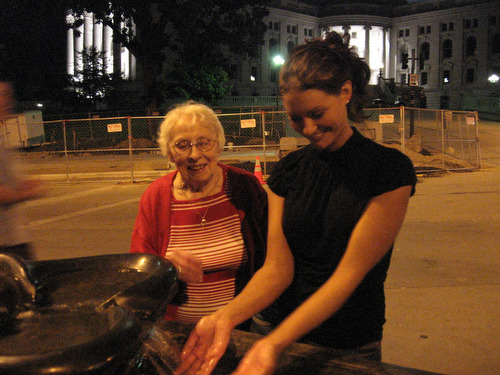 Good times.

Here we are at Brocach. It means badger den.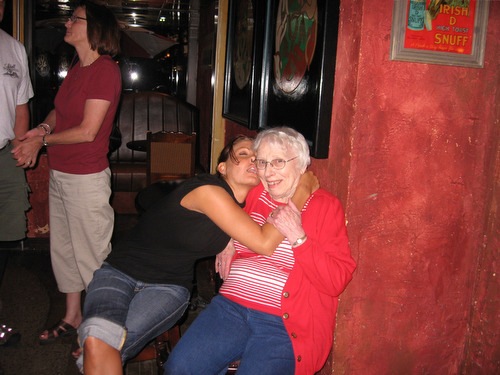 Bob and Annie: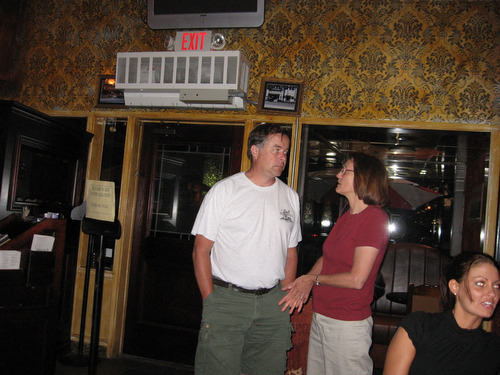 Inside the bar: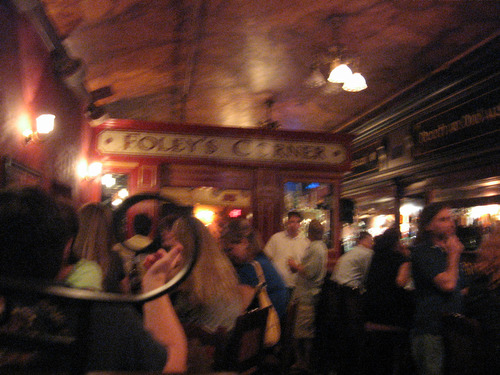 Doris.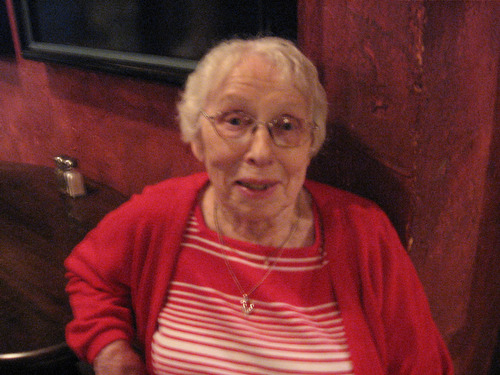 Me and Doris, self-portrait: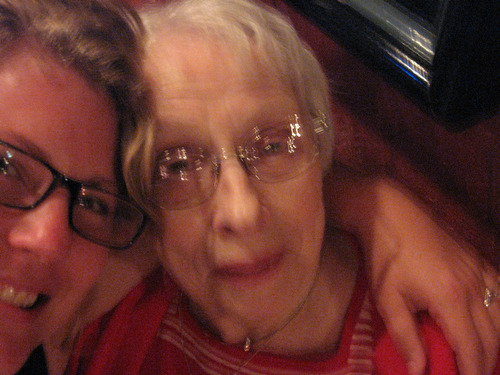 More bar: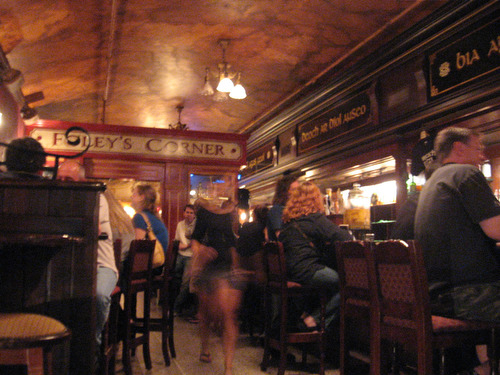 At the big table, Jessica and Angie laugh: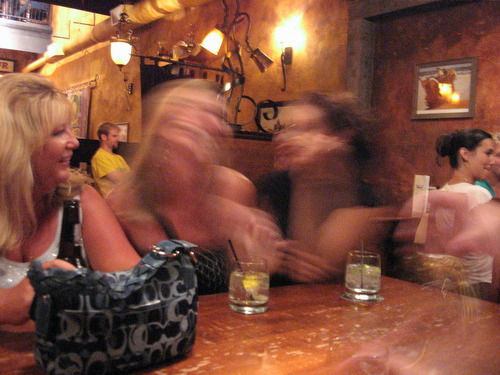 Bob, Annie and Sally: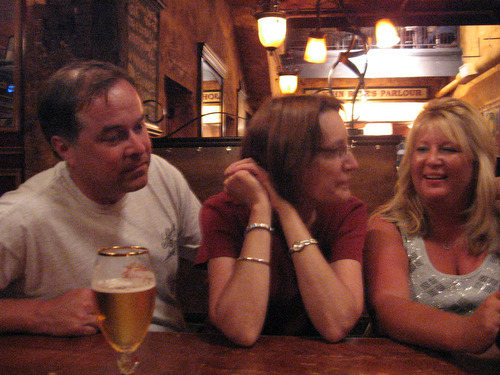 Greg and Mark are silly: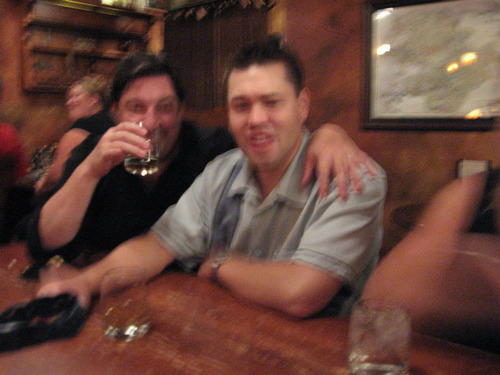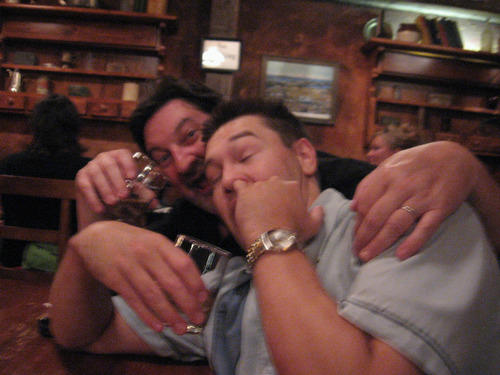 Another of Jessica and Angie: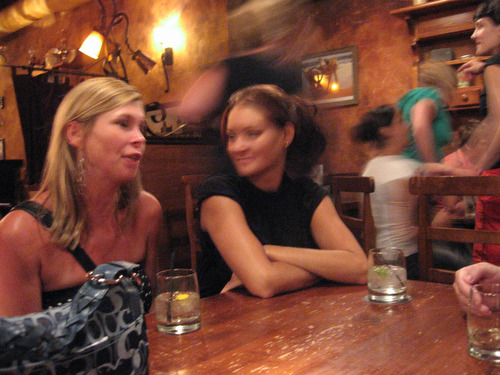 And Bob and Ann: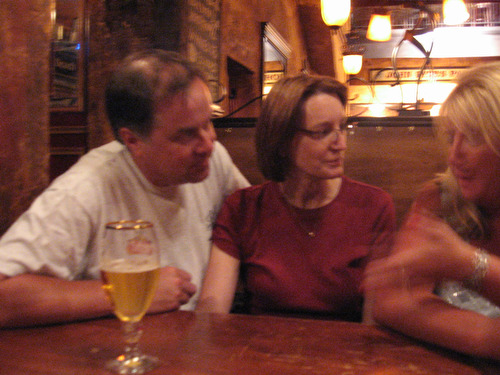 Good night! Wow! A BDofF indeed!
Comments
Add Comments