We harvested 94 cherries this year. We think next year is going to be the breakout year. If we can just hold on!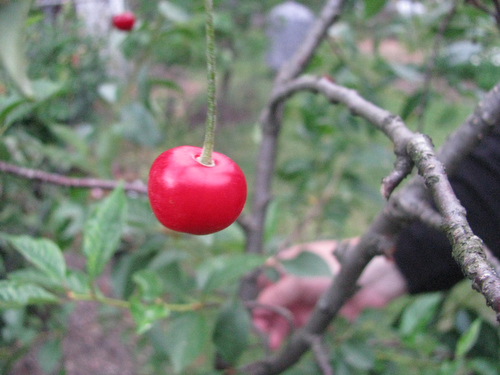 A video of the harvest:

Here's a look at the harvest: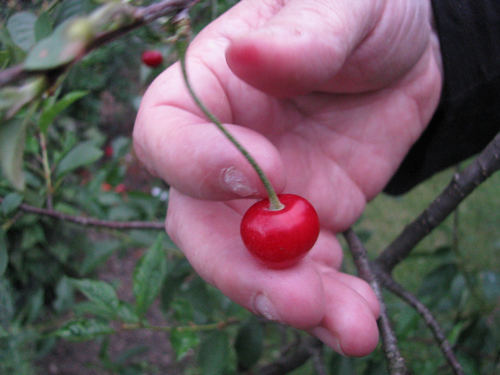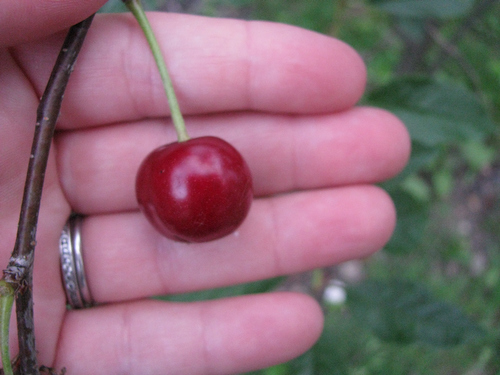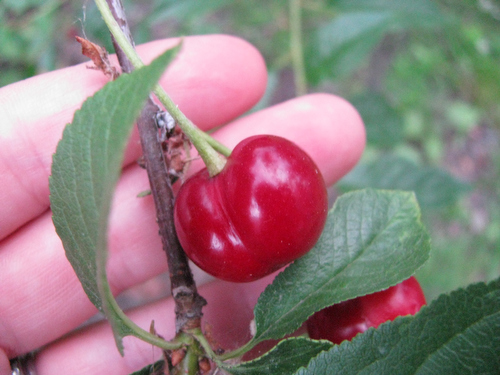 And here's a link to my funny video on Facebook about harvesting from the tree in the front yard.