After our brunch at the Breslin, Boo and I headed over to the Morgan Library to check out the Dickens exhibit.
We also saw good ol' Pierpont's library. You're not supposed to take photos (and I didn't know that), but I got this one off before they asked me not to shoot: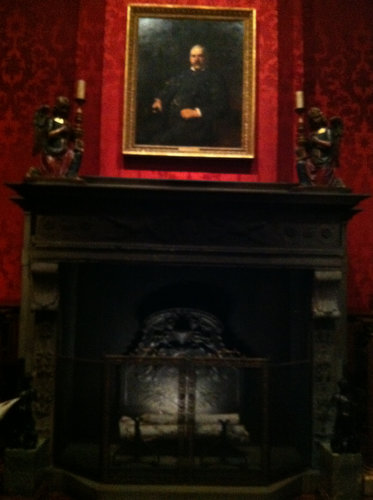 Here's Boo outside the library: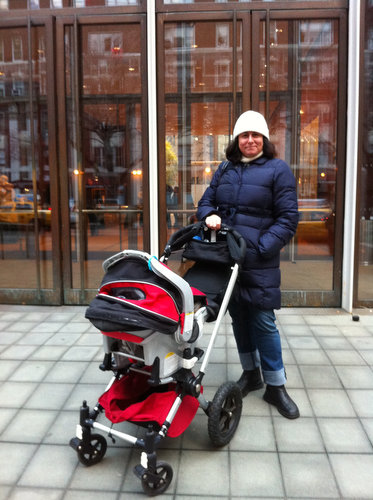 And, just for kicks, here's Srimnp on the train on the way downtown before brunch: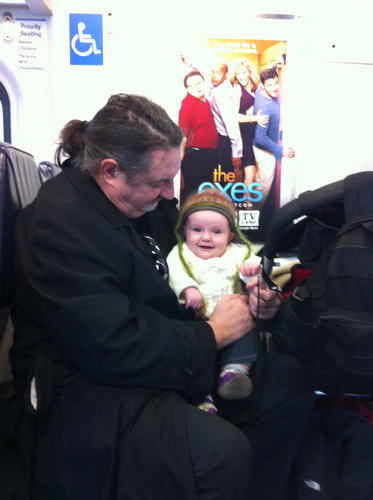 And outside the library: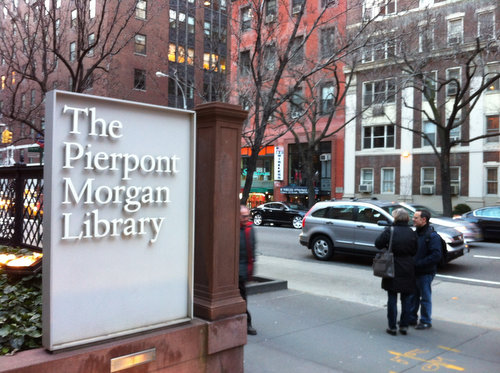 A Sunday fun day, indeed.